Josh and Molly
There is nothing quite like the joy of being a wedding photographer when you show up on the day and are able to experience just how much your couple loves and adores each other and you just know its going to last forever.
I loved getting to capture this wedding because I was able to witness the sweetest gathering of friends who were overjoyed at their union and moved mountains to make their day perfect. I was able to witness the absolutely joy and adoration they had for each other in their first look and their excitement facing the day. And I got to watch them dance the night away with family and friends that adore them.
This was one special wedding.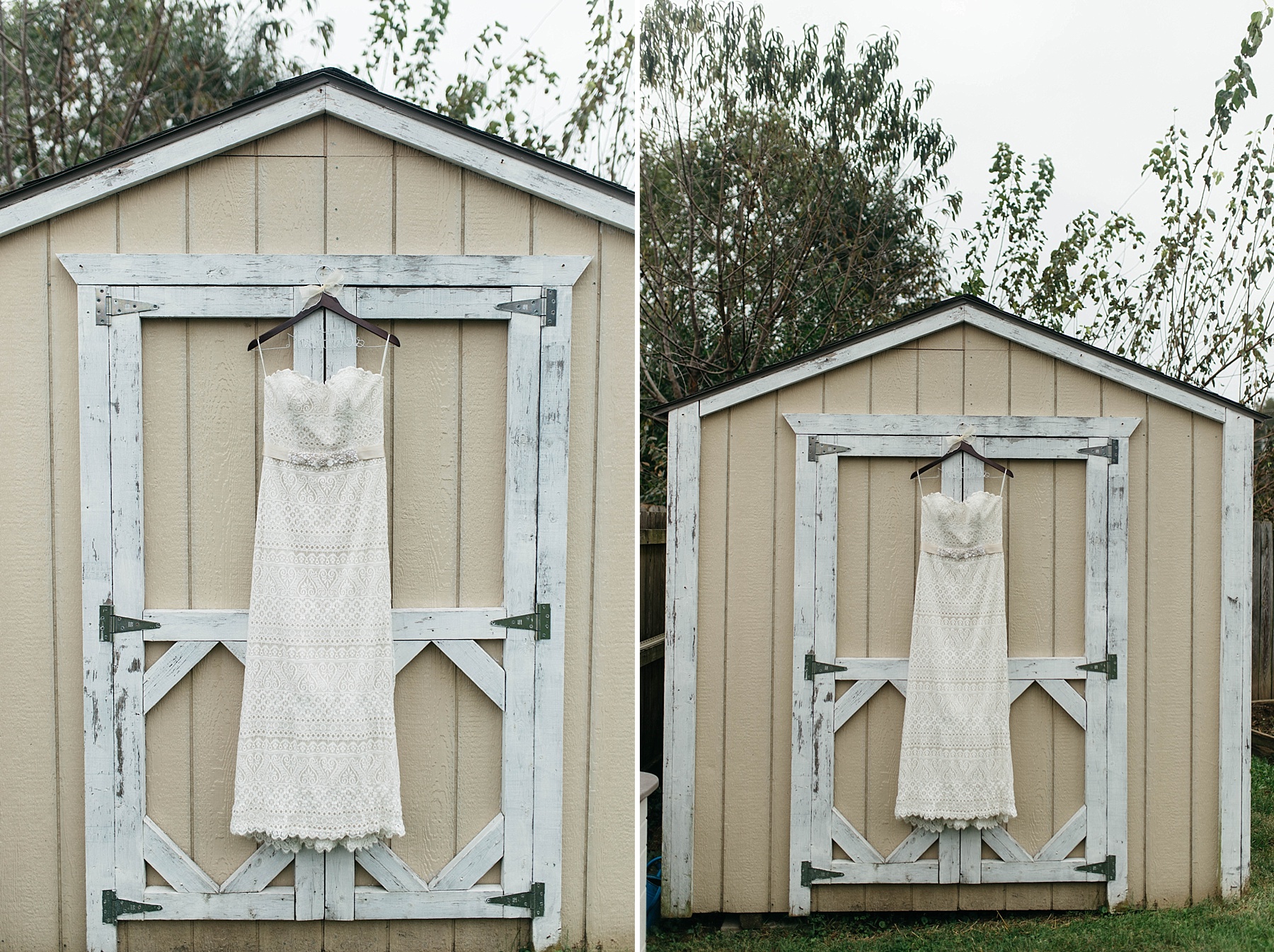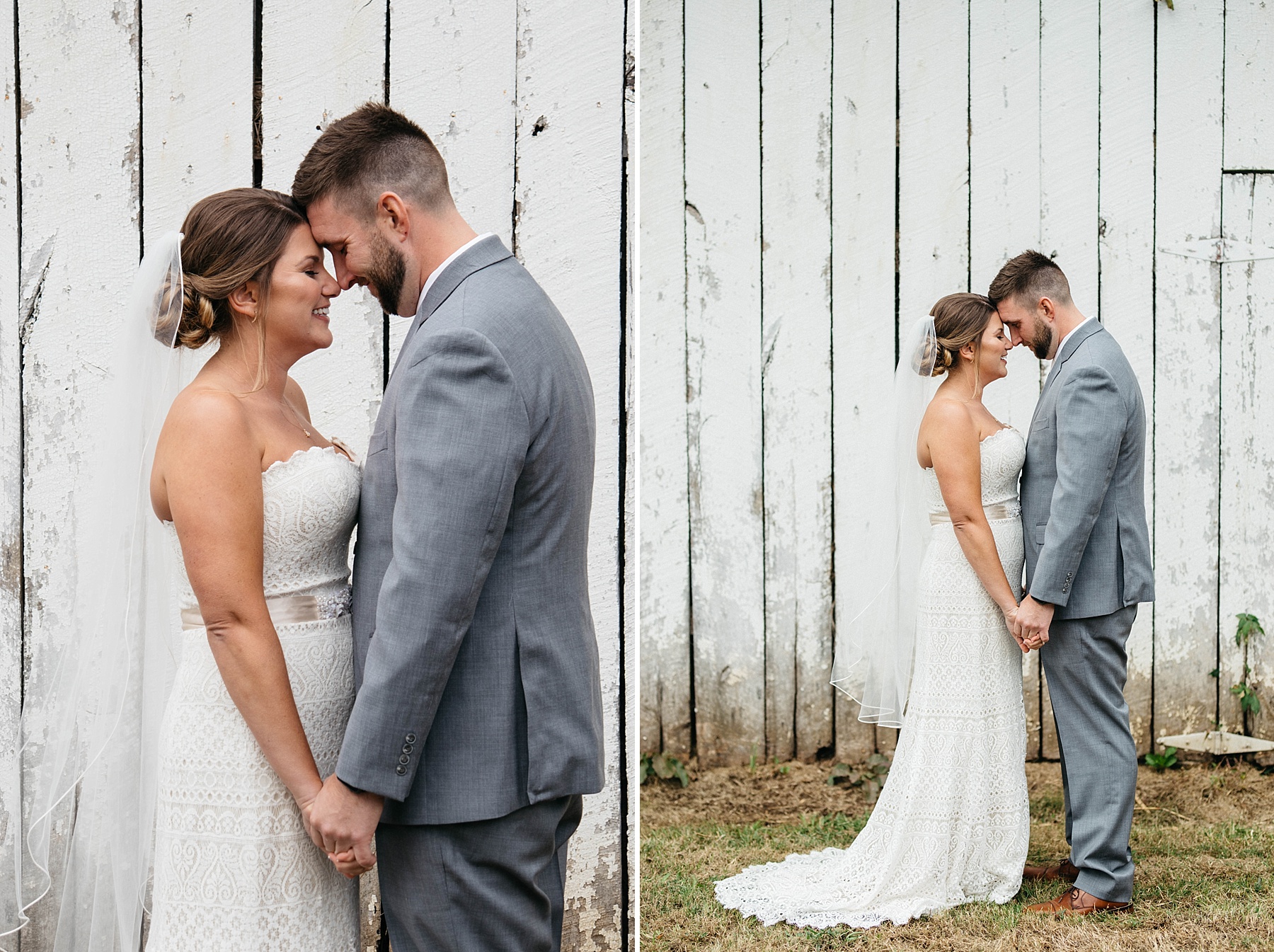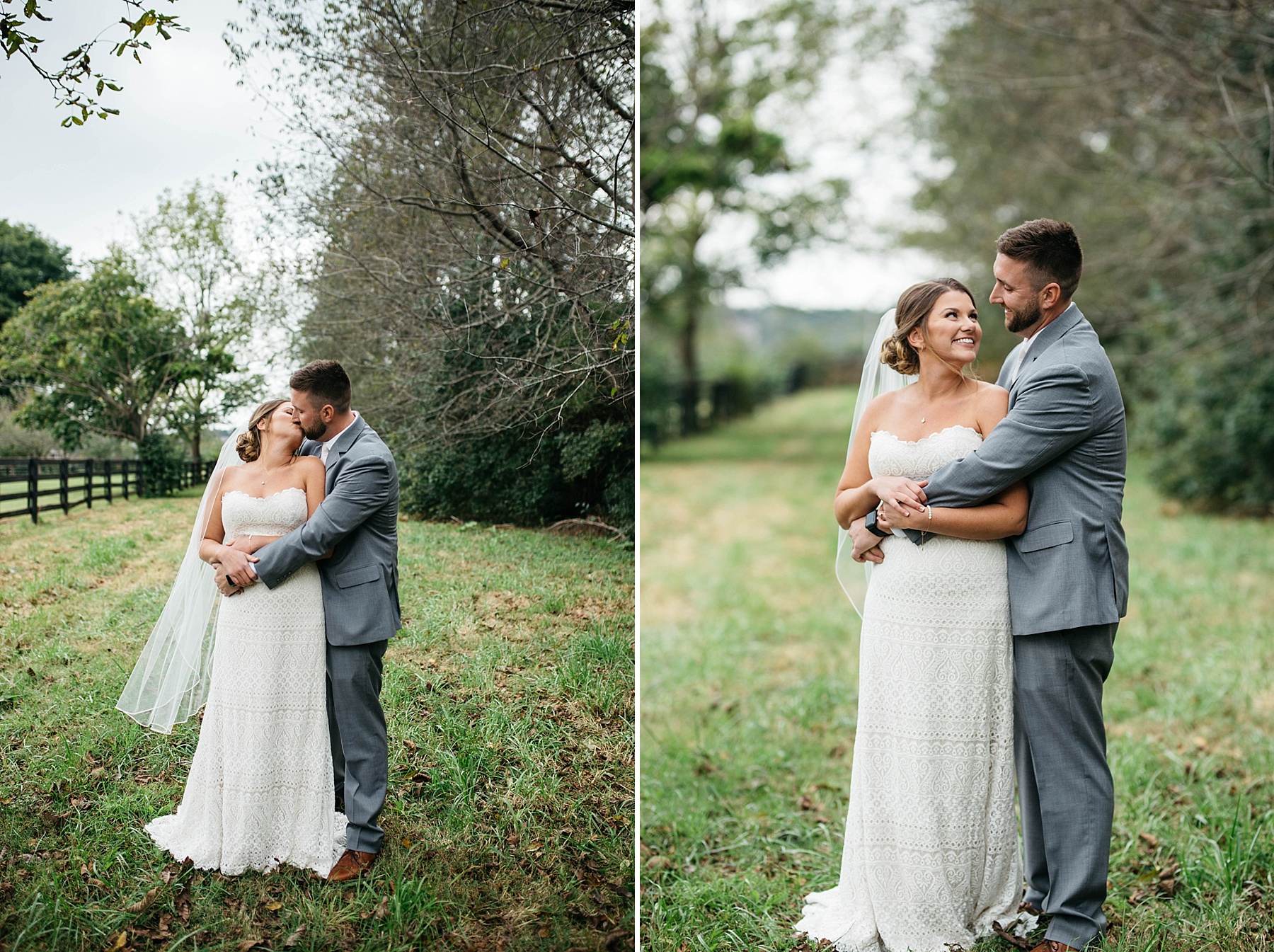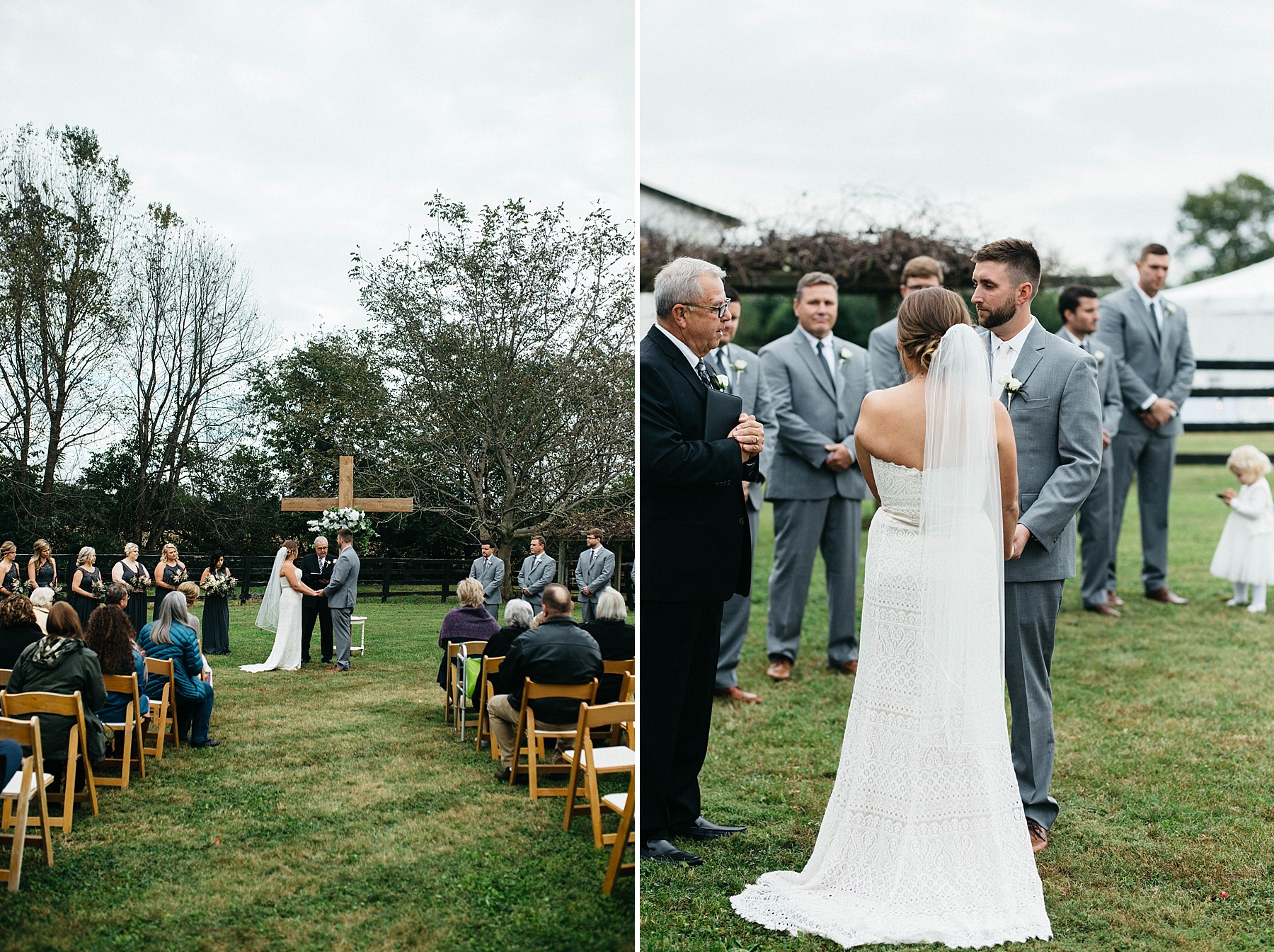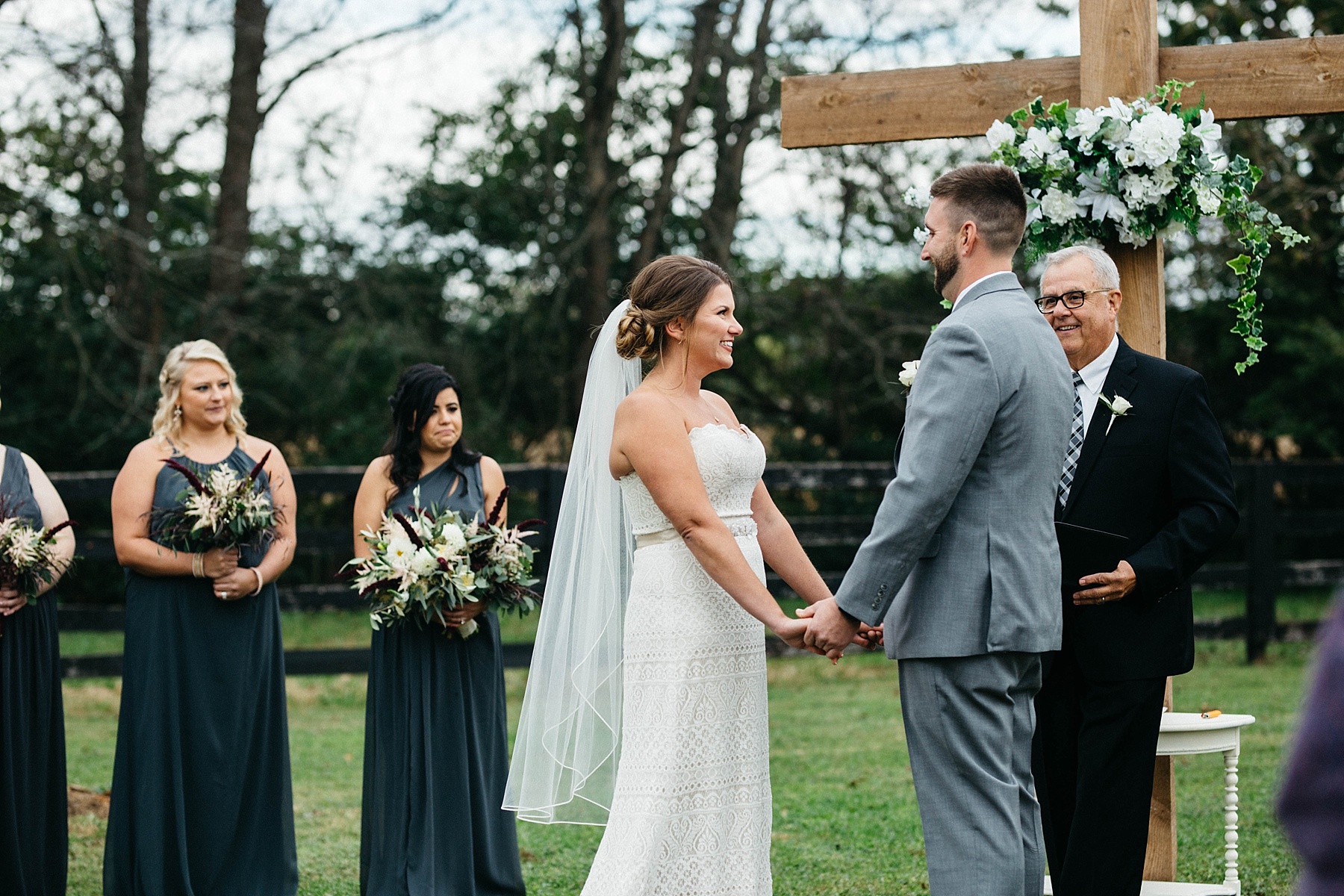 Vendor Credits
Photography : Photography by Adele www.photographybyadele.com
Floral Arrangements: Stems LLC
Cake: The Sweet Shoppe www.thesweetshoppebybeth.com
Catering: City BBQ www.citybbq.com