Mateo + Julie.
This sweet couple was my first couple who booked me after I moved here to Lexington, so I have a special place in my heart for them.
Mateo and Julie started off as roommates which one day developed into this beautiful relationship they have today. Their wedding was all about them and no one else which is something that I loved! You'd could see how each little detail represented them as a couple.
From the purple details everywhere to the gorgeous sign displaying their name, this wedding was fit just for them.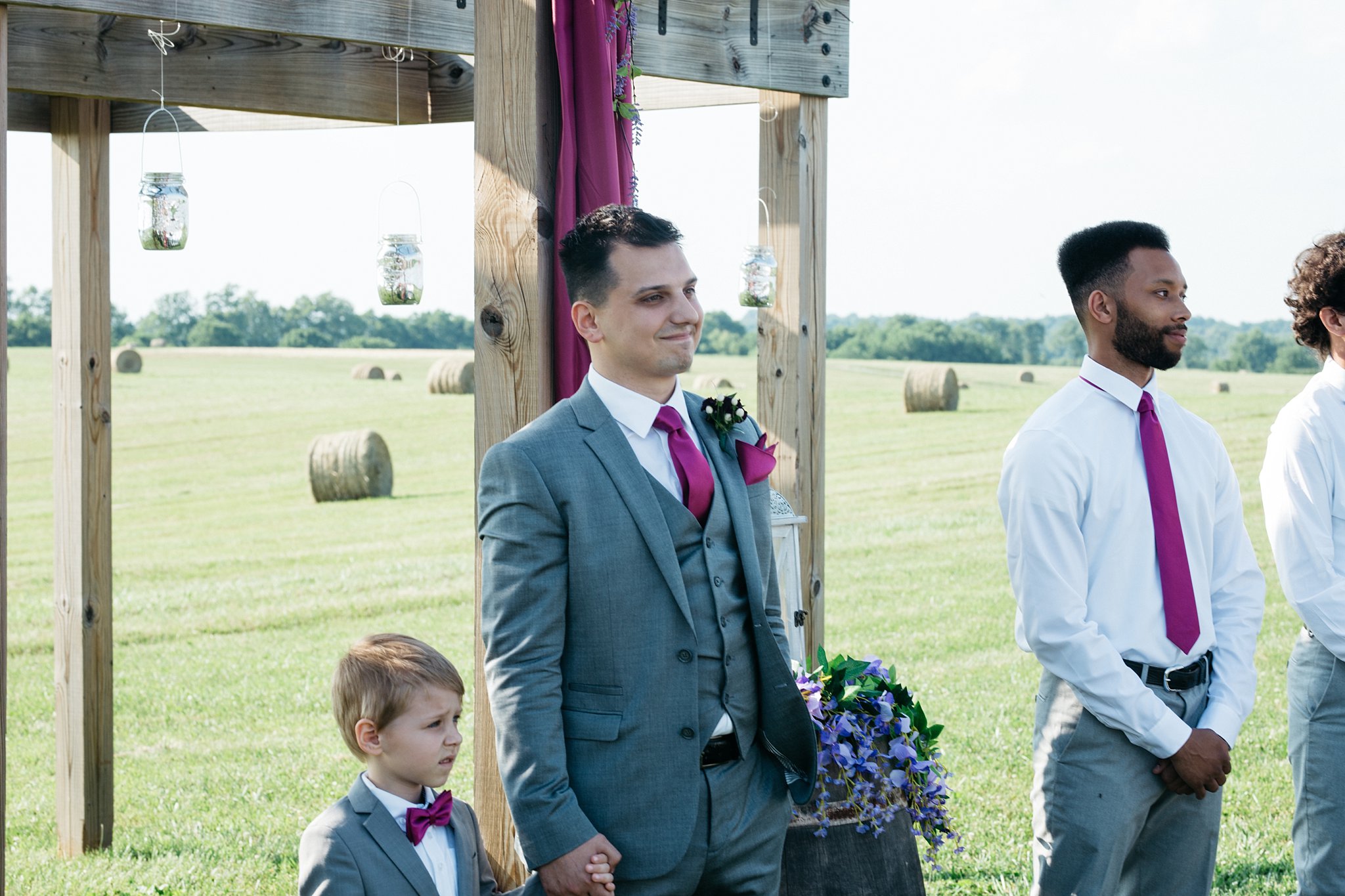 Vendor Credits :
Venue: Talon Winery
Photography: Photography by Adele
Florals: Jeanie Gorrell
Cake: Martine
Dress: Gretchen Reece