2017.
What a year.
I know everyone talks about how fast the years fly but man this year really just came and went before my eyes! As I look back on the last 12 months I'm filled with so many emotions, my heart is so full as I think of the love that I've captured. The unions of two beautiful people becoming one, expectant mothers awaiting their new little ones, lives entering this world, families growing... kids getting bigger! Oh my... So many beautiful moments.
This year we had the privilege of capturing life and love in Louisiana, California, Arizona, Florida, Kentucky, Mississippi and Arkansas. I drove more miles than I ever thought possible and became amazing friends with some of our most wonderful clients and also had the pleasure of working alongside some of the sweetest most amazing vendors!
It was truly a year of challenges and transitions. 2017 was our first year of booking weddings in Memphis and we booked over 20 weddings (DOUBLE my goal for the year). It was also the year that we picked up mid year and moved AGAIN, this time to Lexington, KY. Jeremy unfortunately had to transition out of doing weddings due to his job leaving me carrying on my lovely business on my own for now. While there were a lot of transitions and a lot of growing moments, I think the best thing this year was meeting nearly all of my photography goals for the year and truly feeling like I've grown into the exact style that I've been dreaming of for years.
This is going to be a whole lot of images so I hope you make it through, but mostly I hope you see my heart and soul captured in these images. The blood, sweat and tears that went into 2017.
Enjoy.
The Couples/Engagements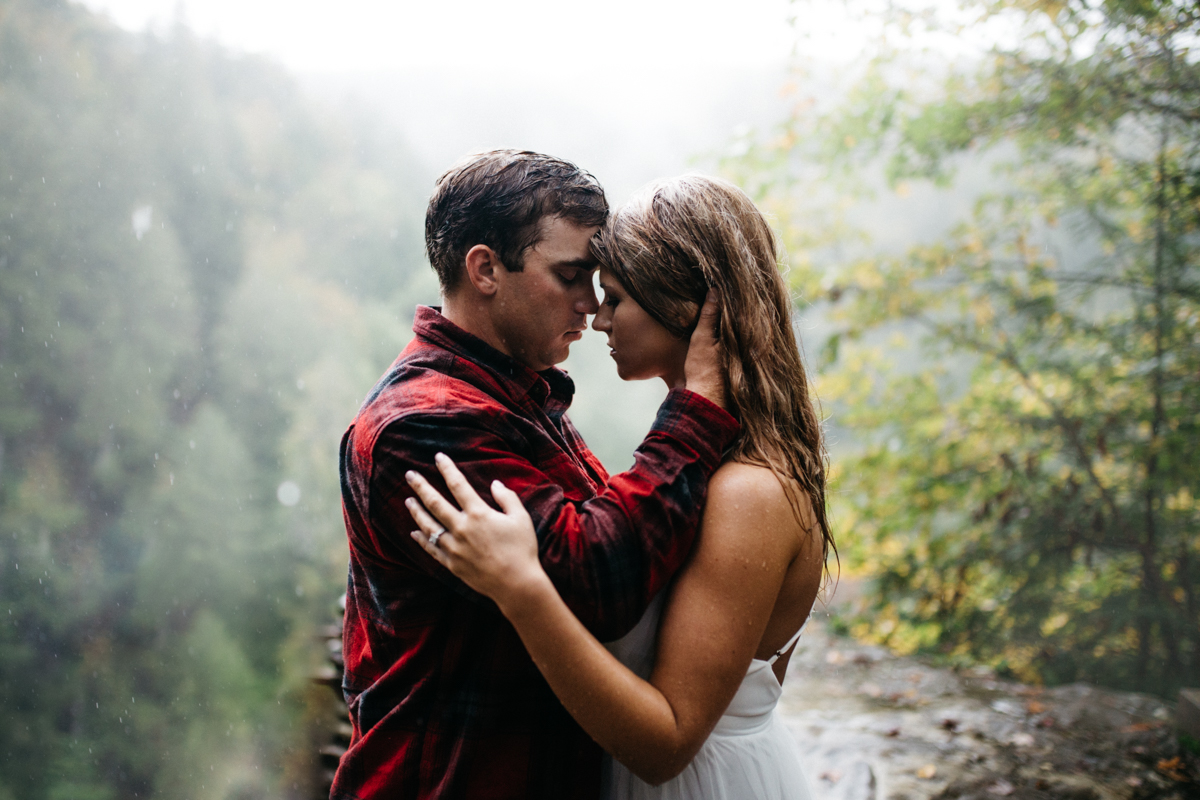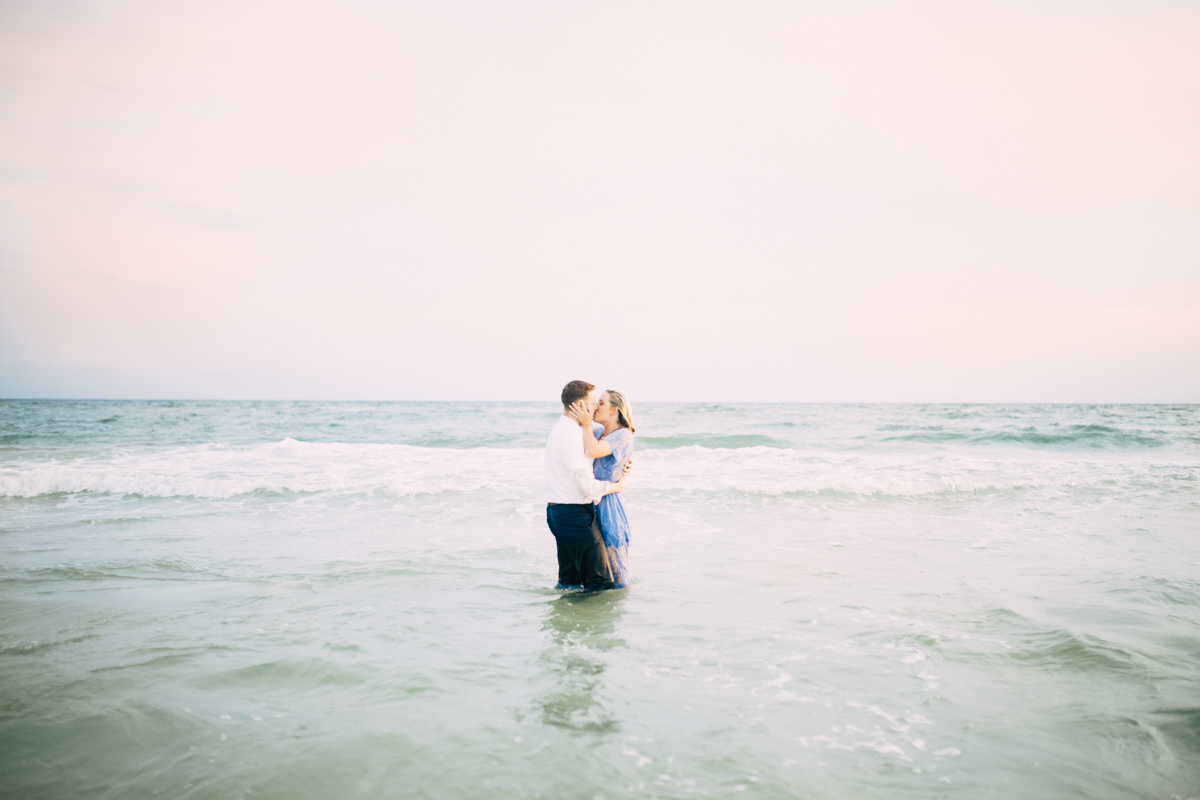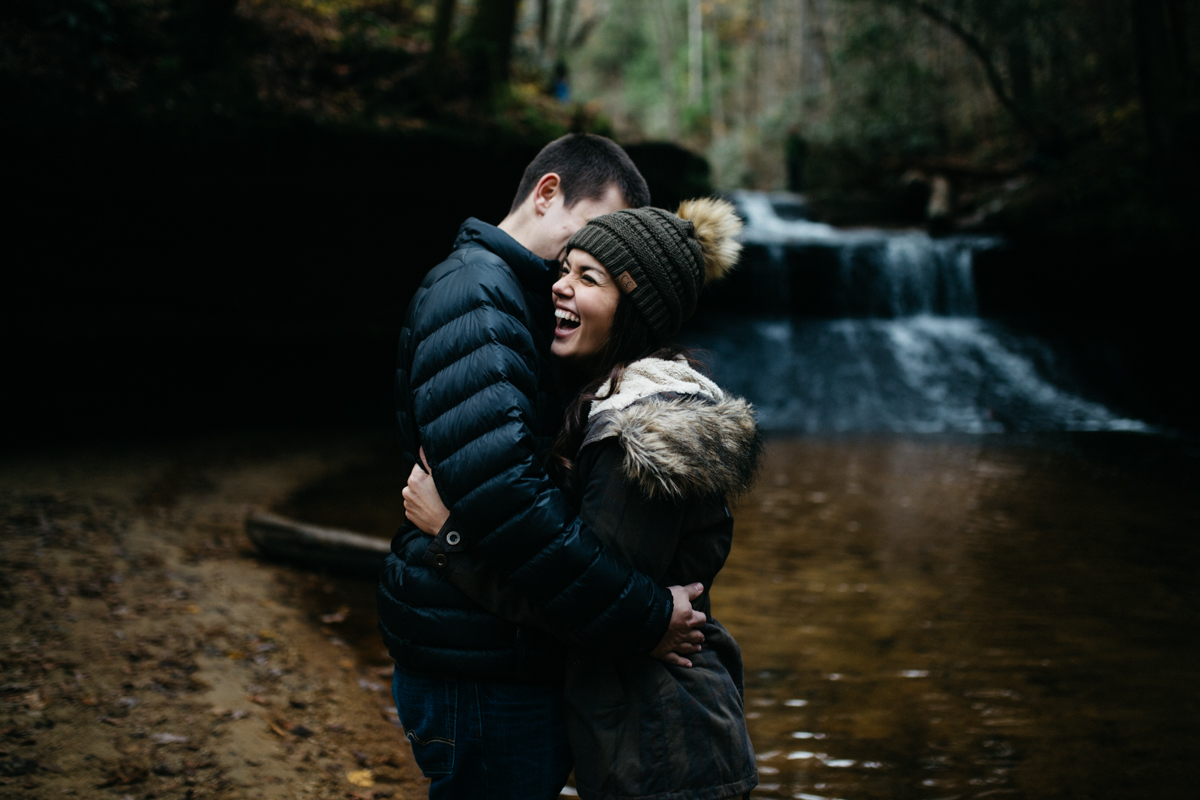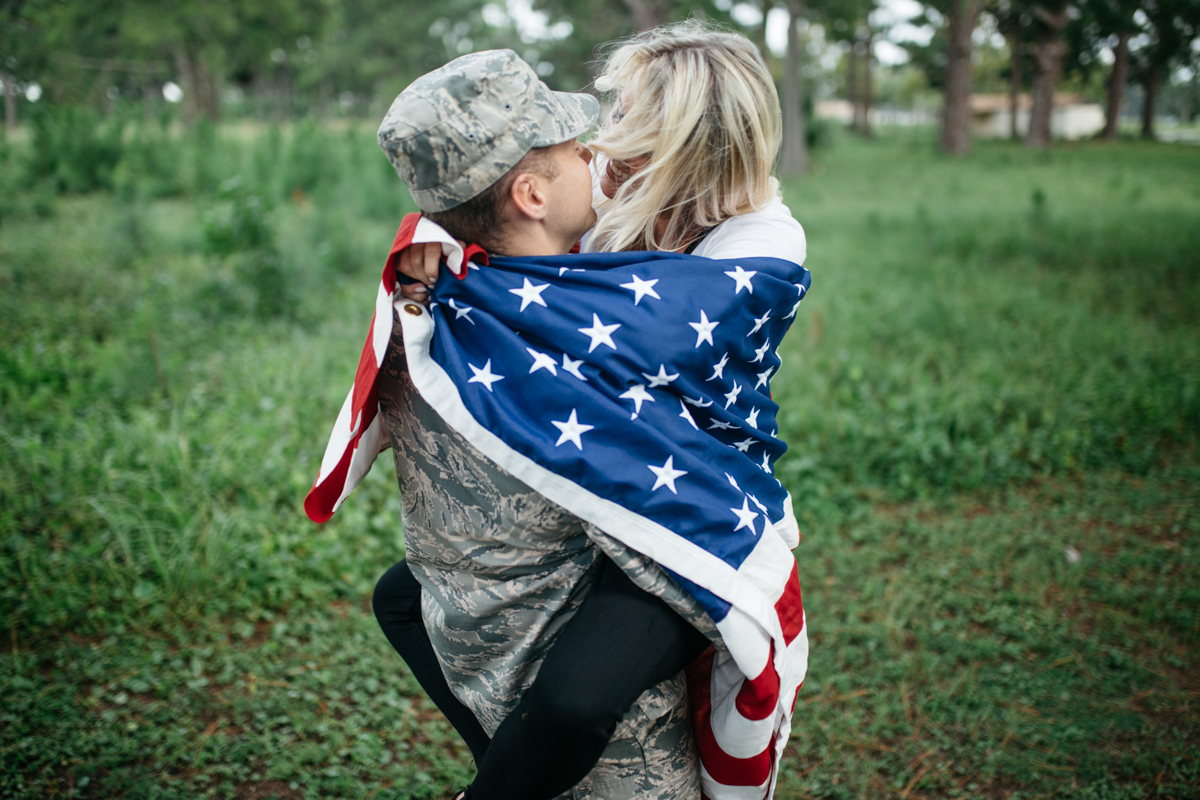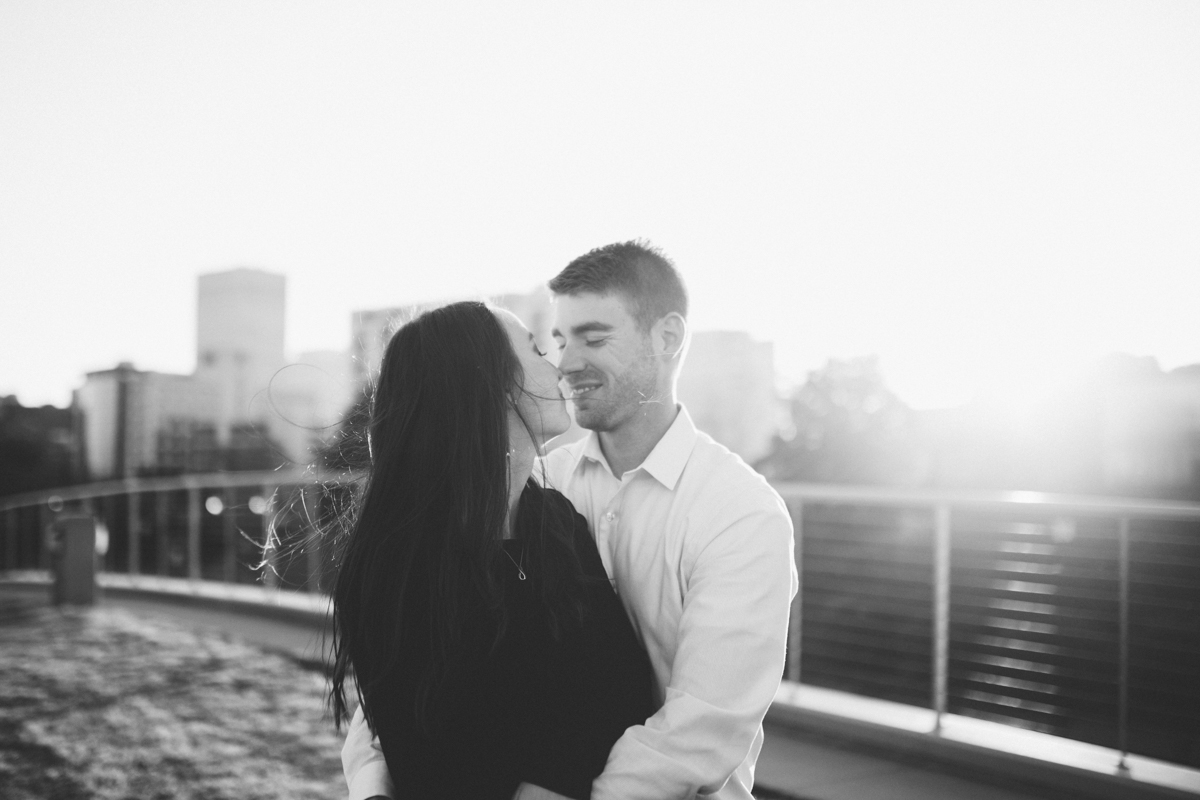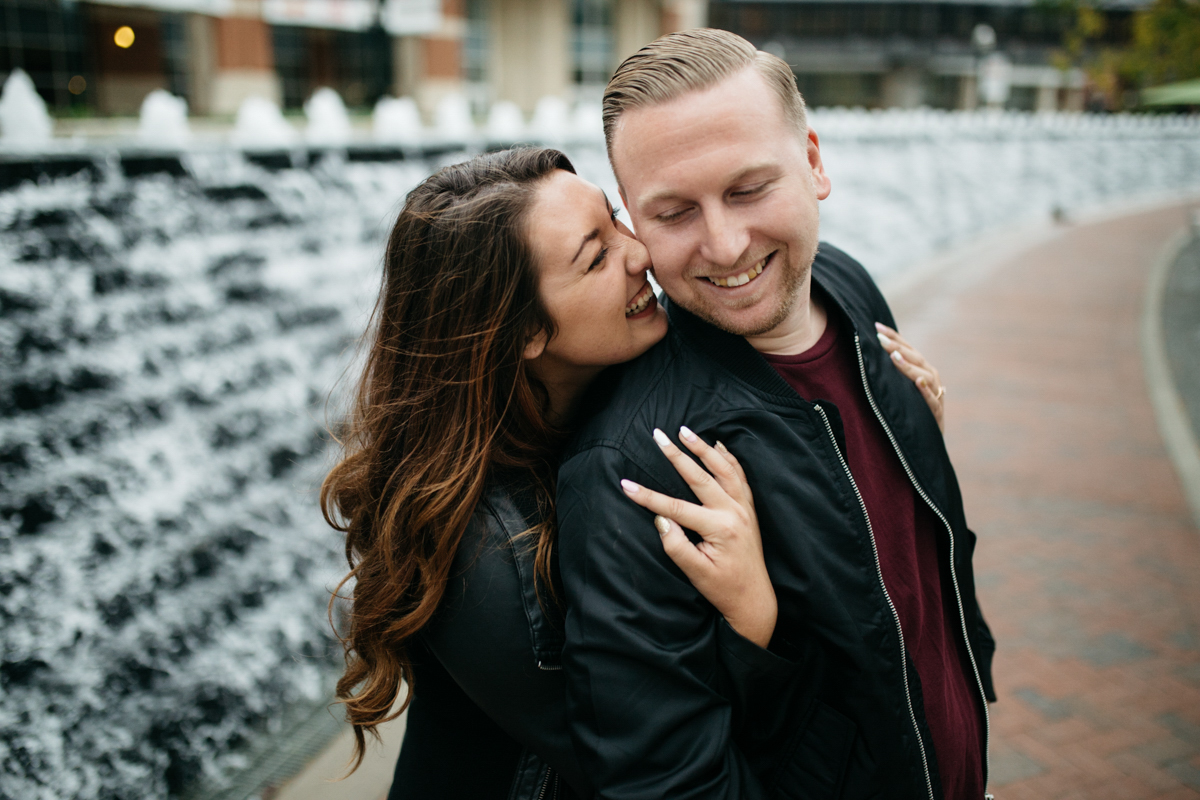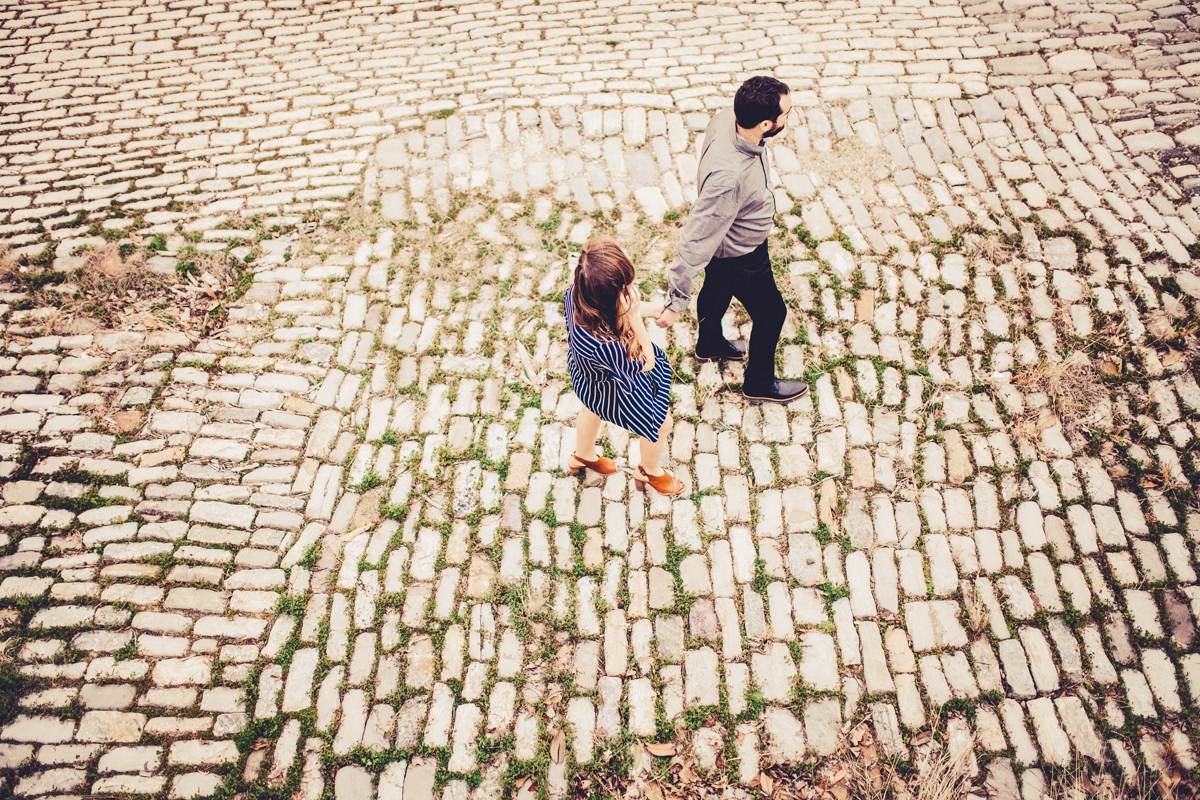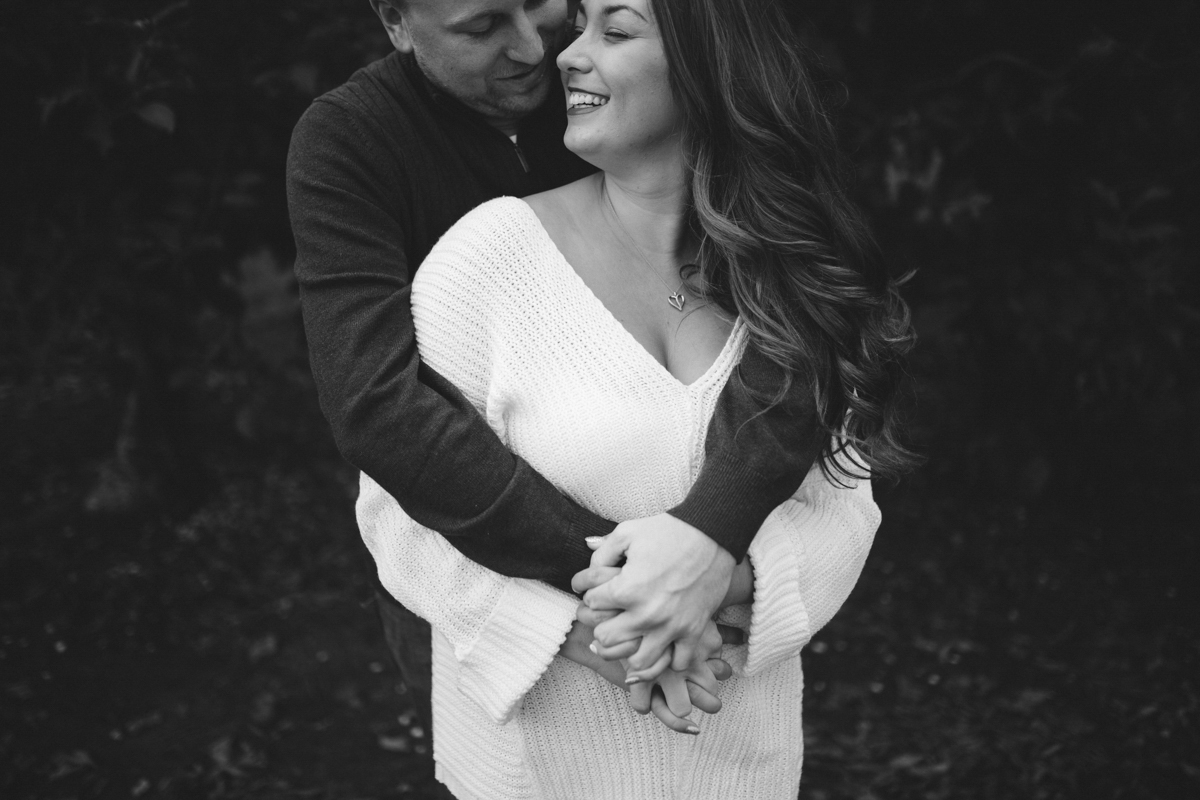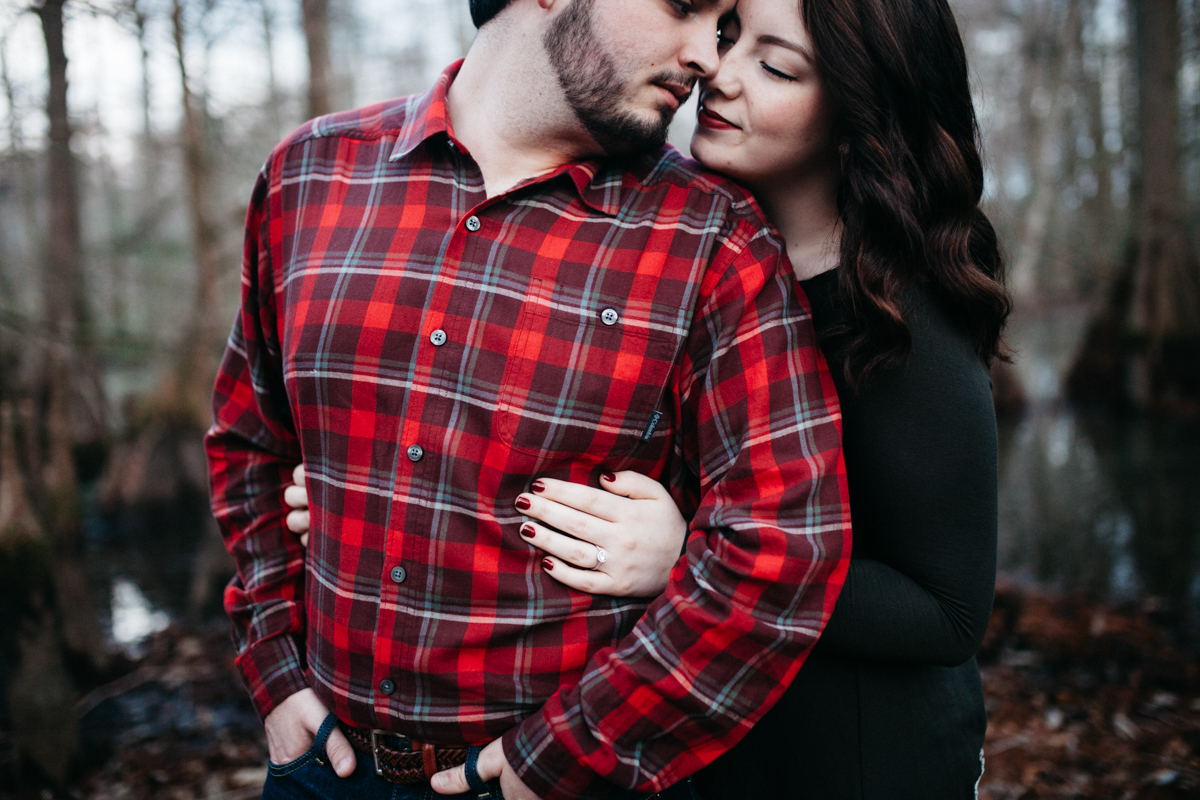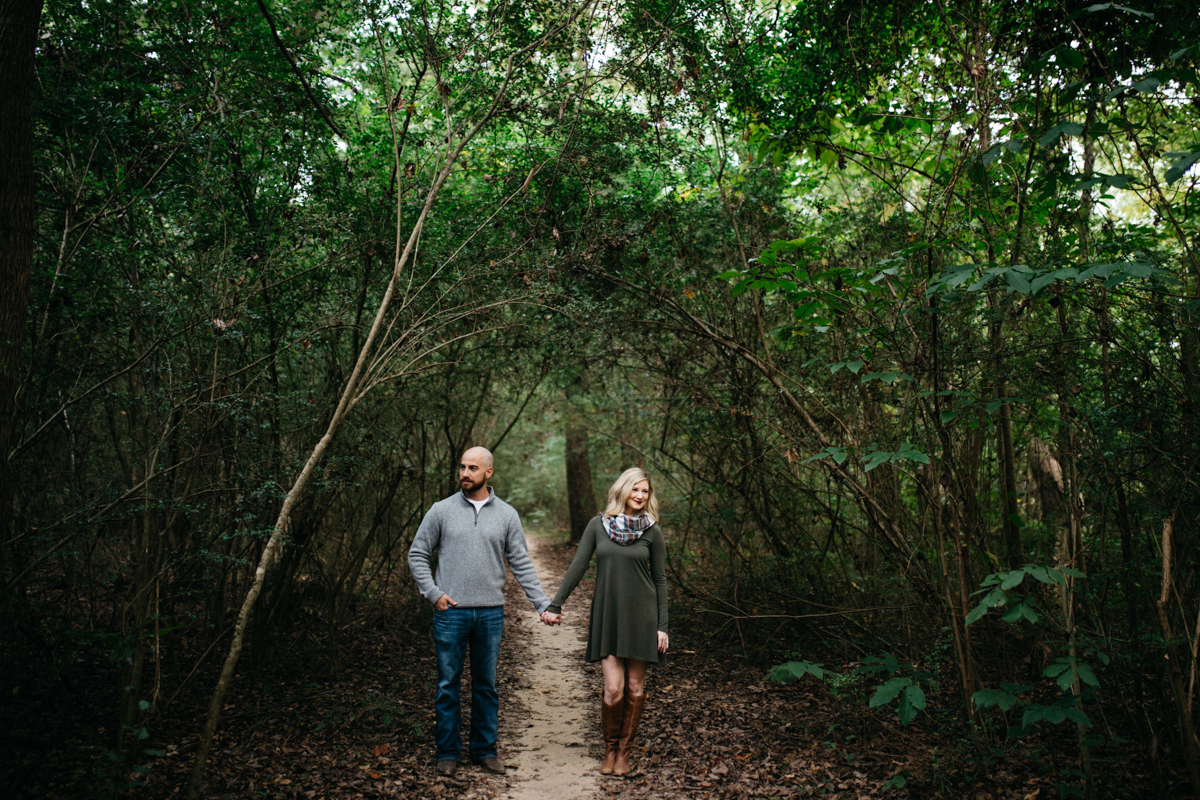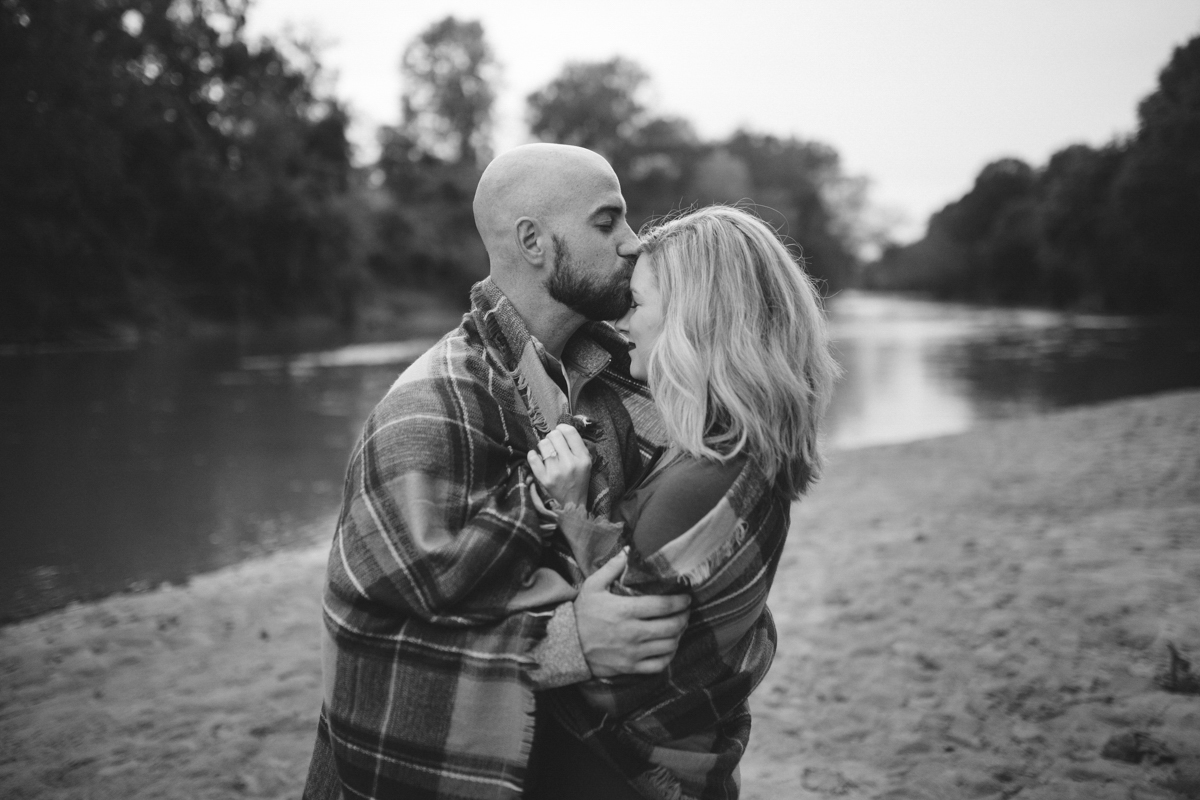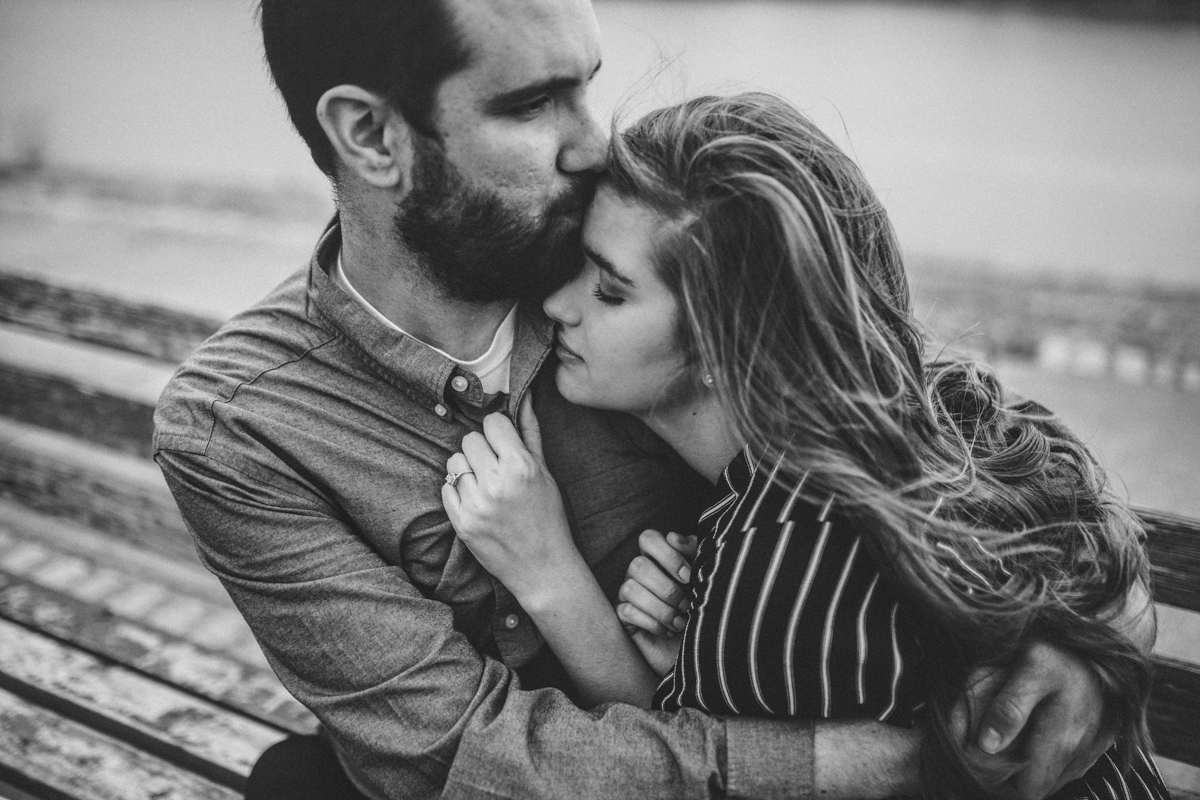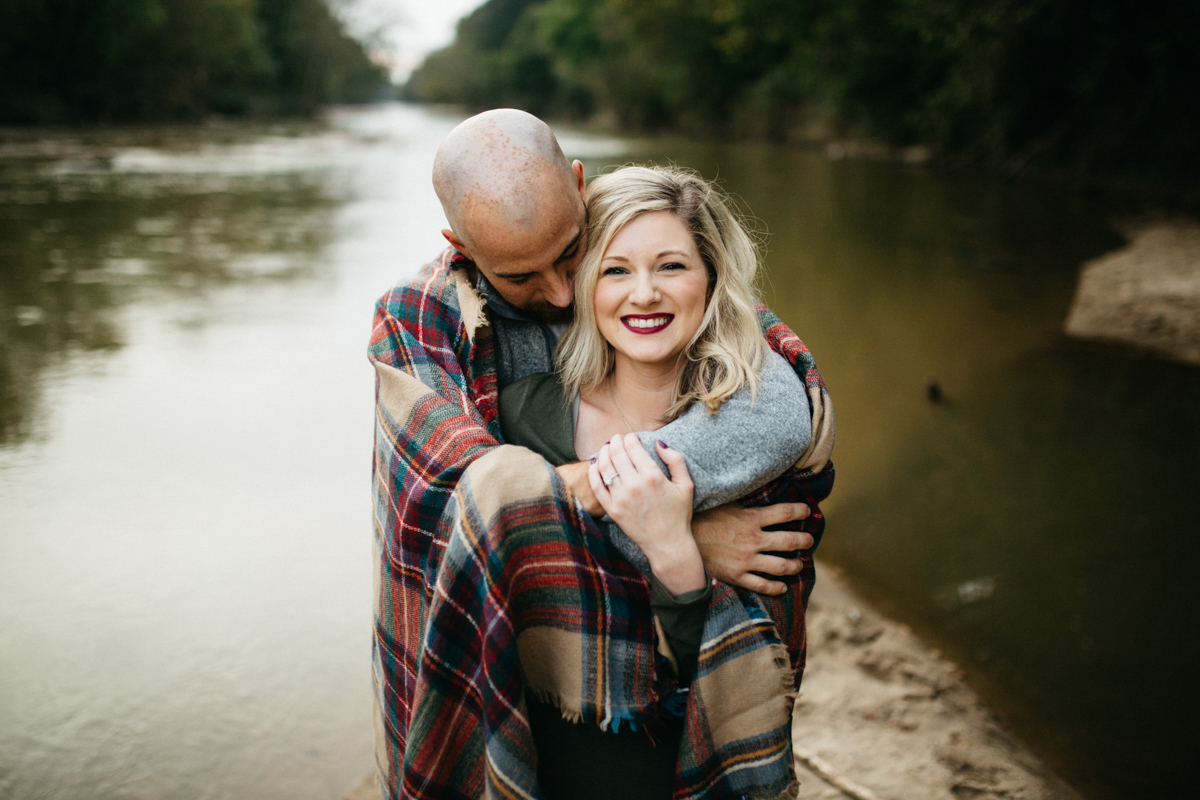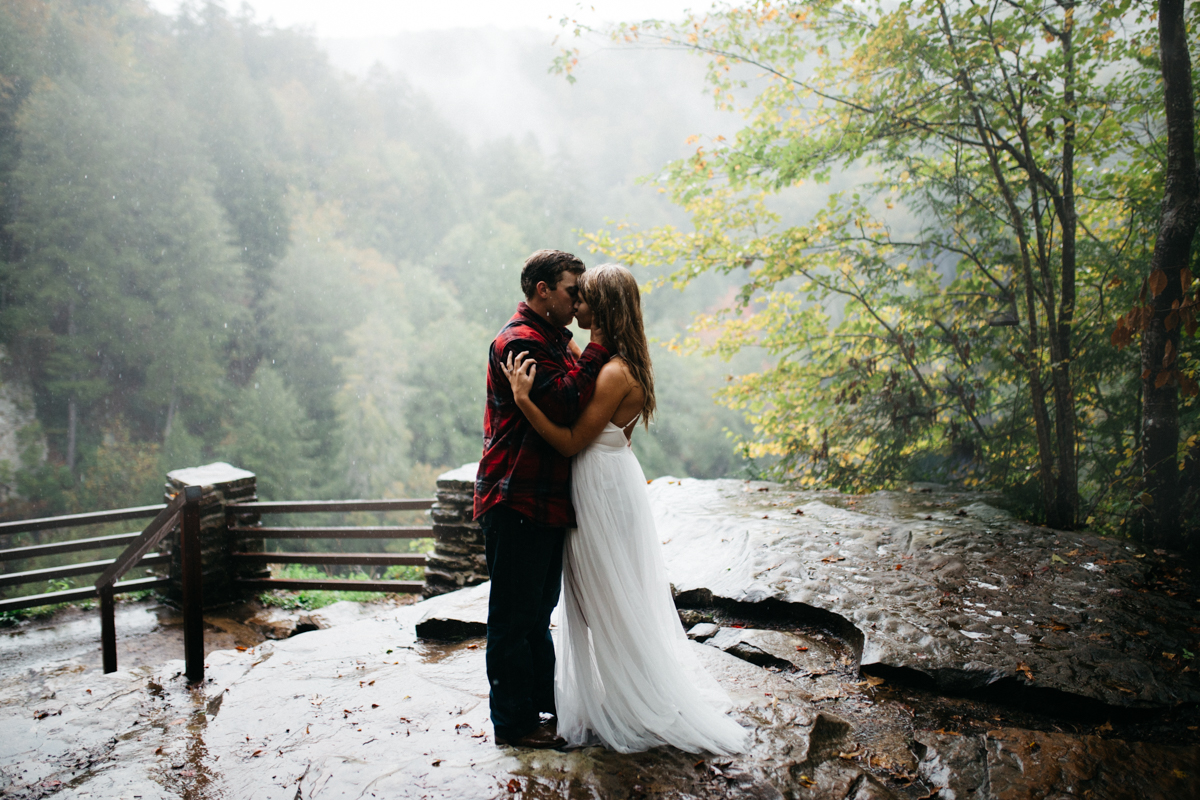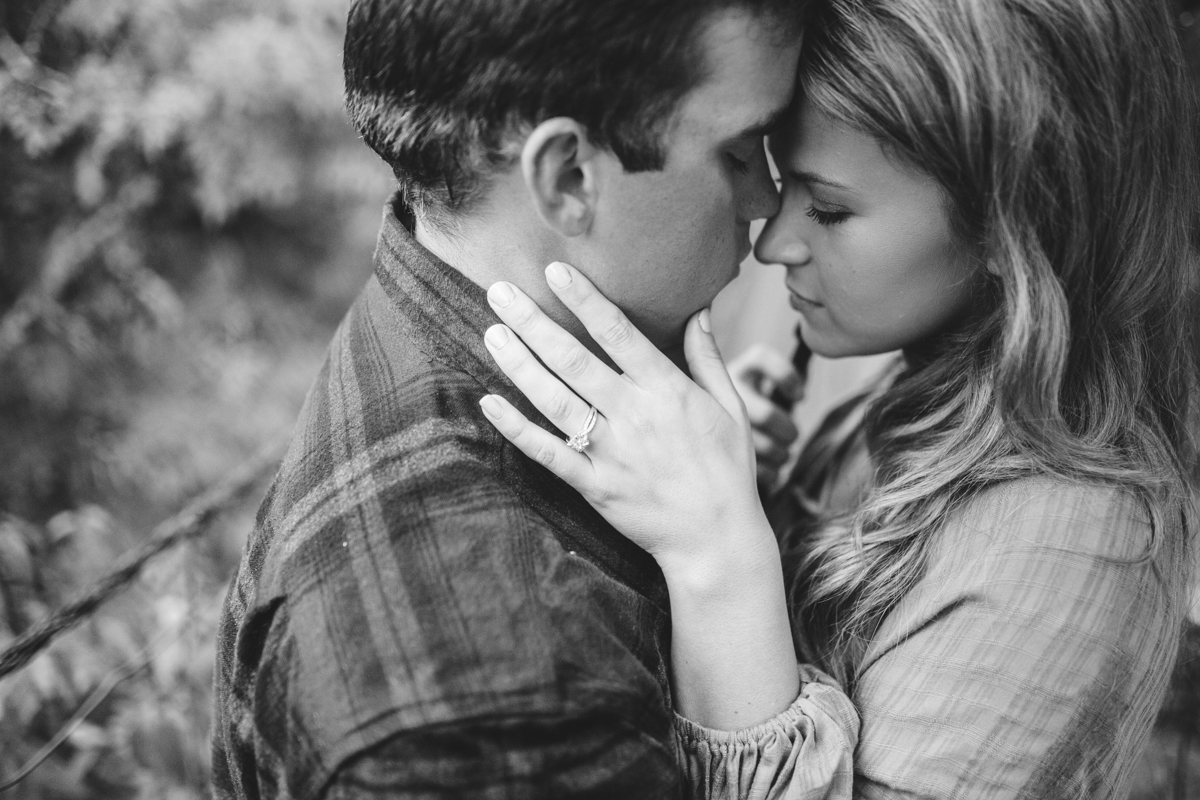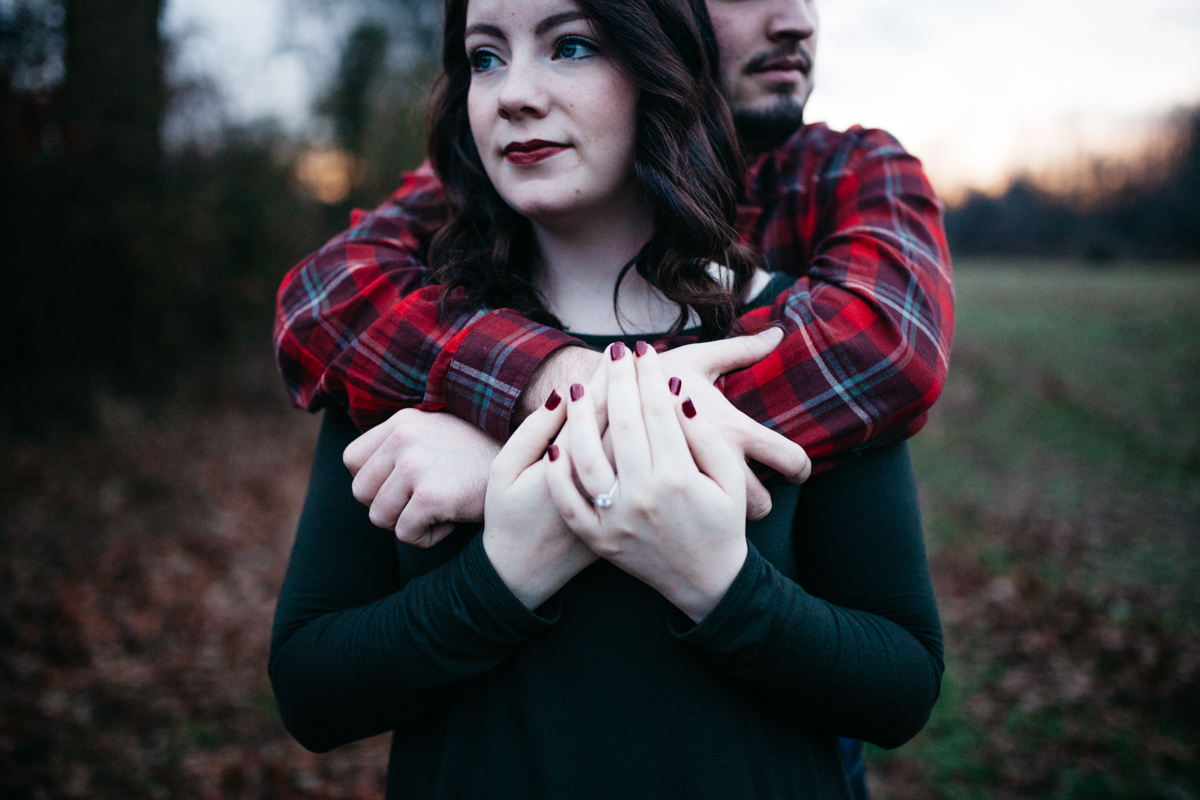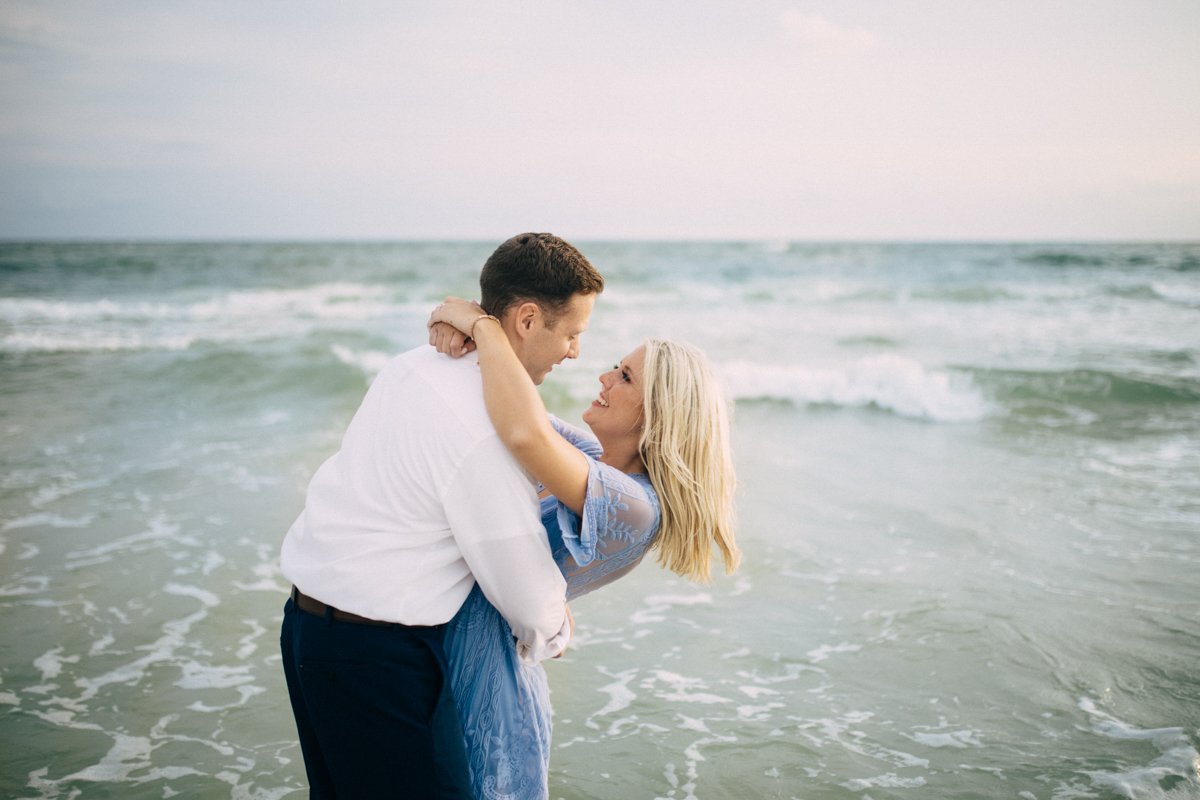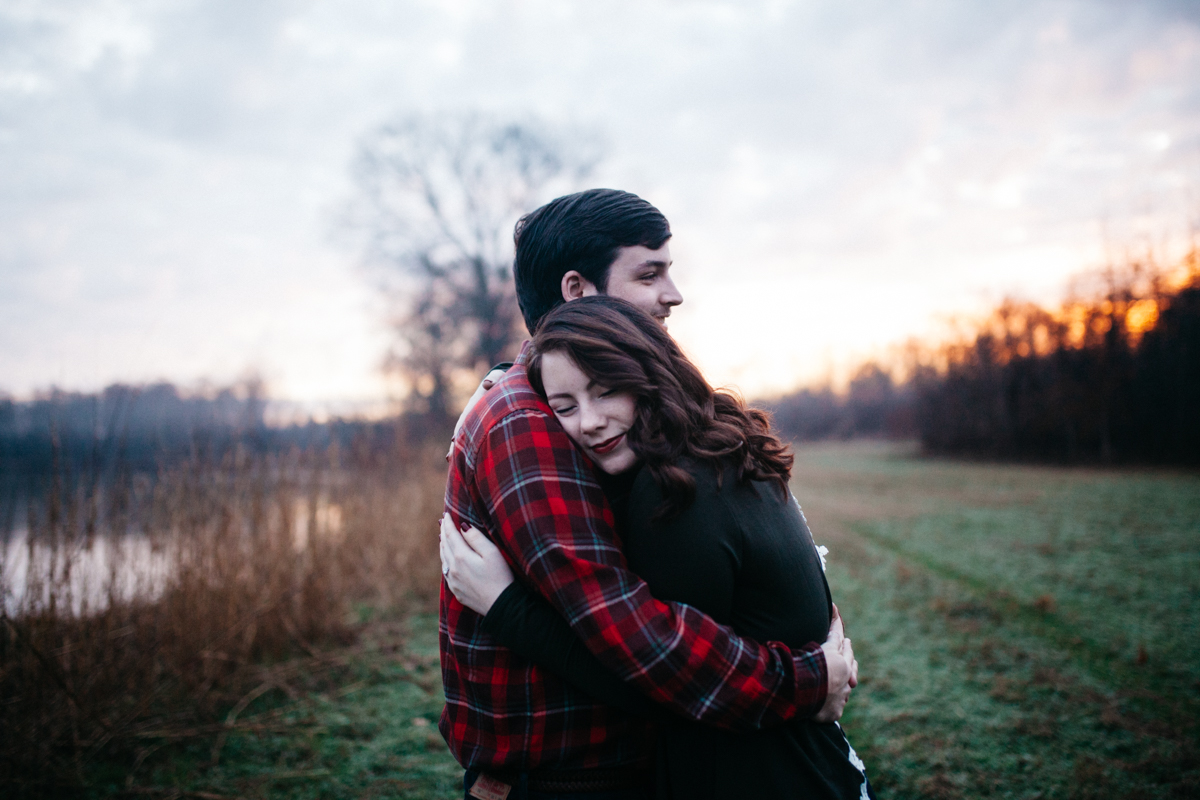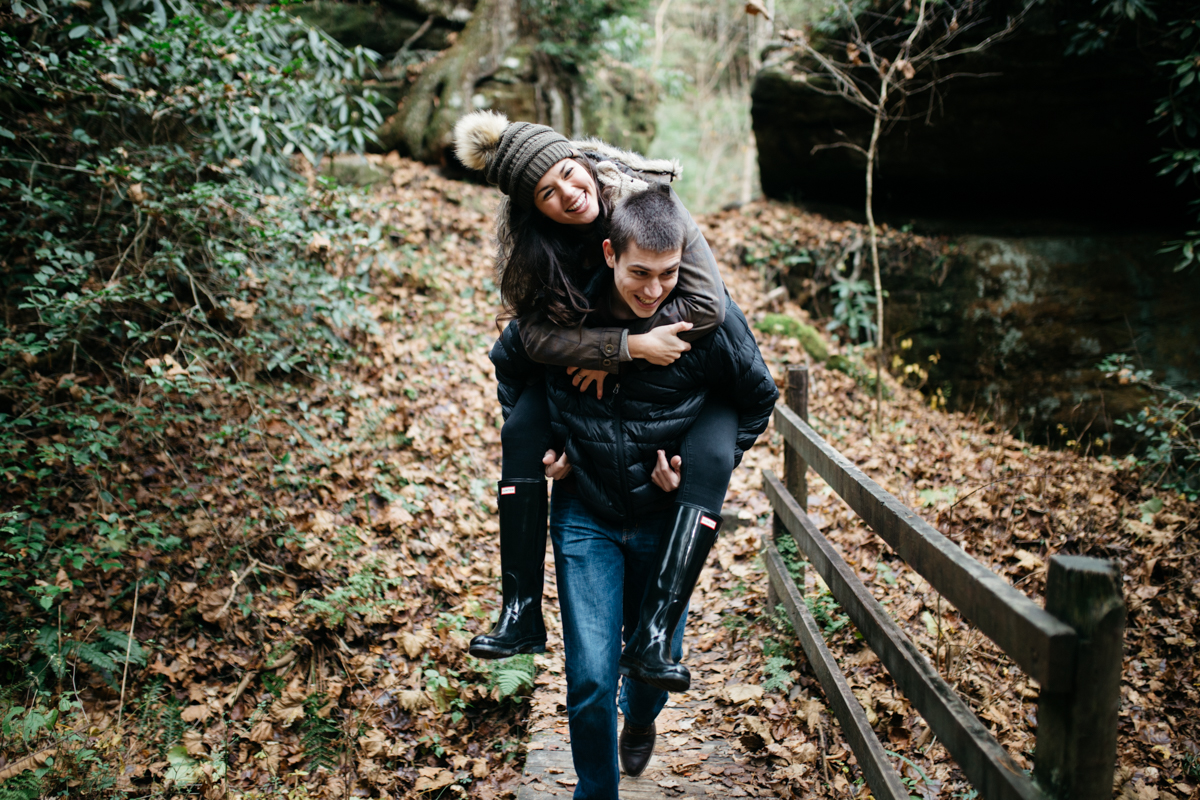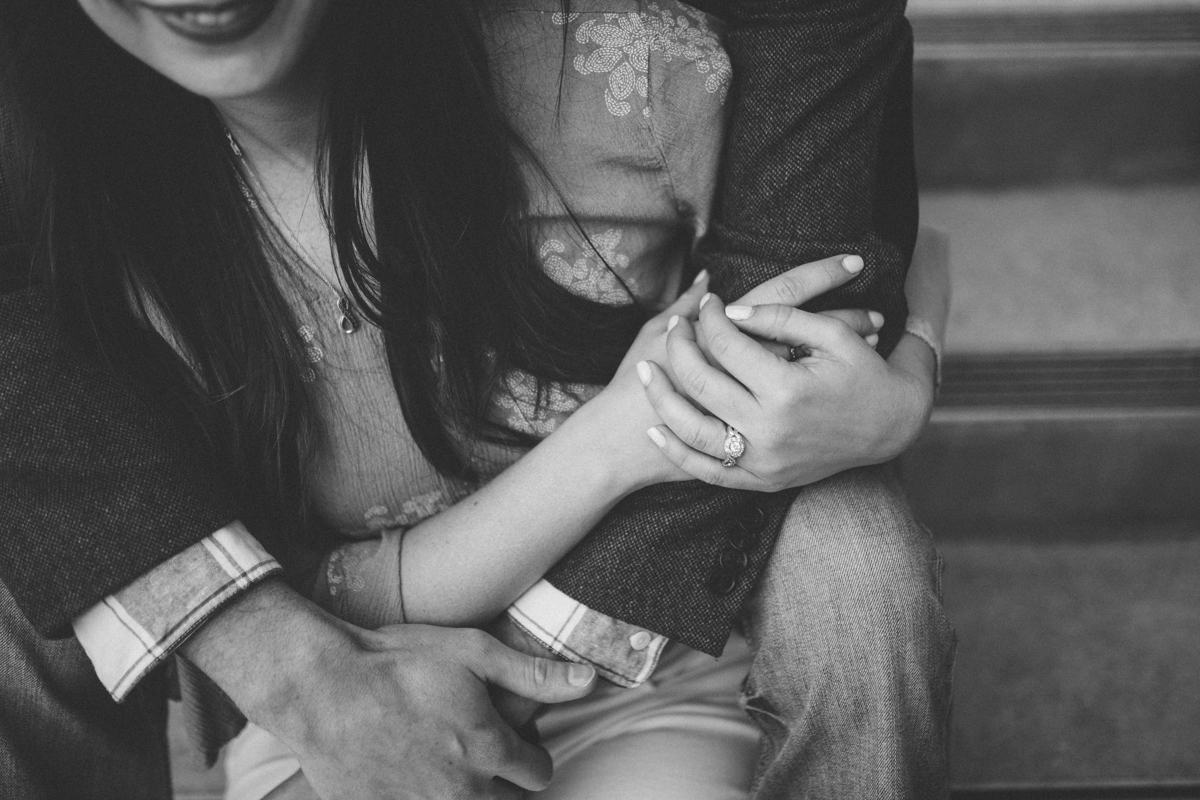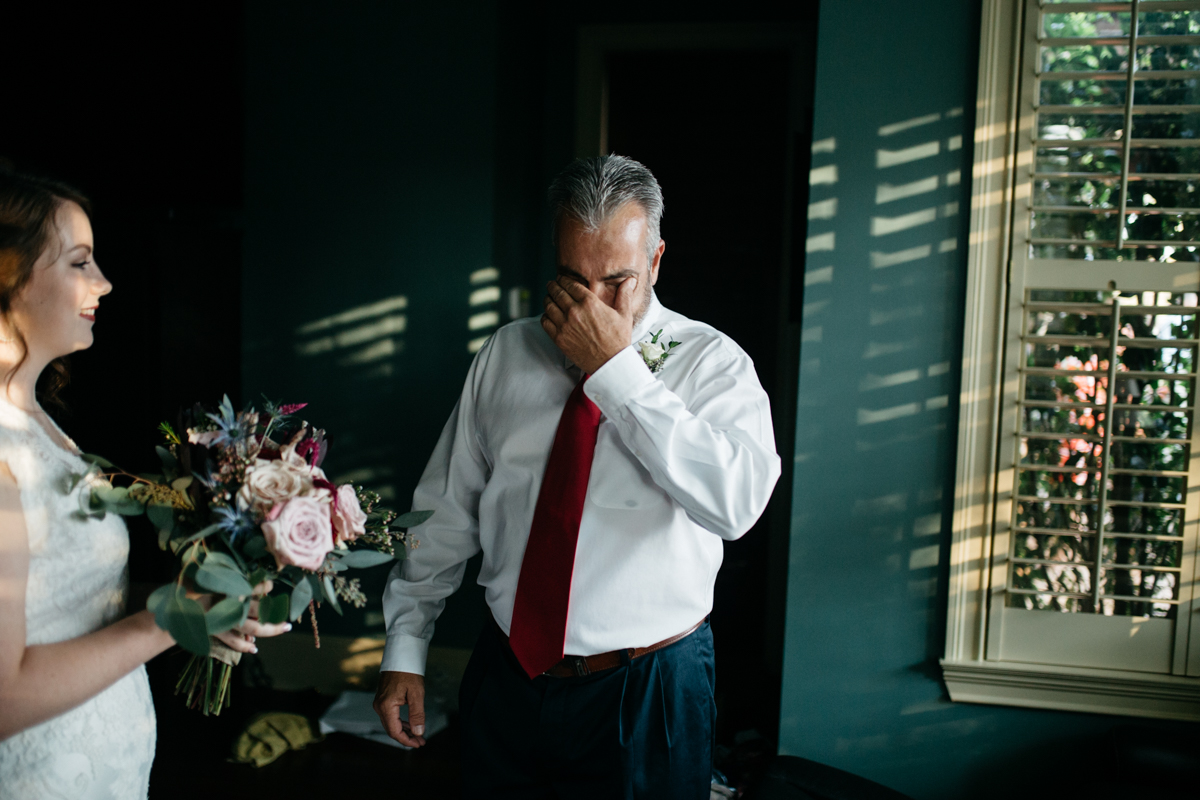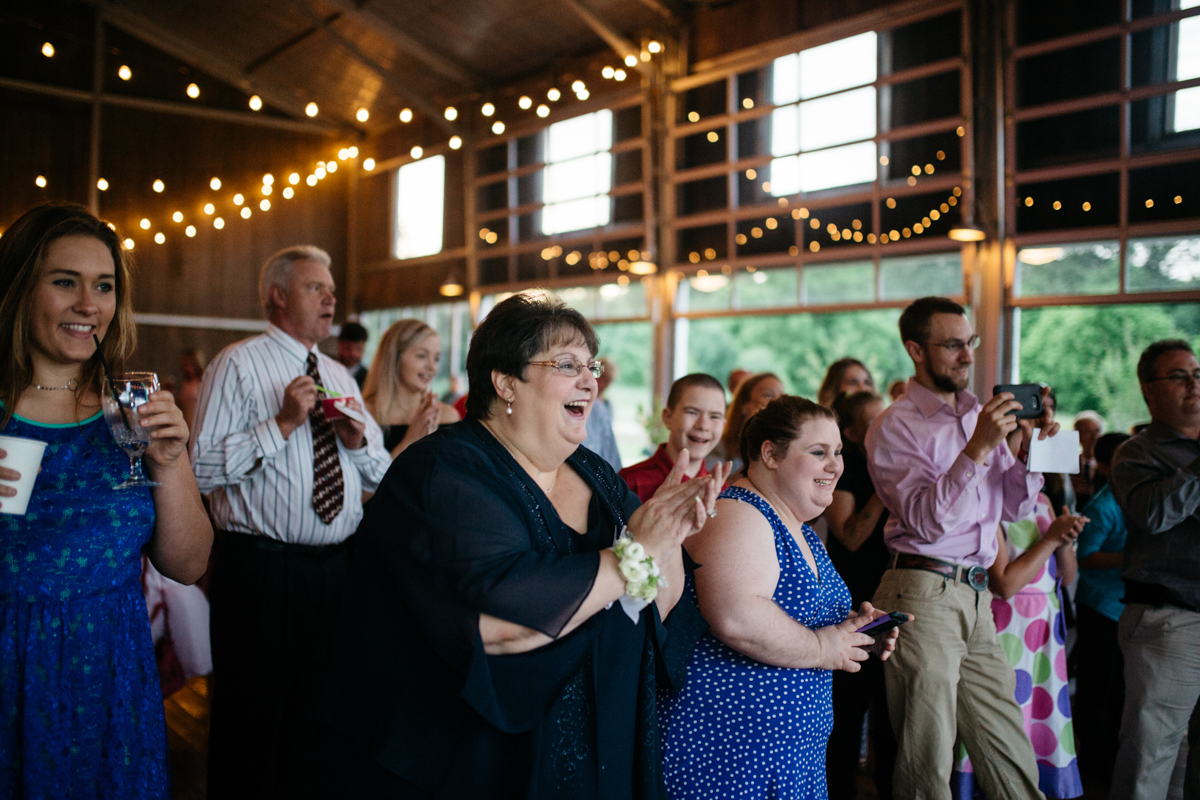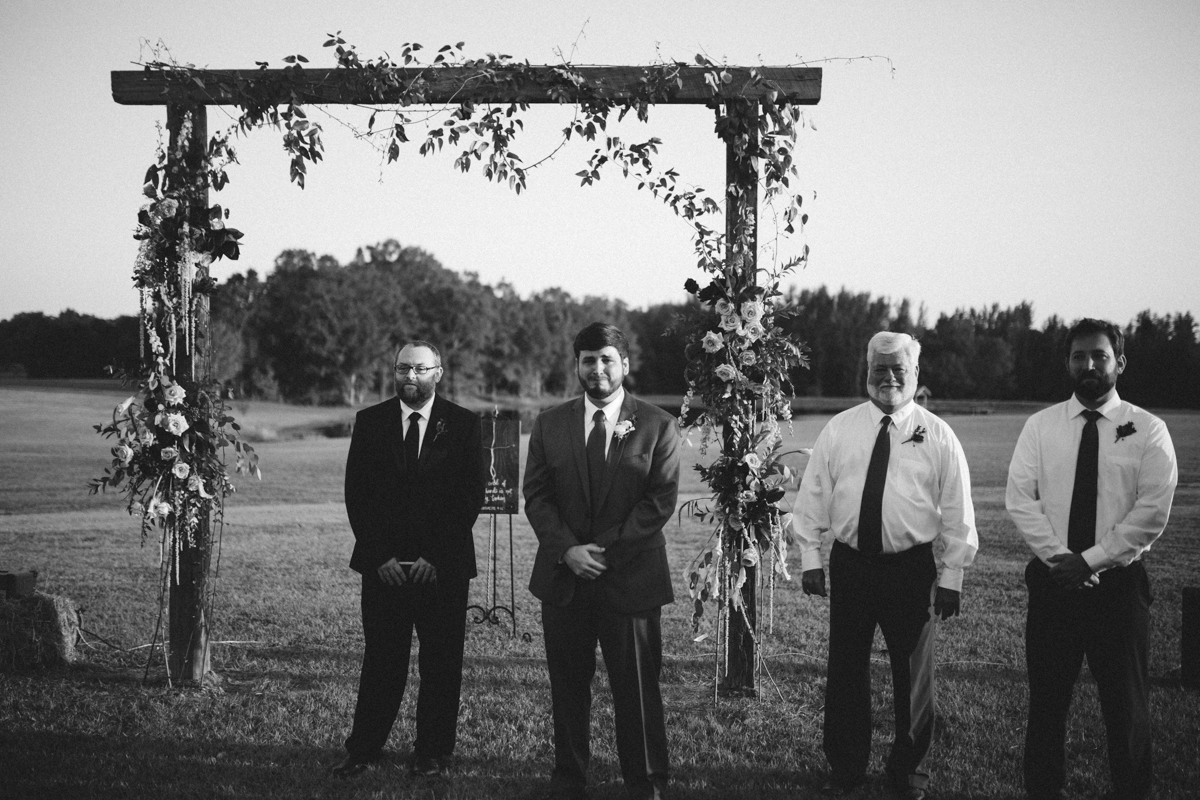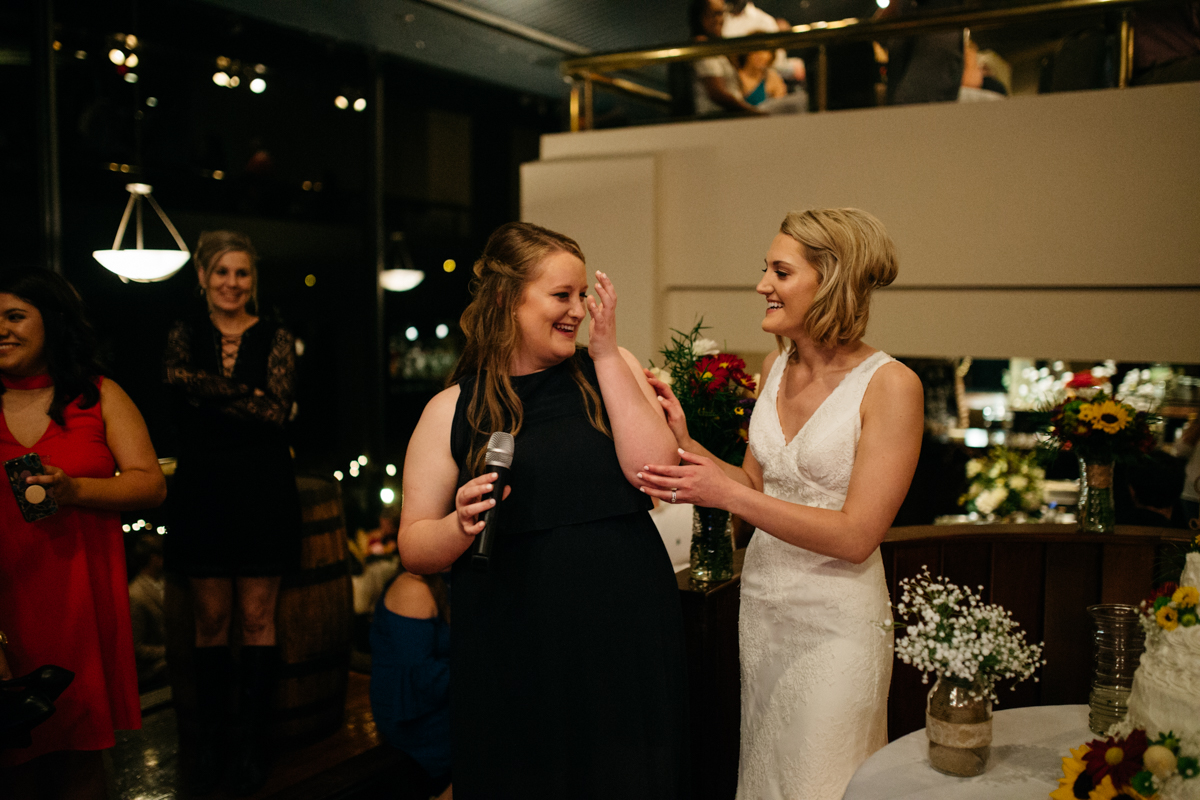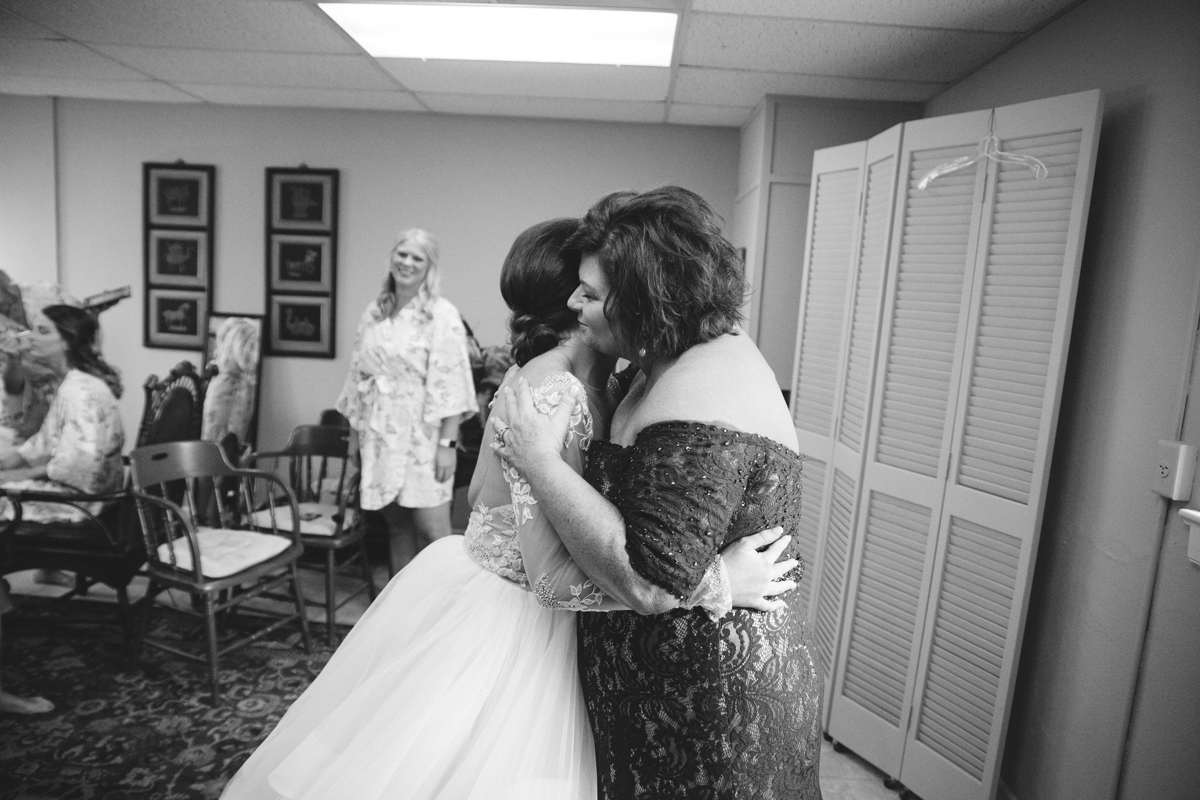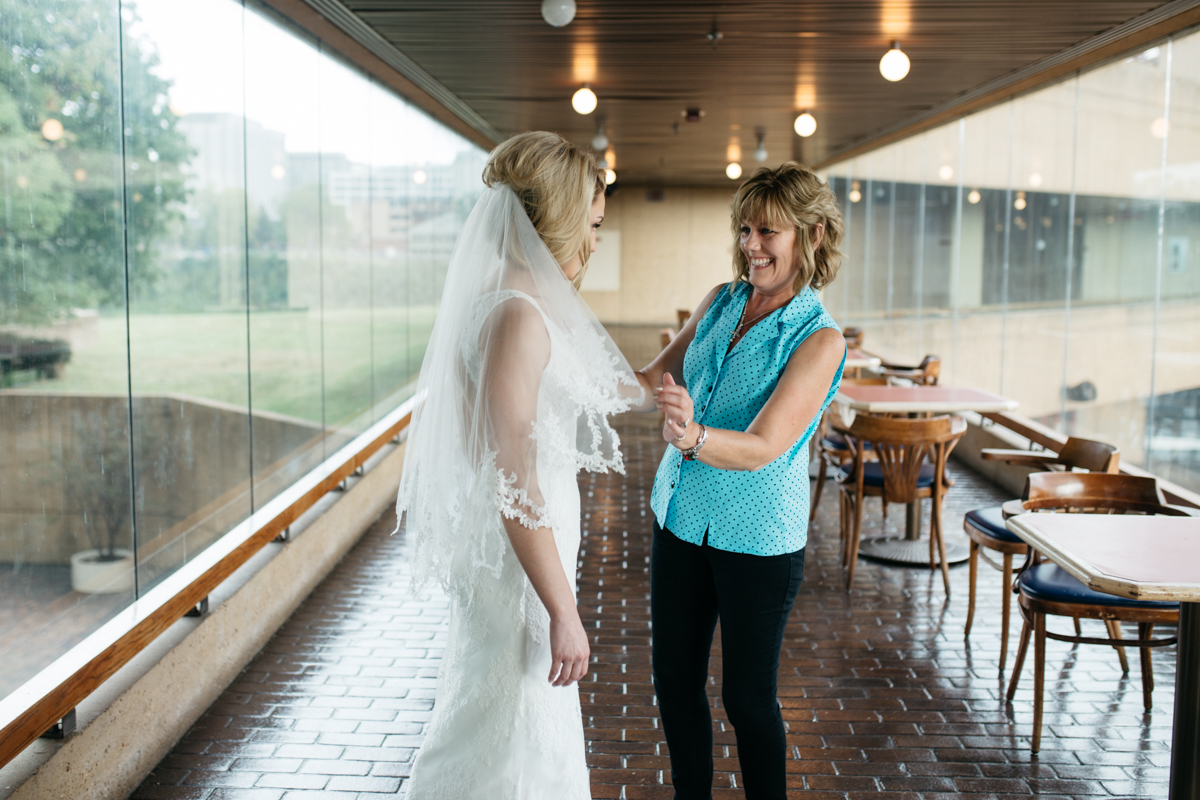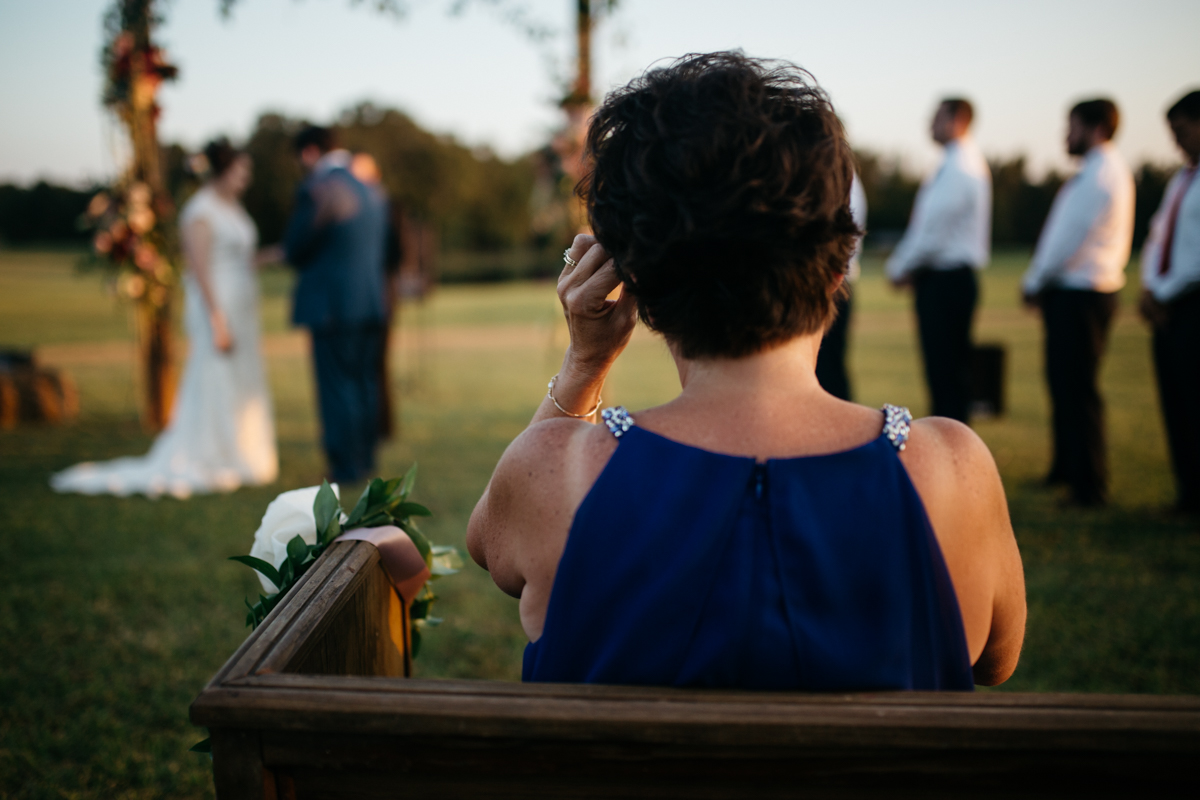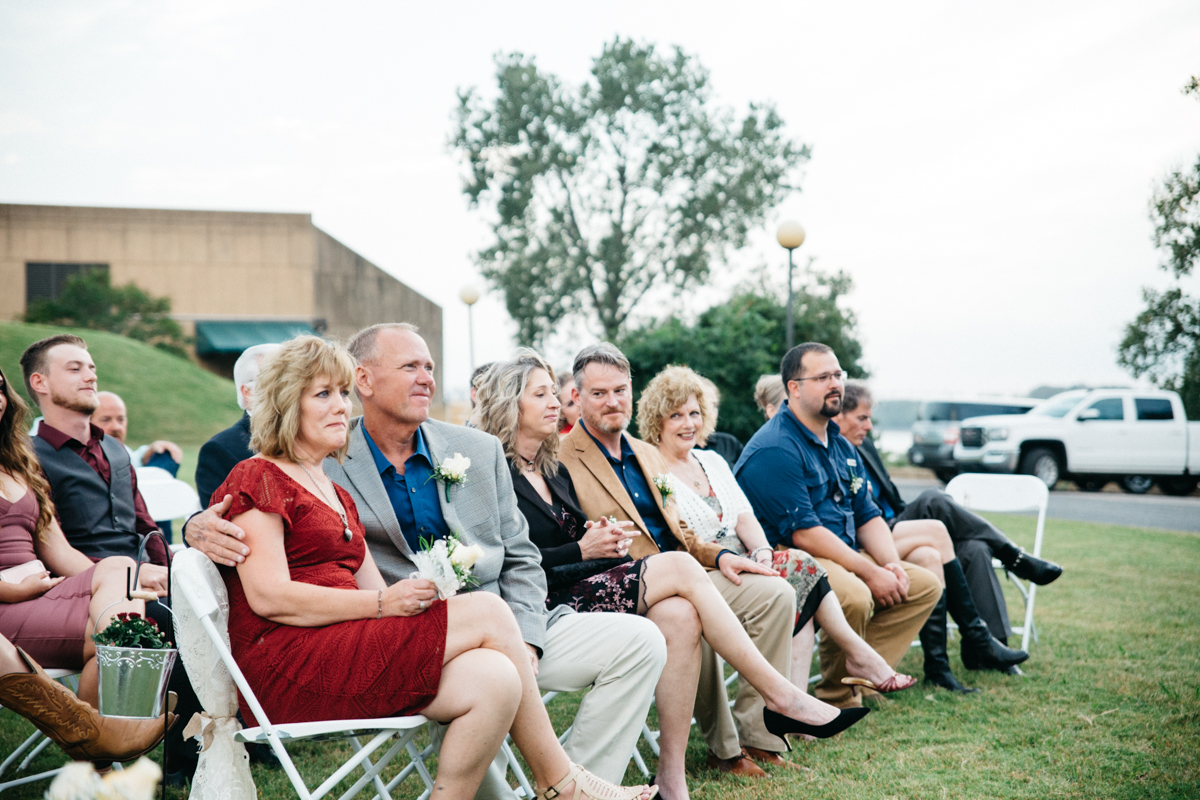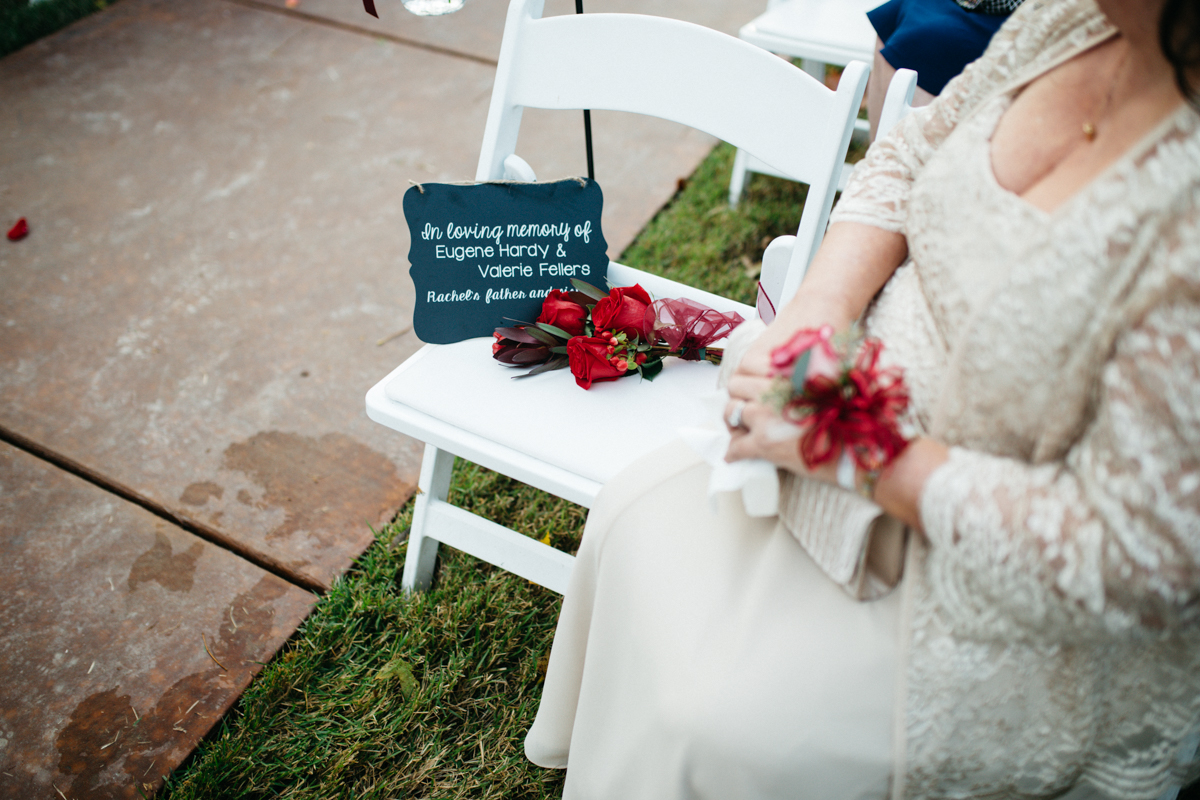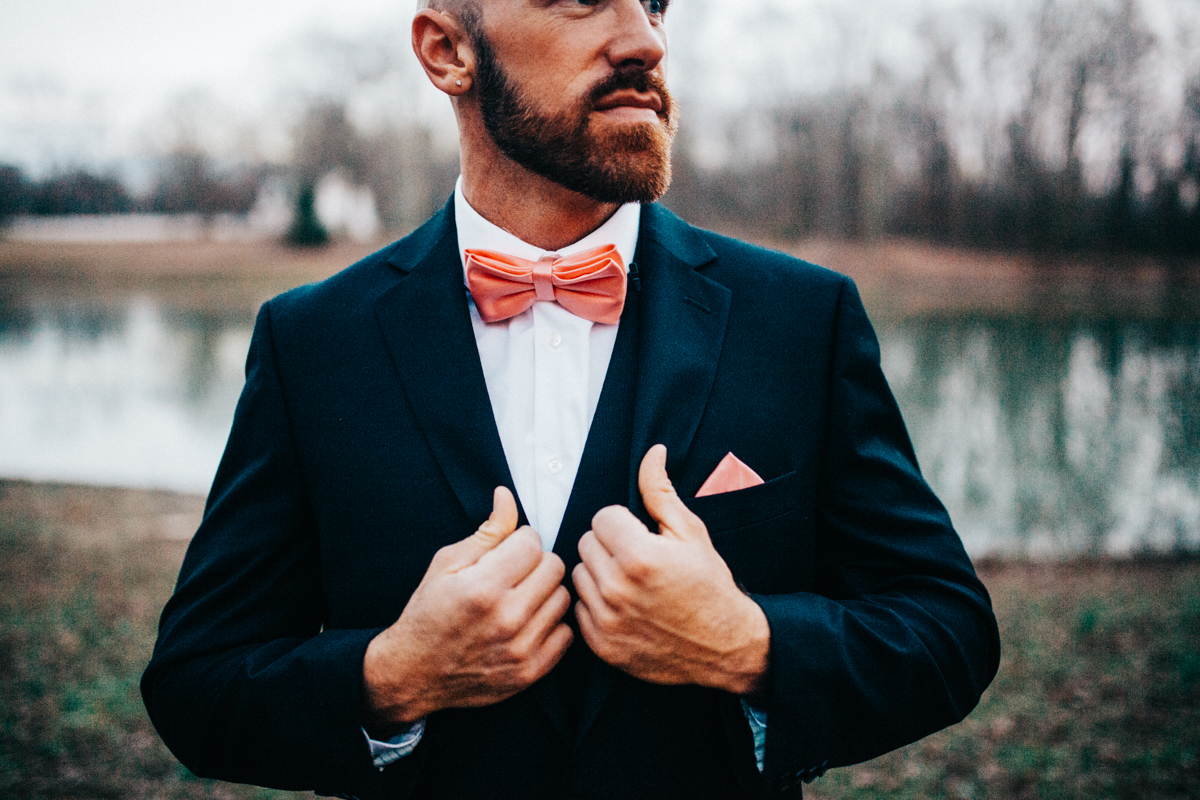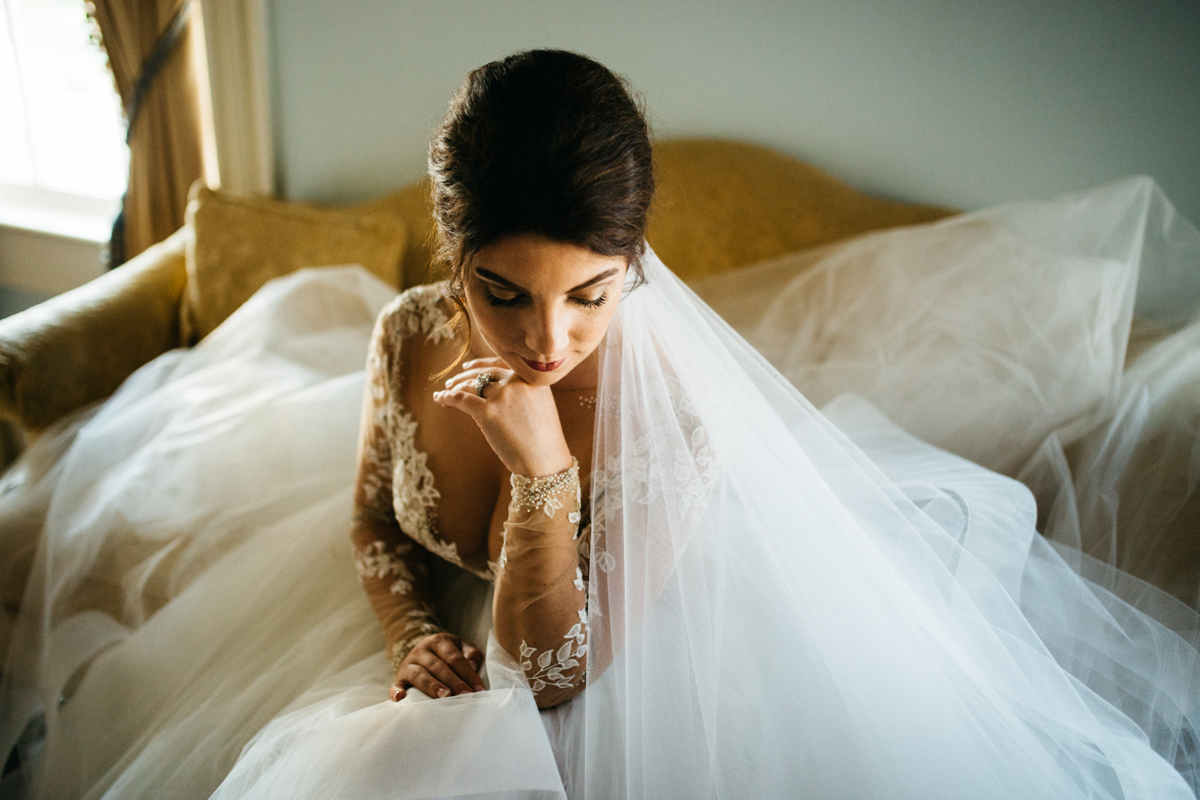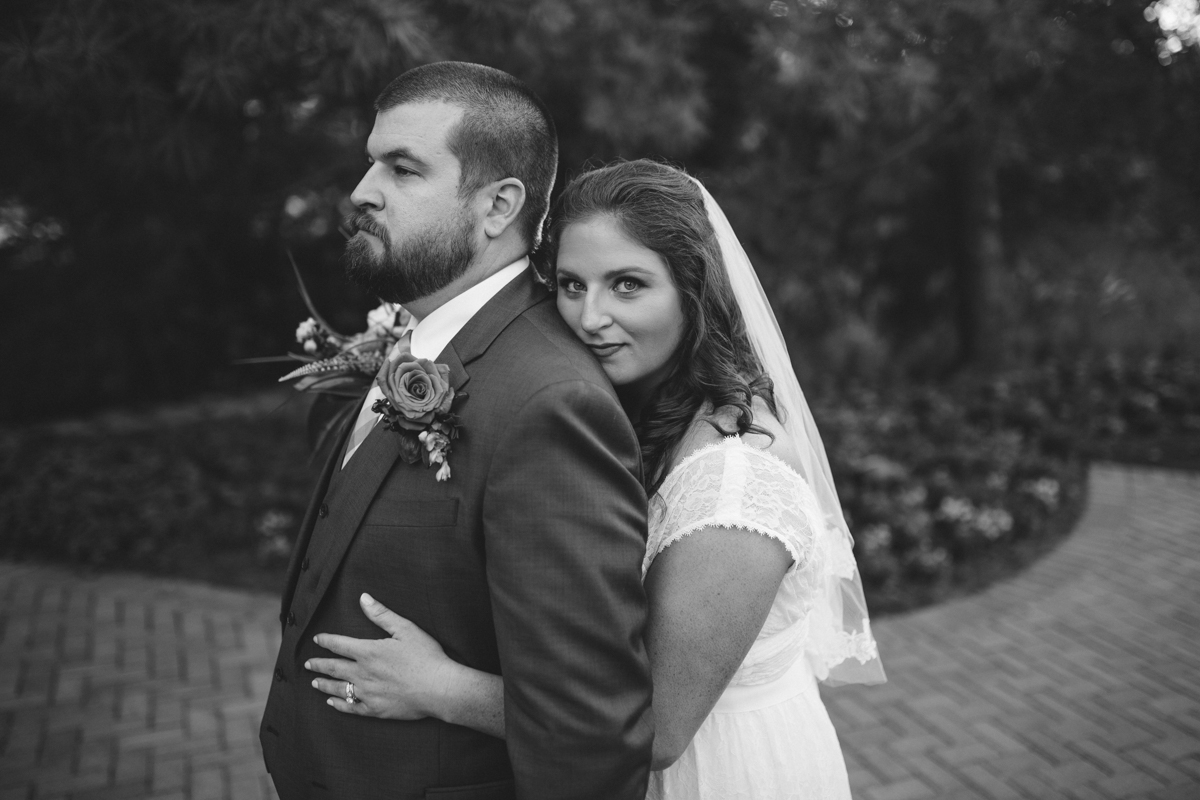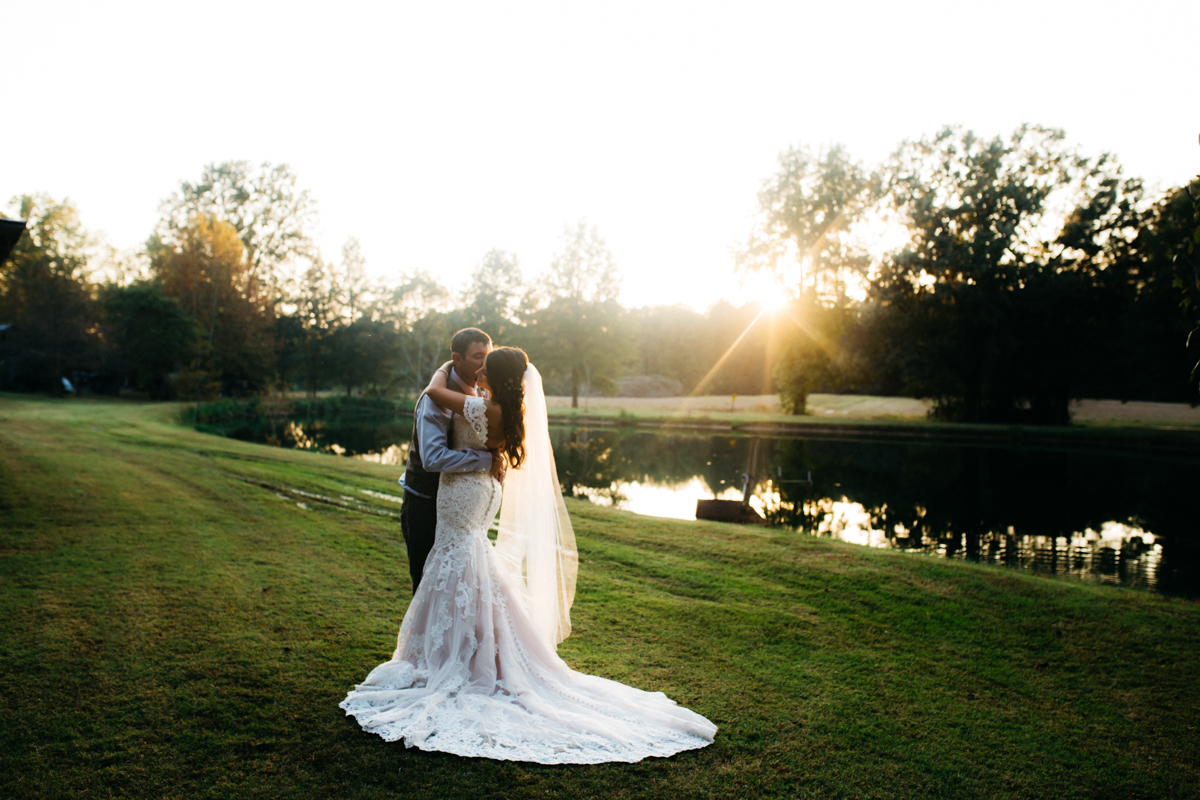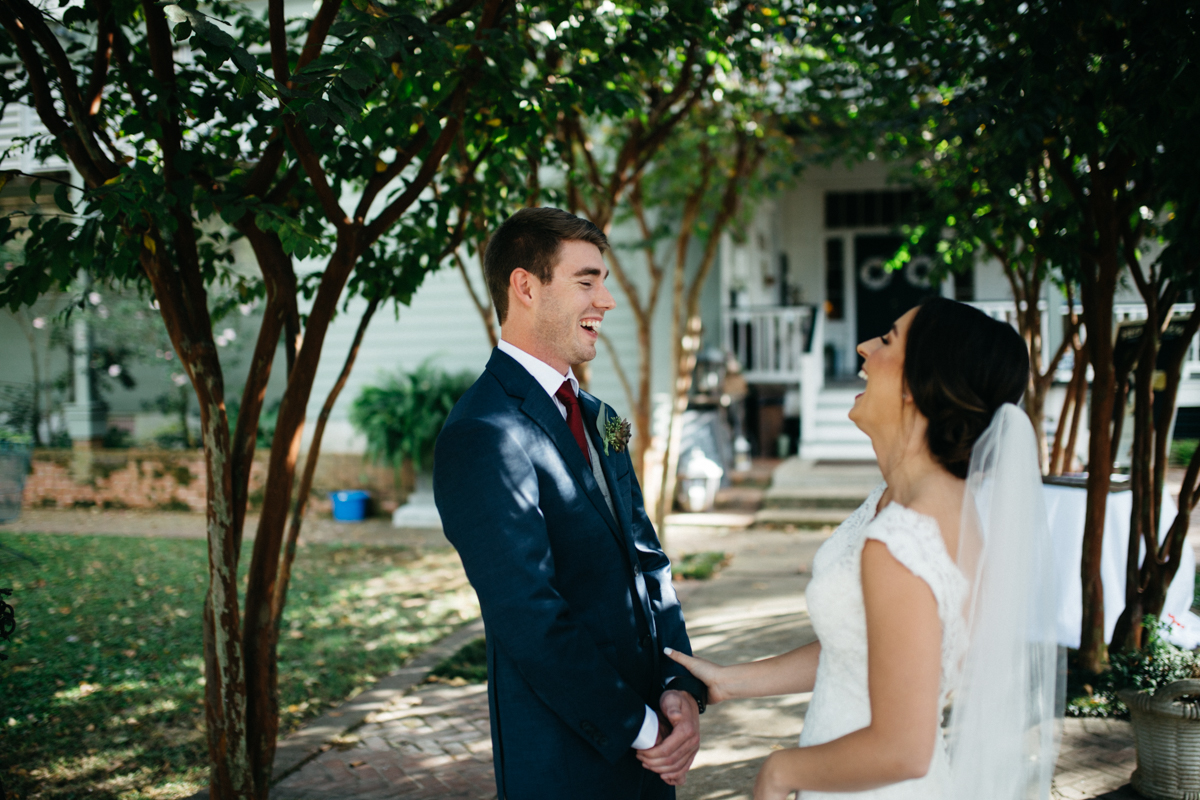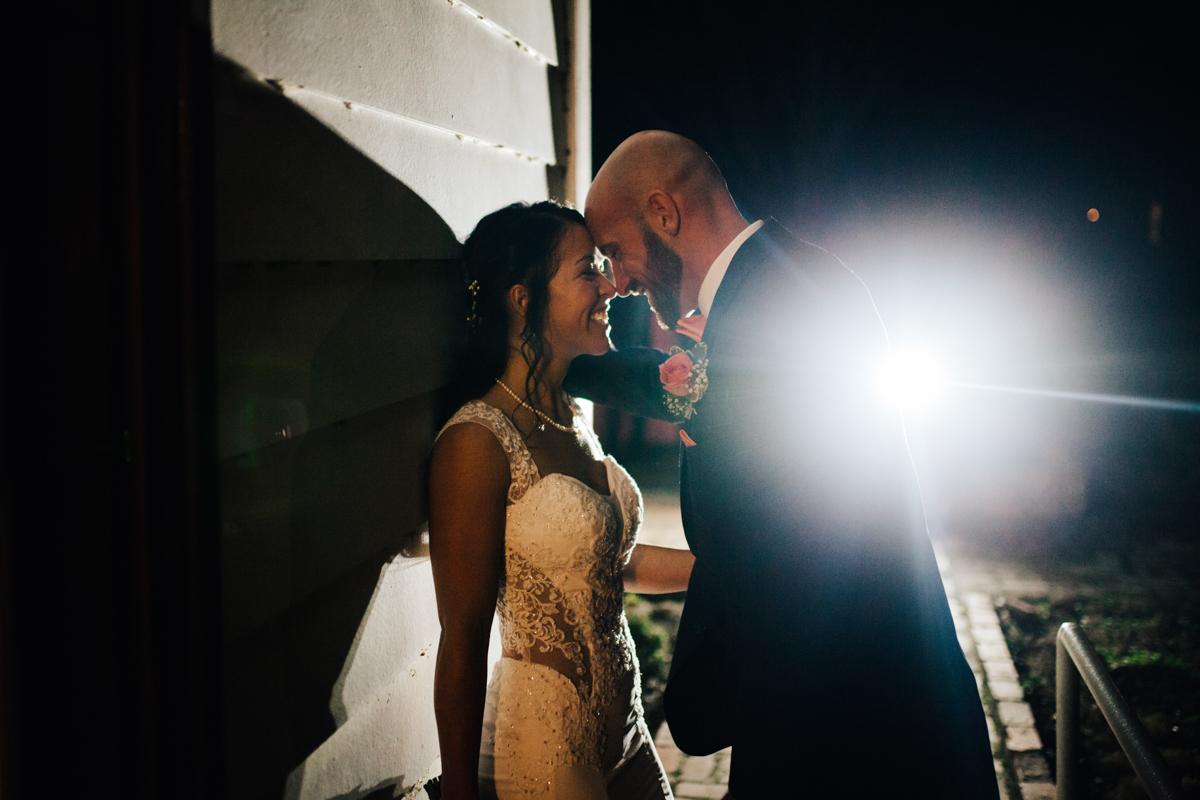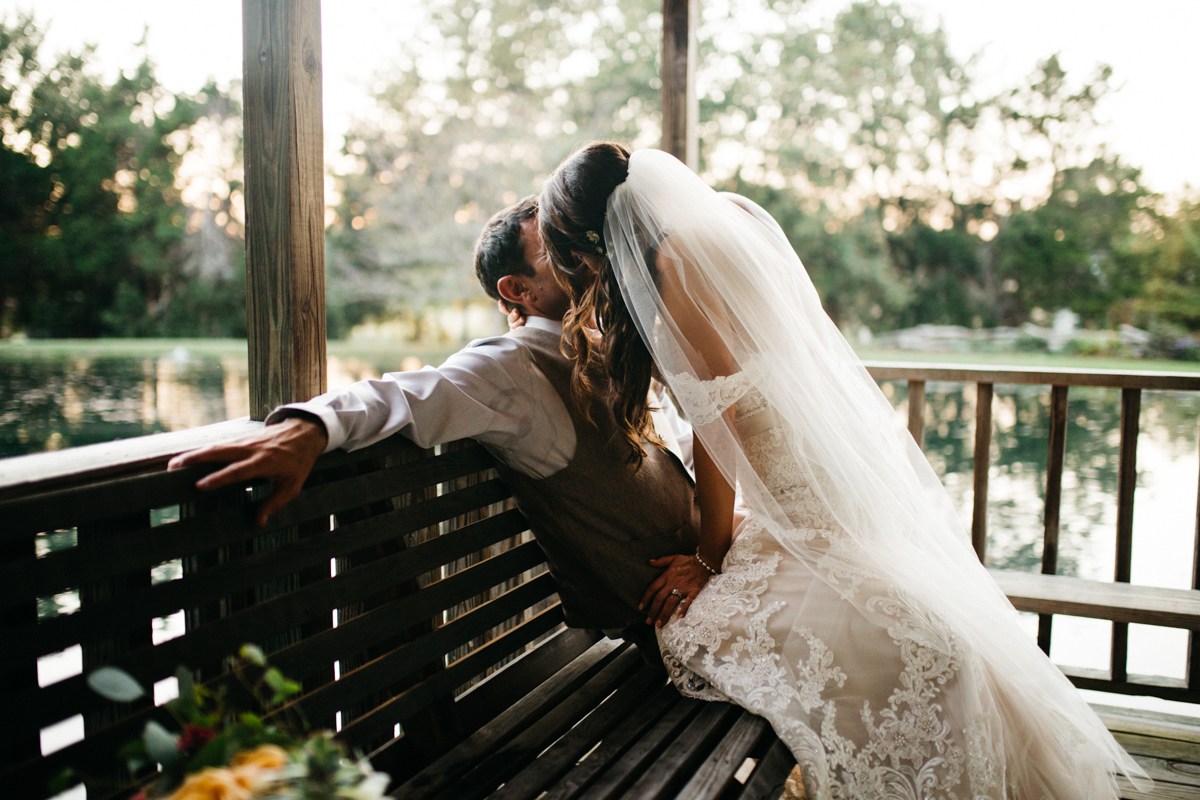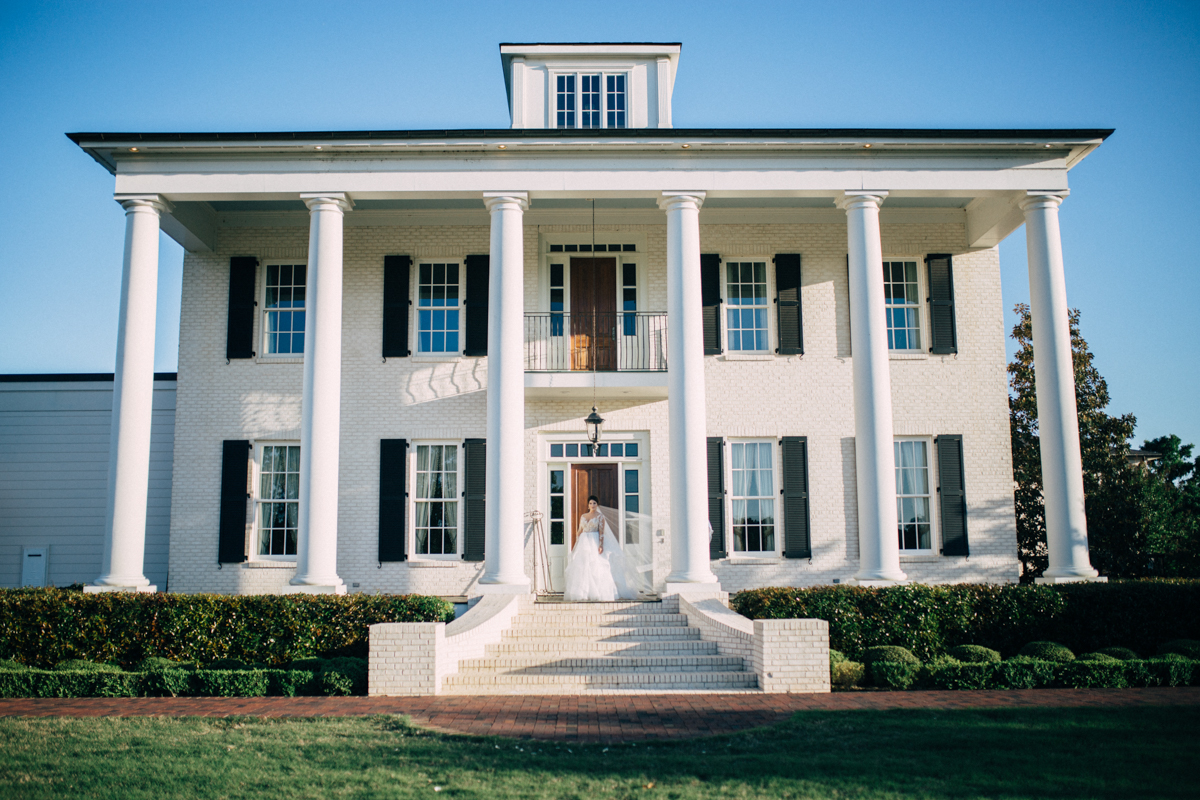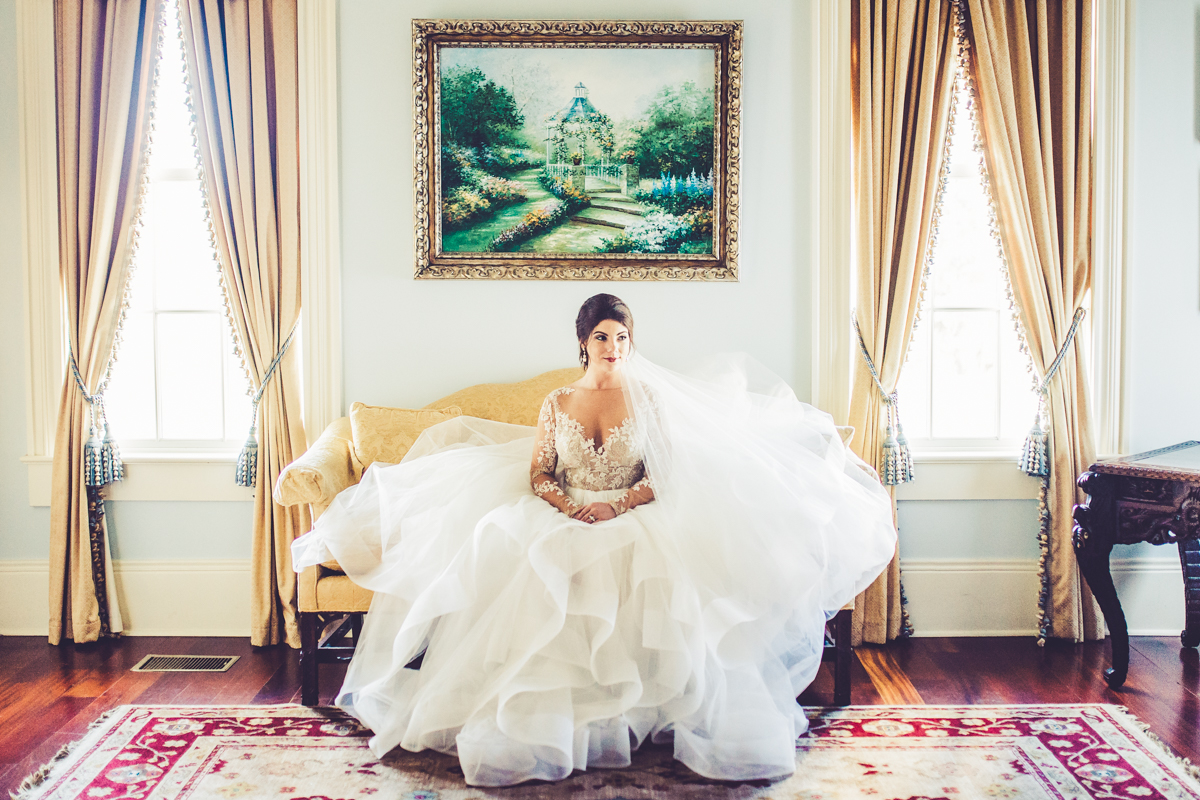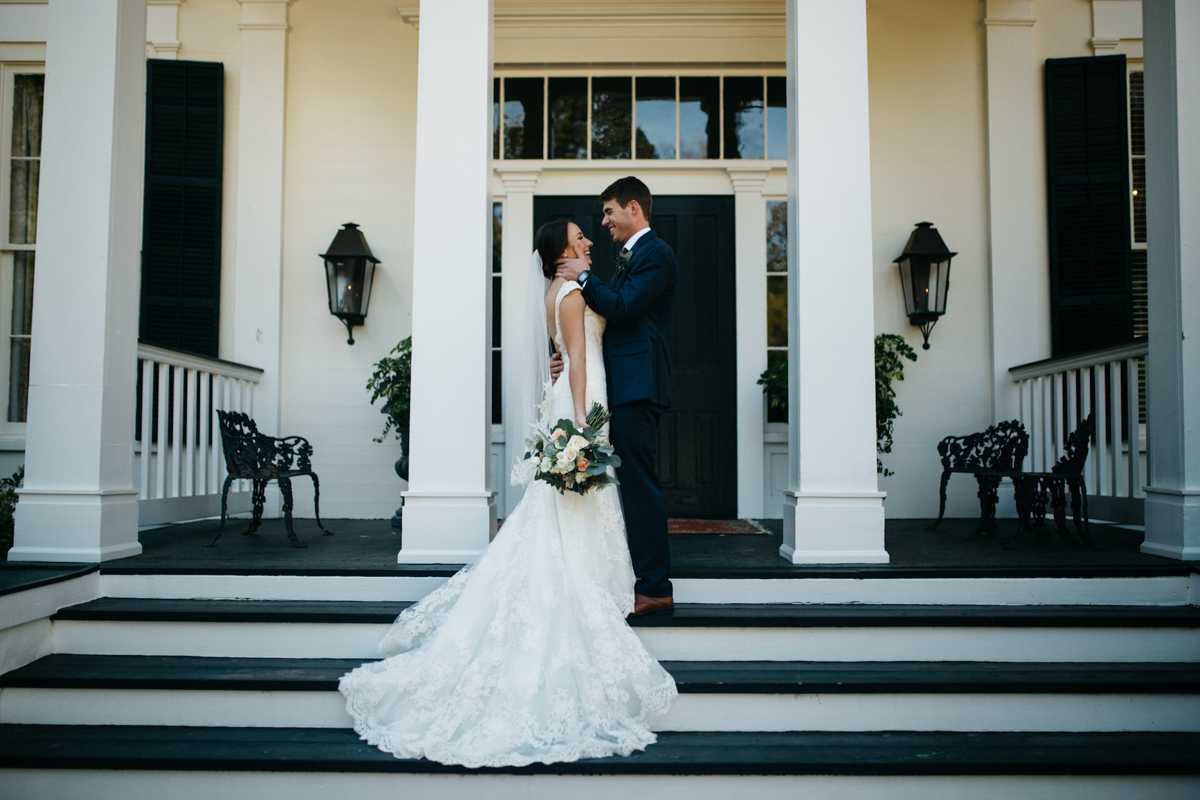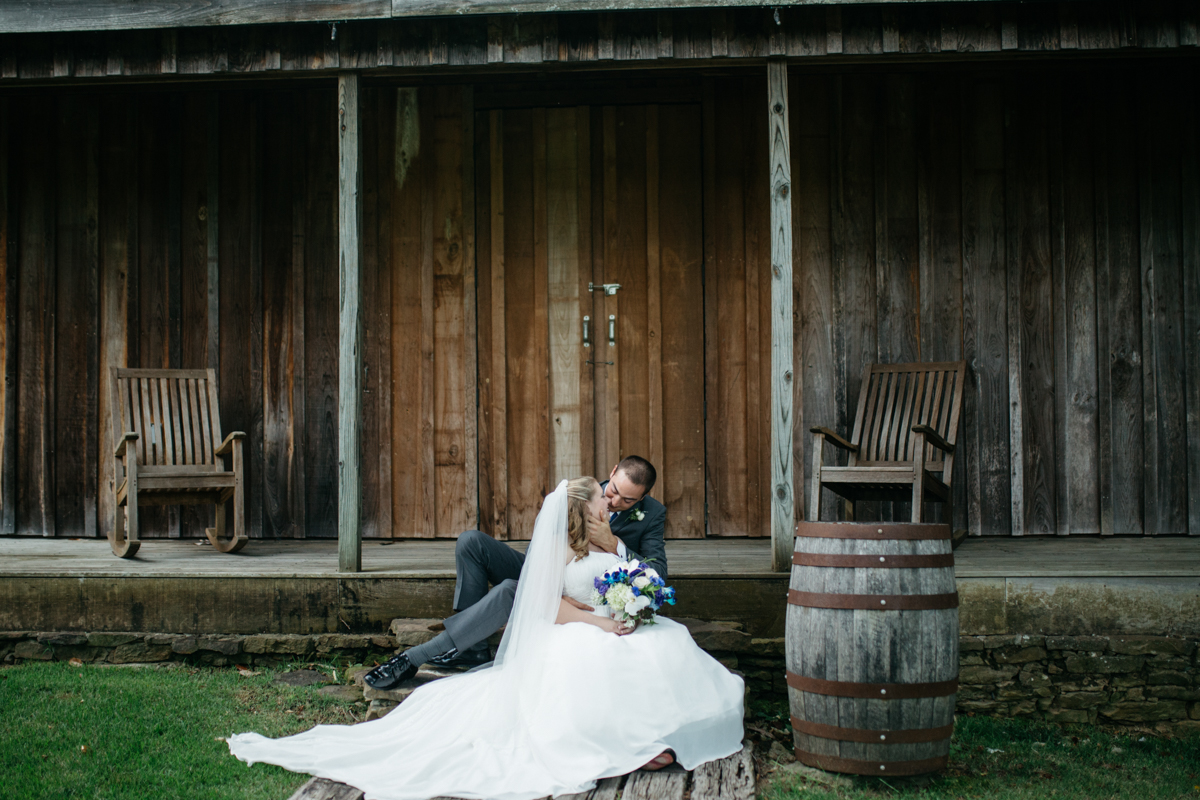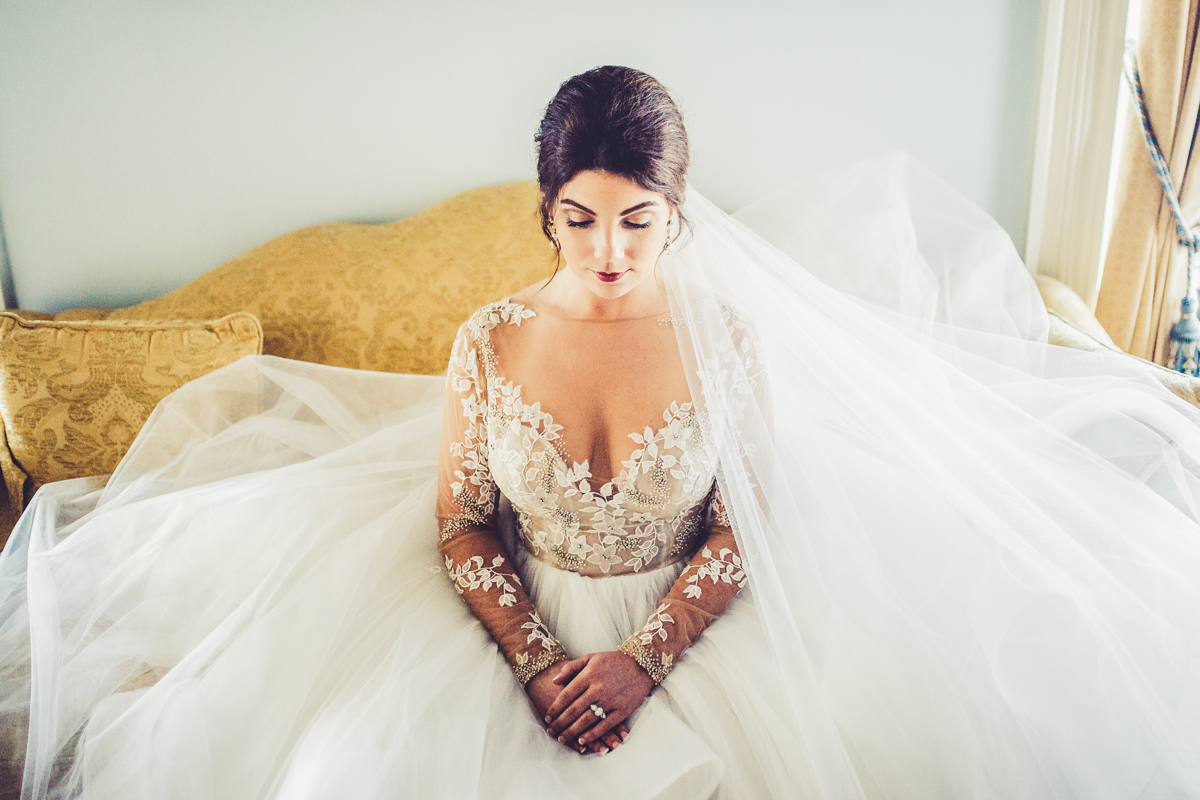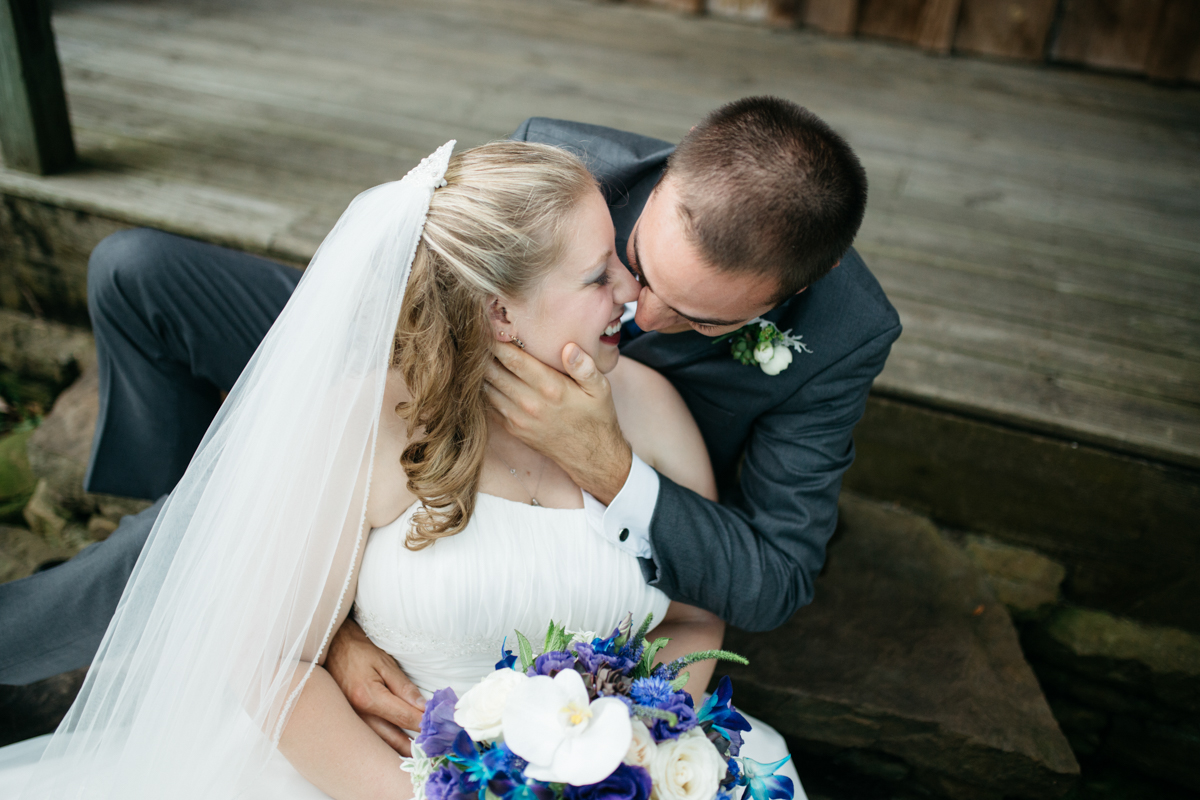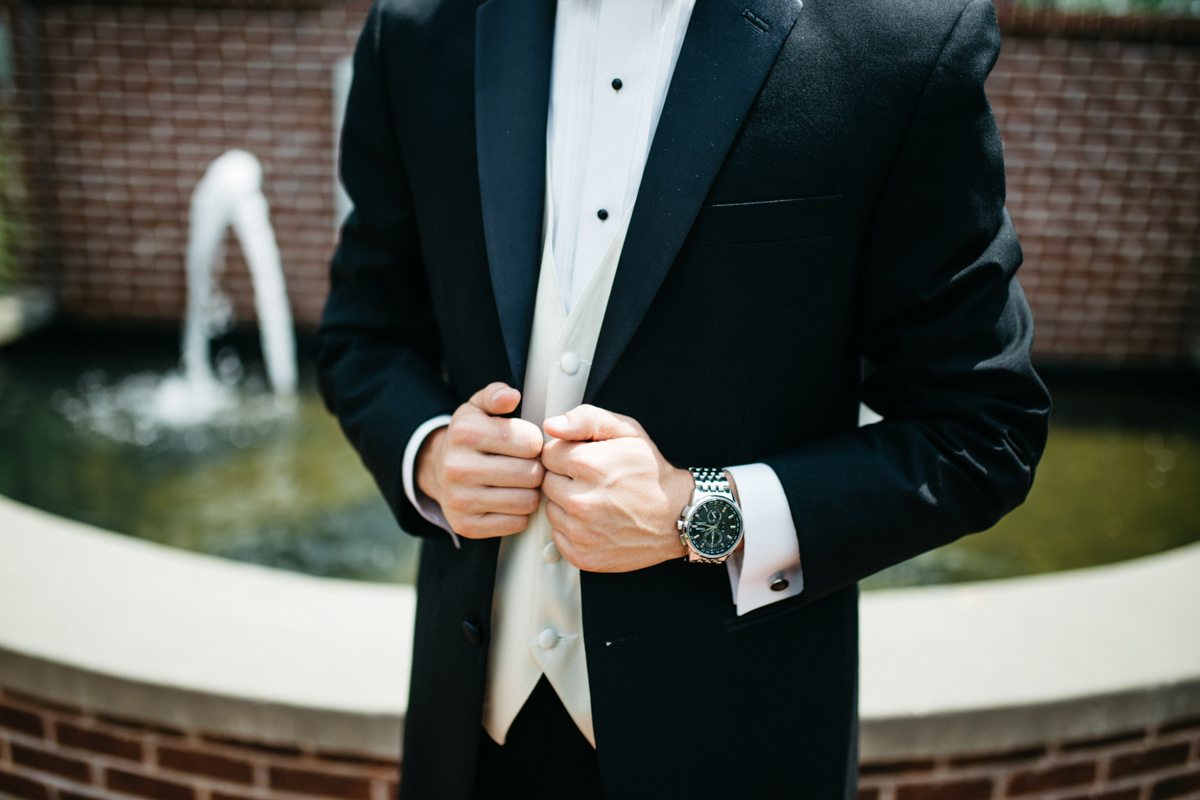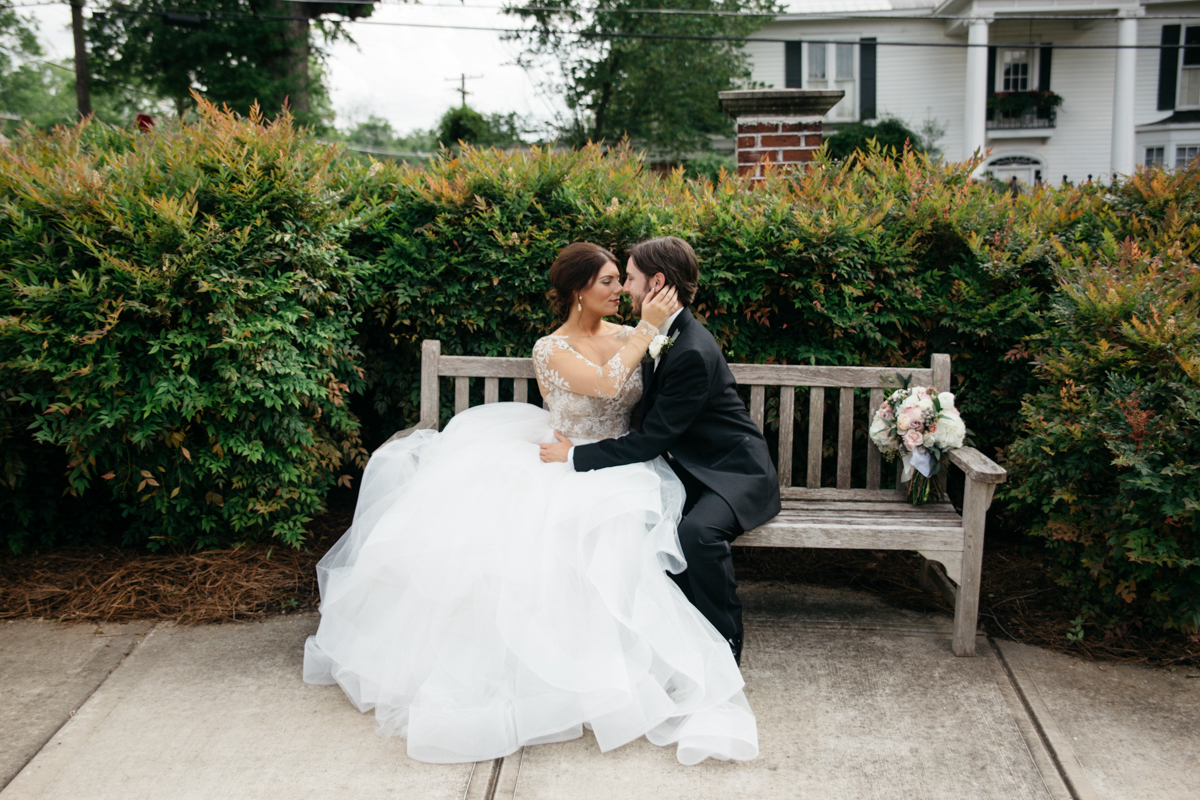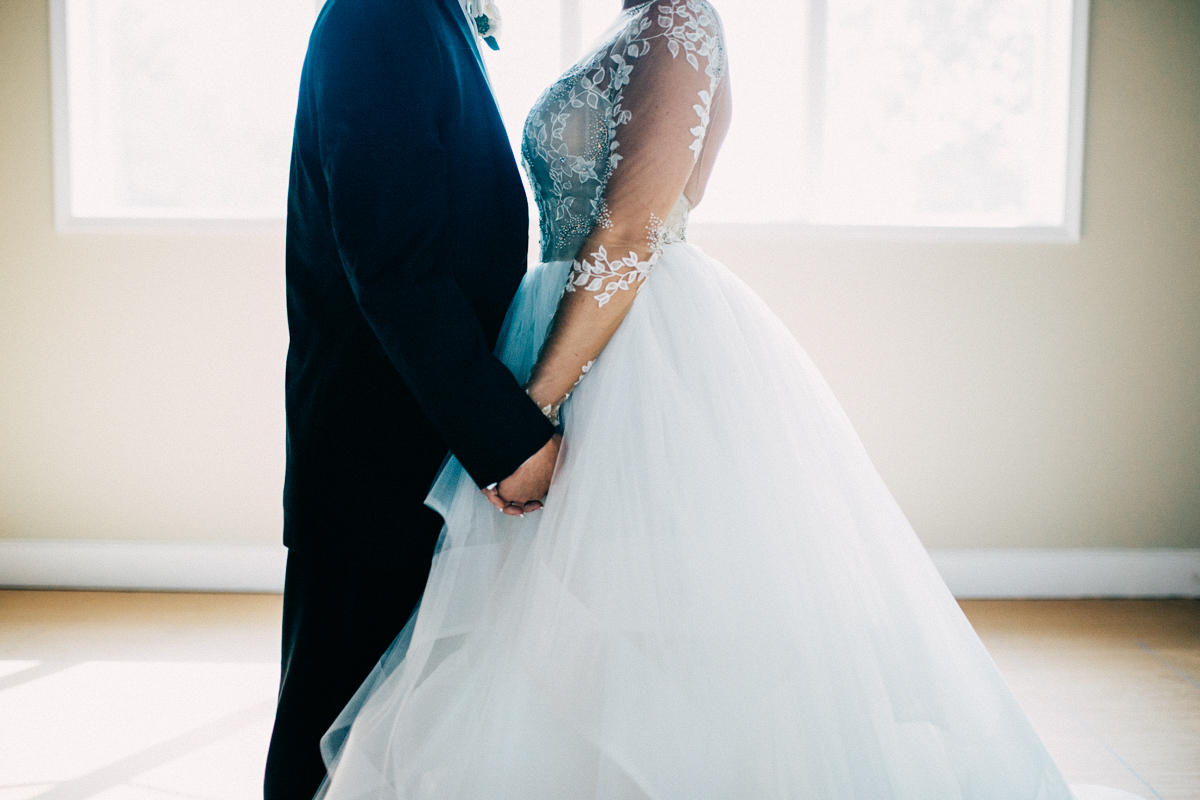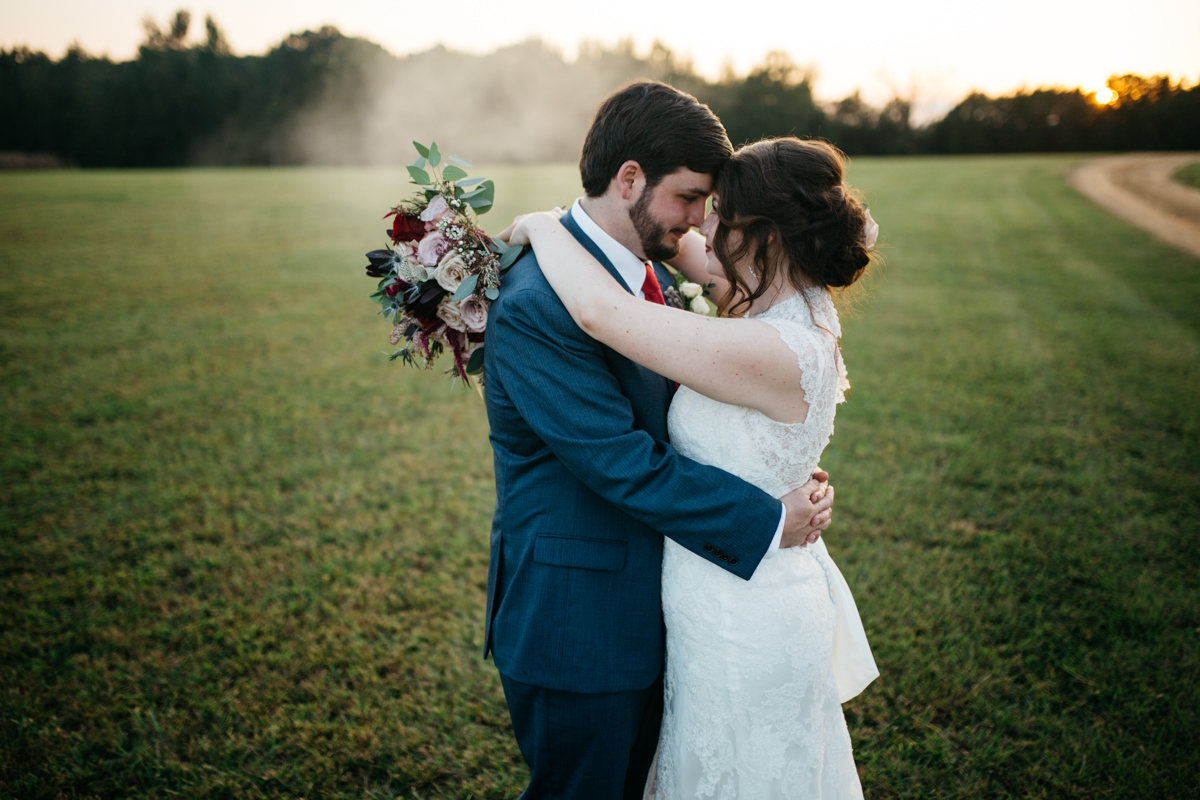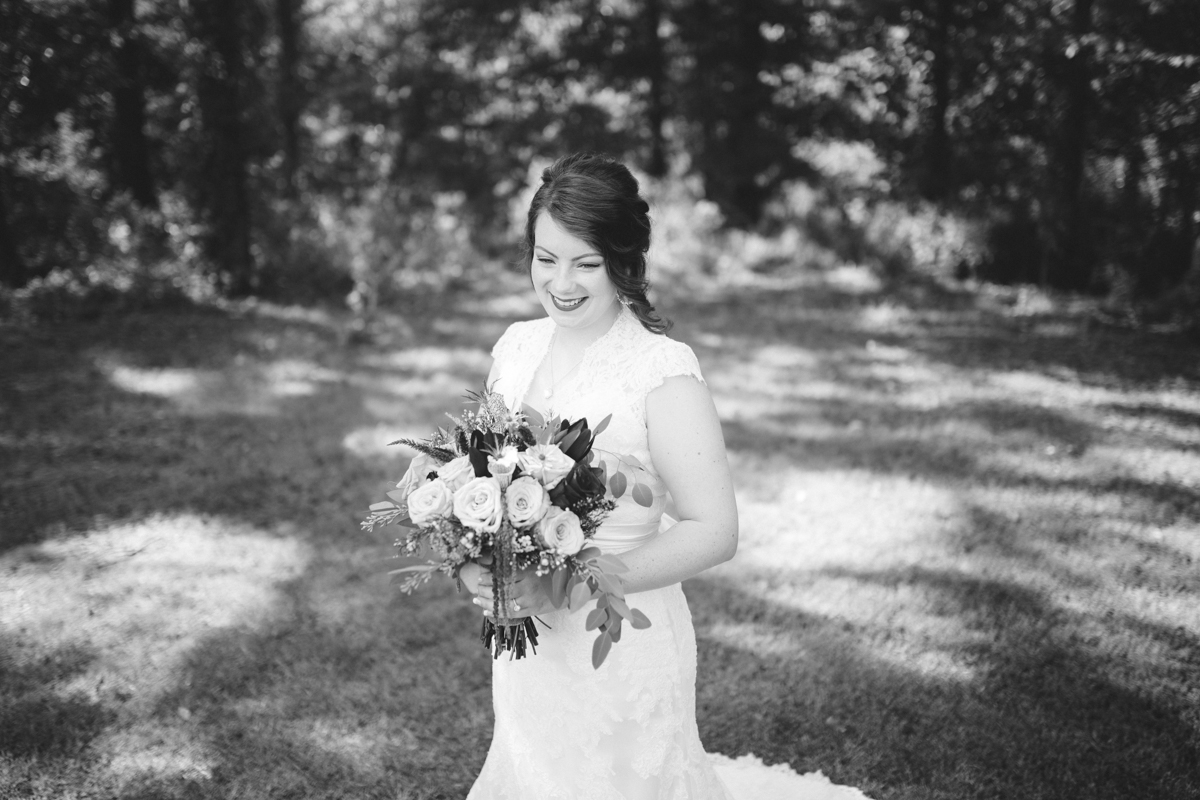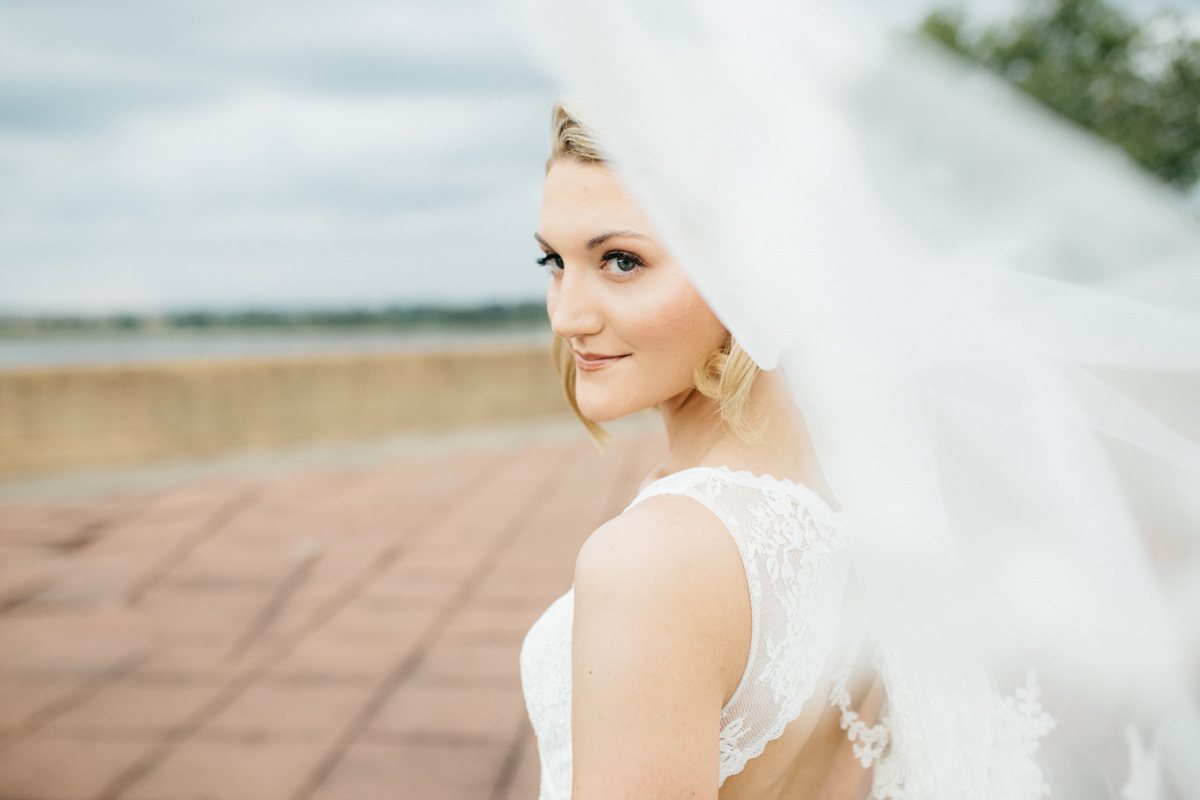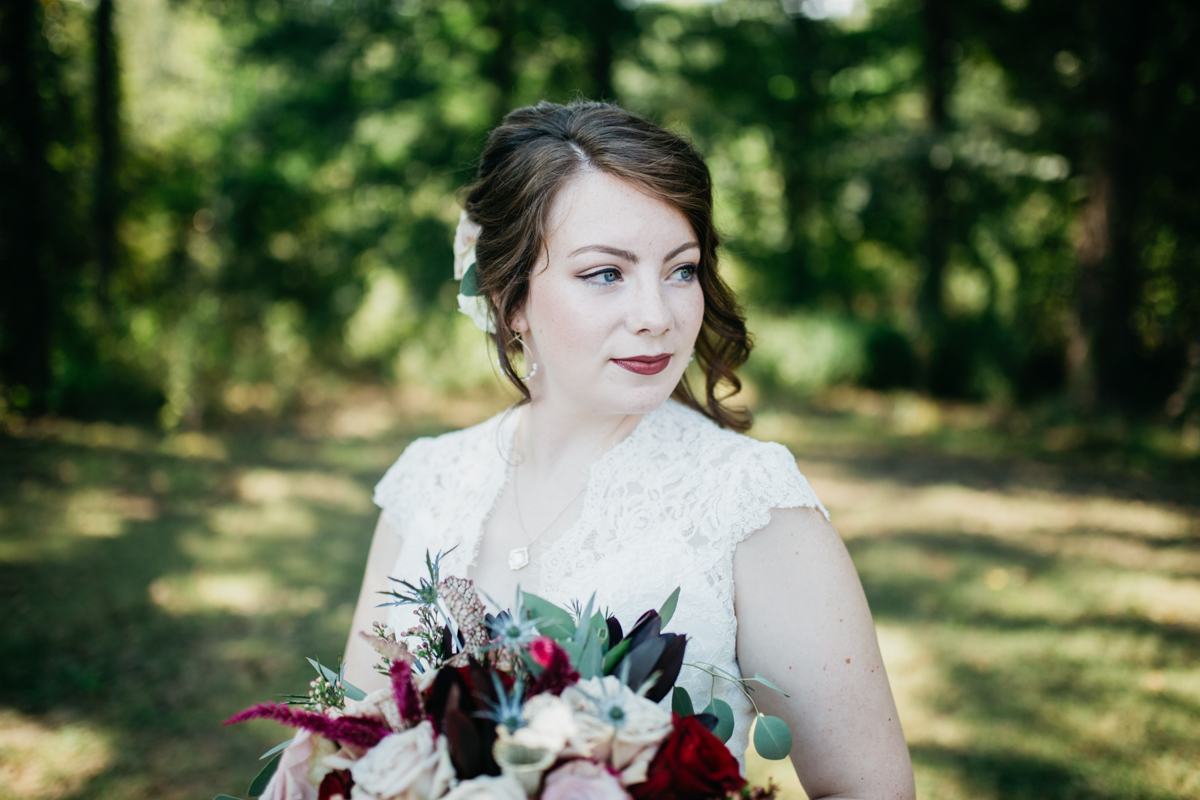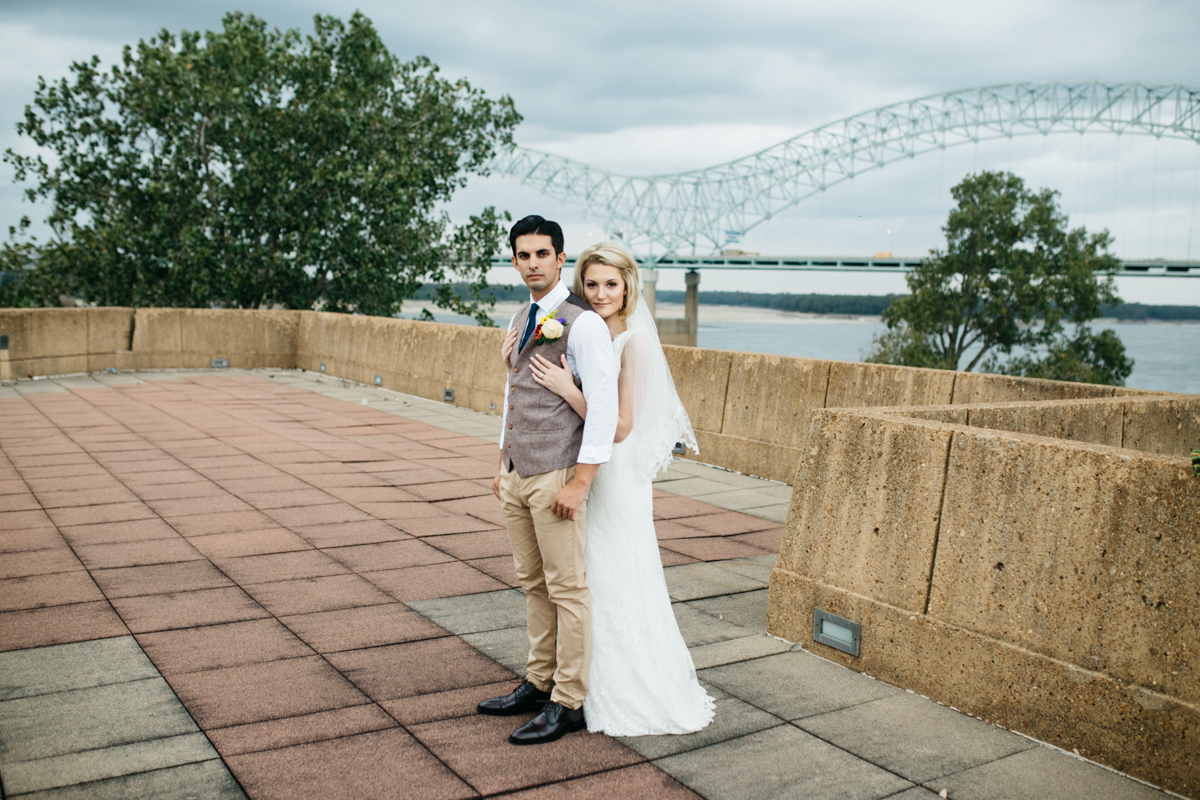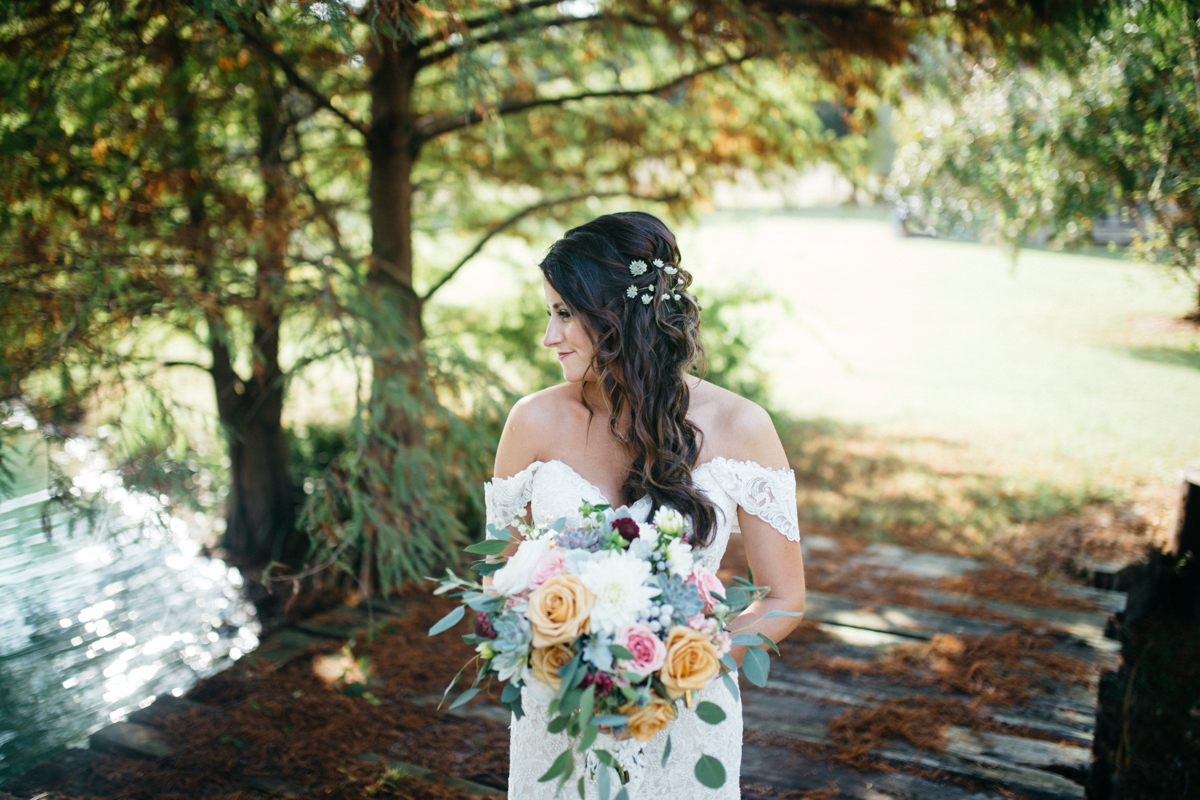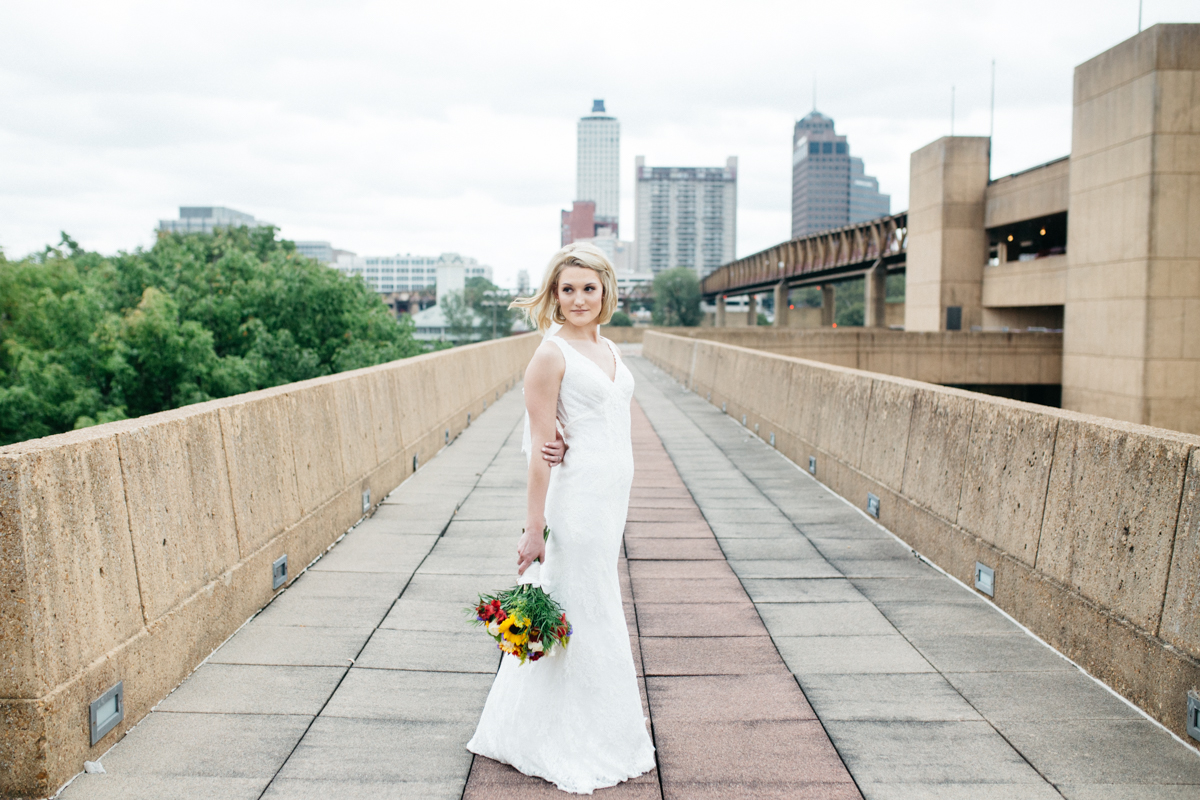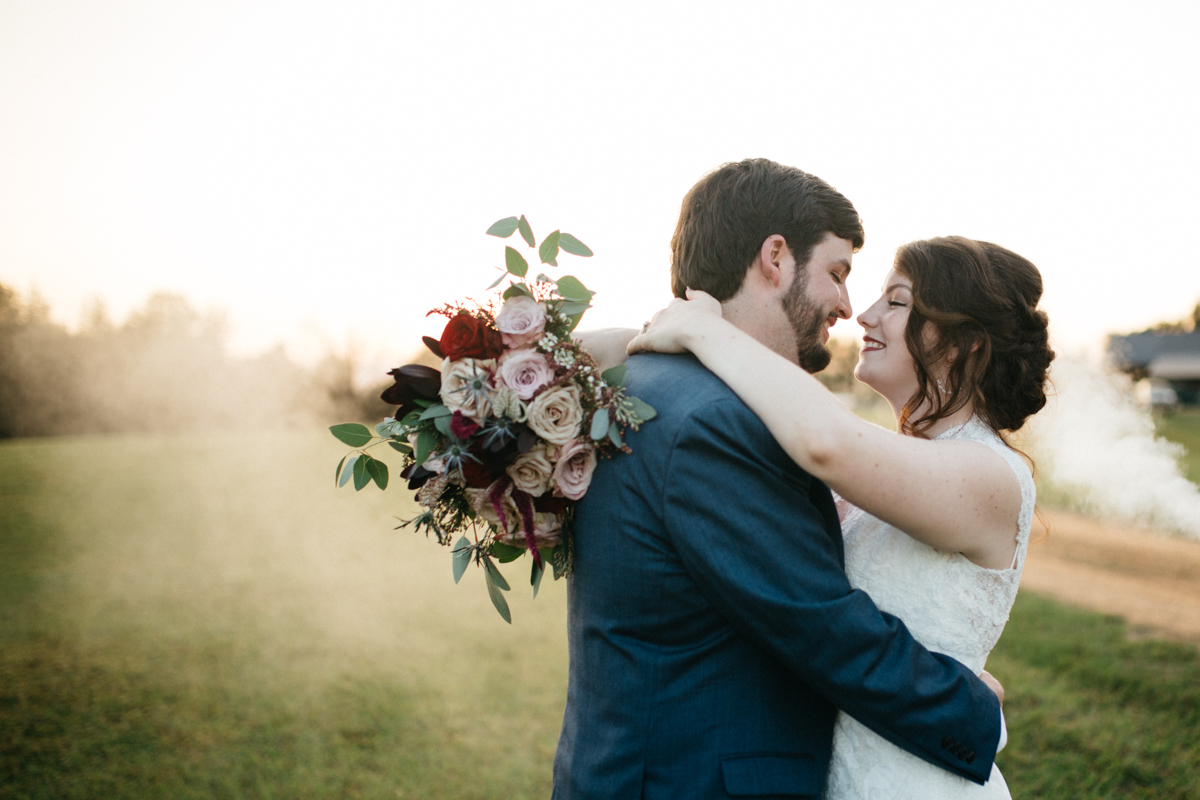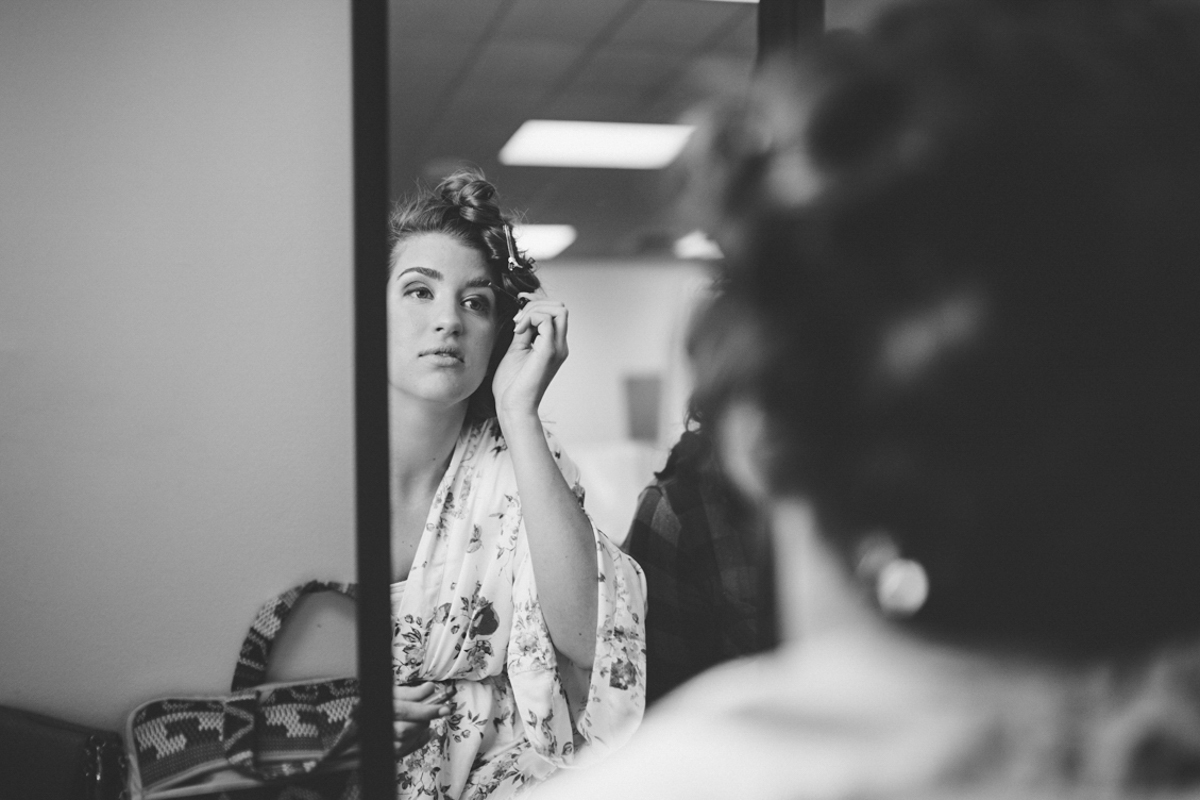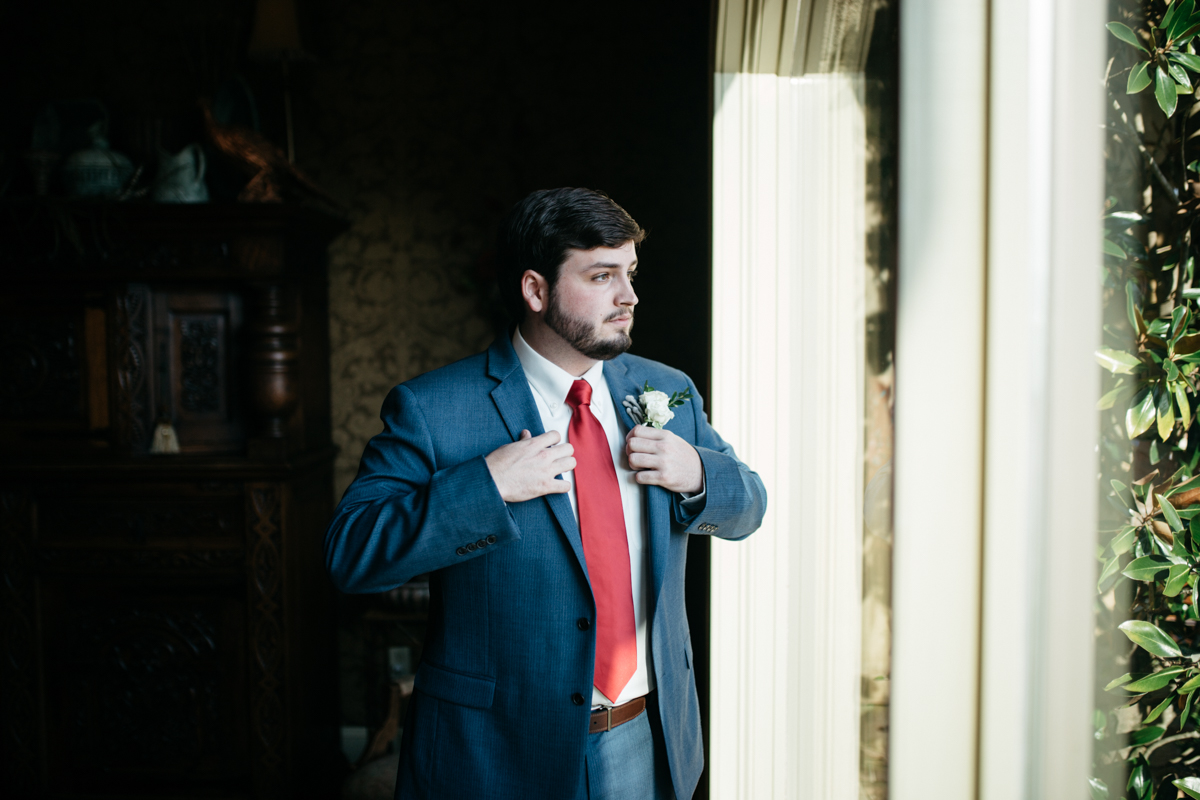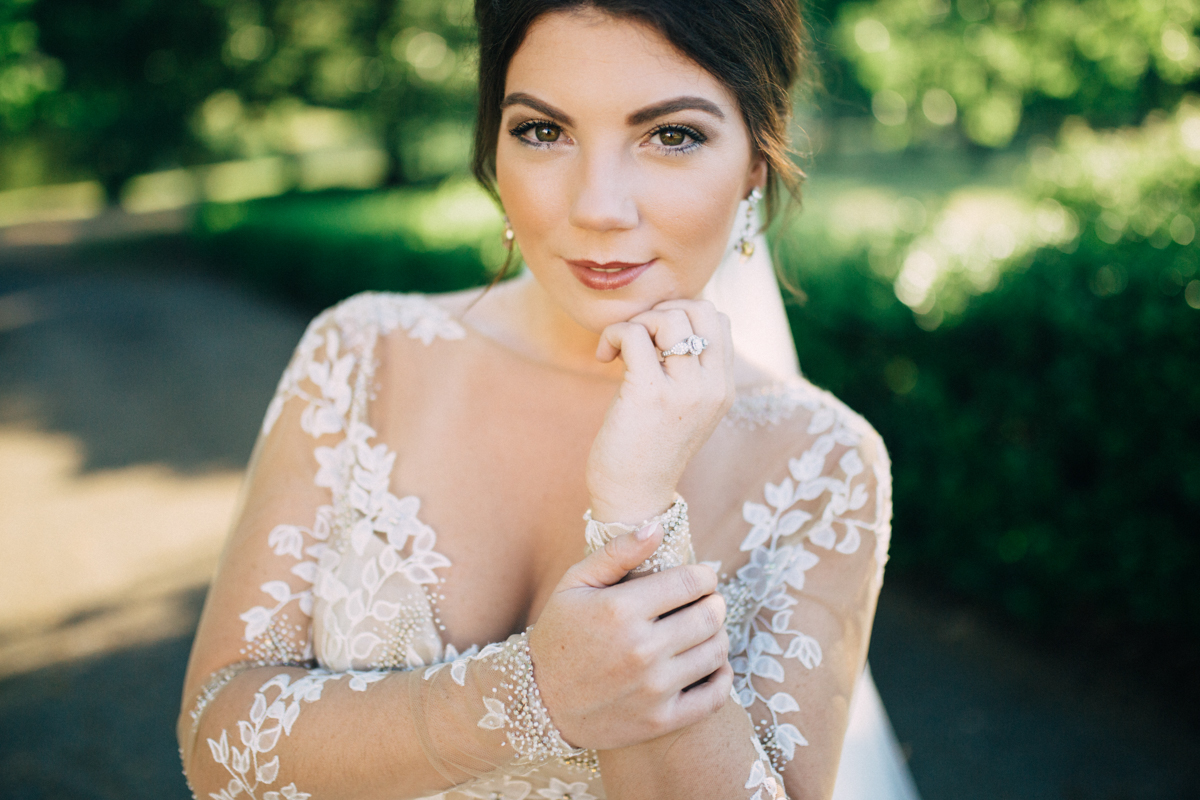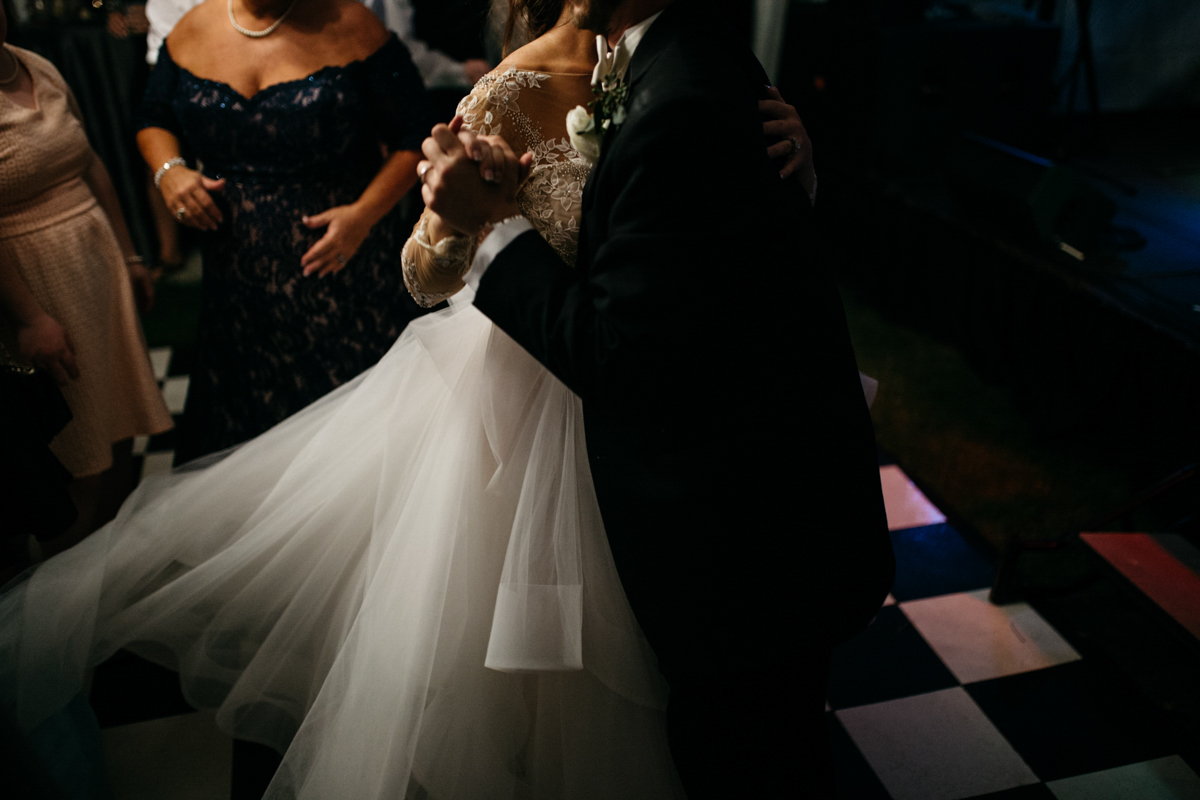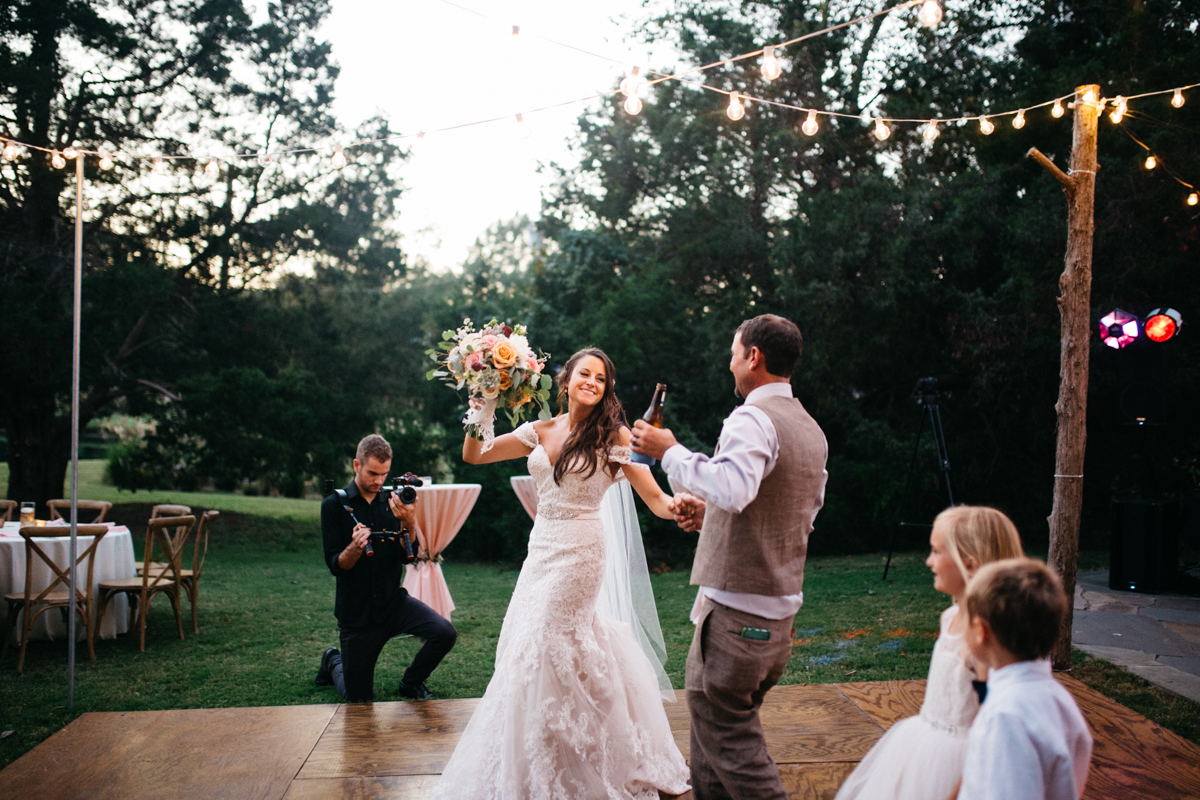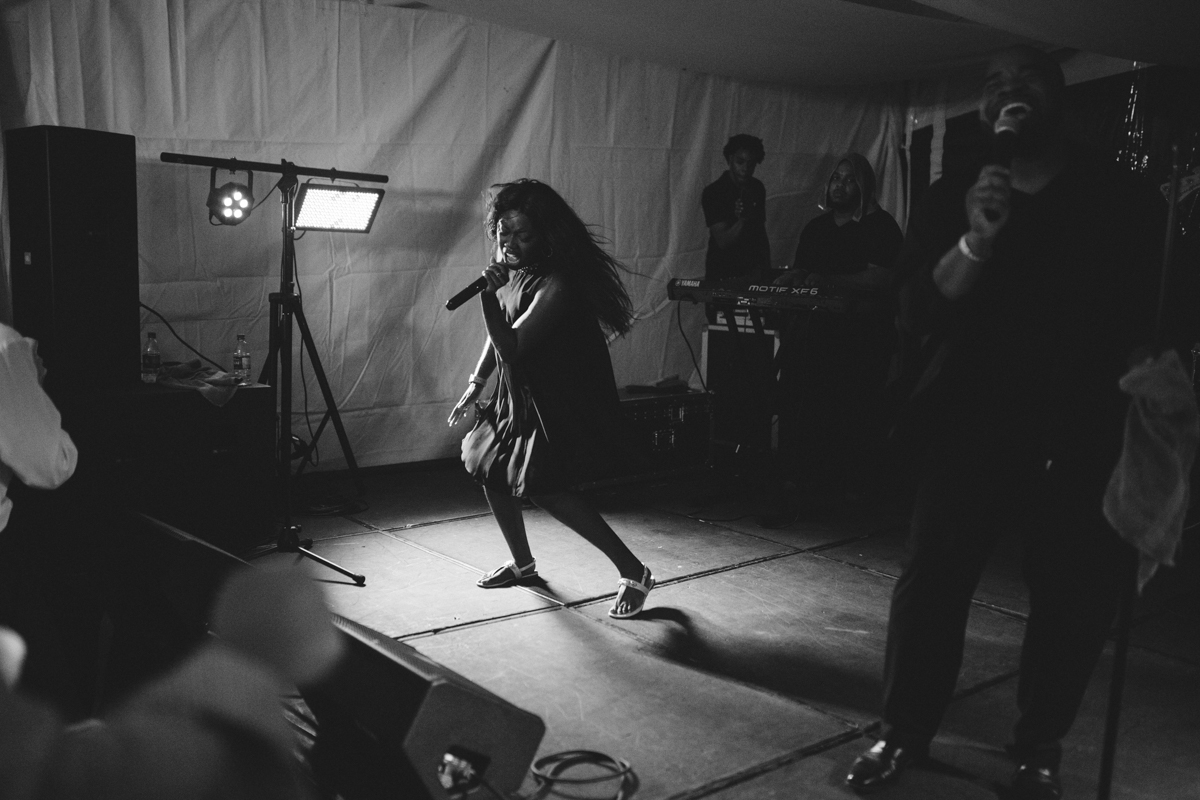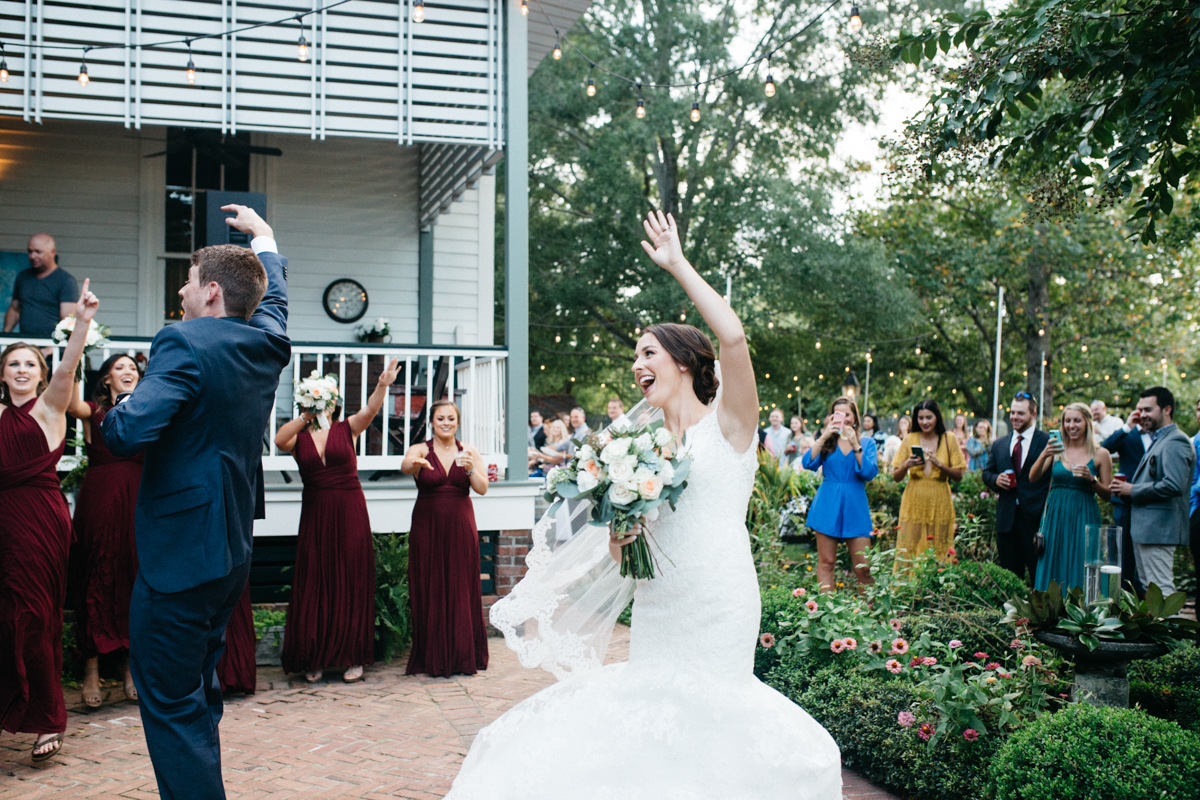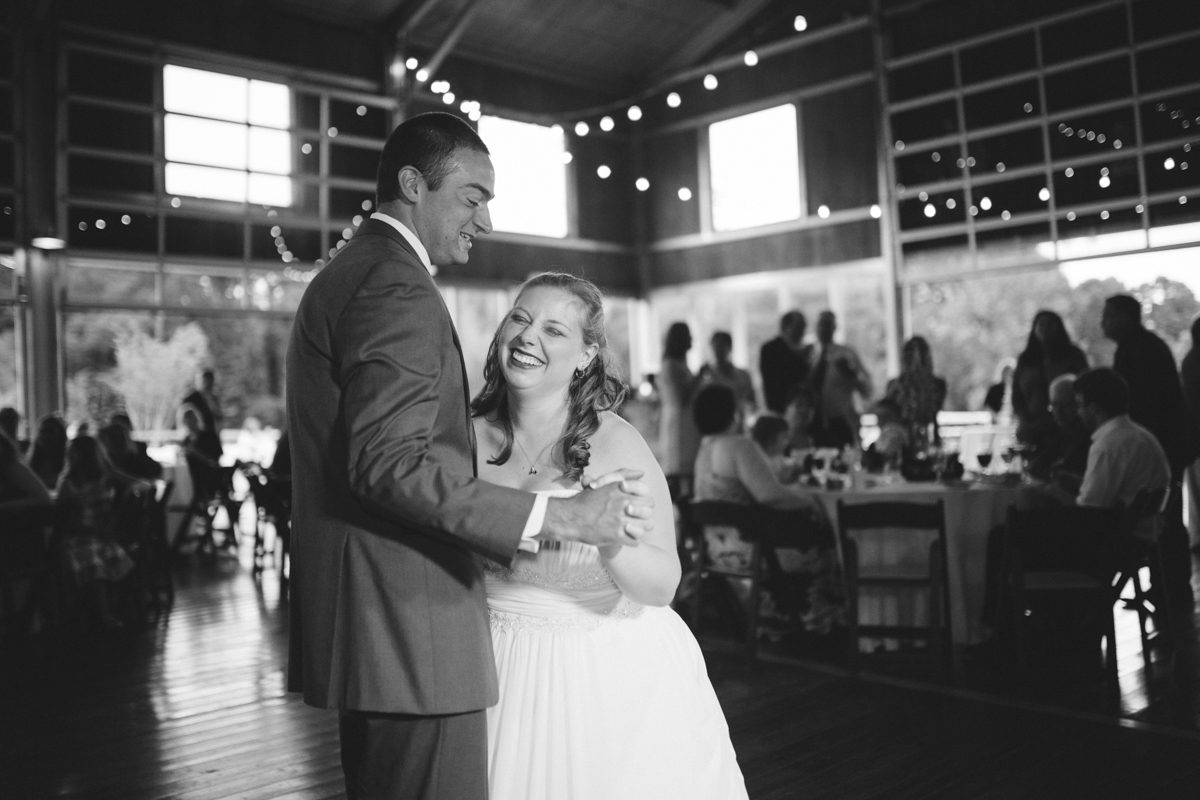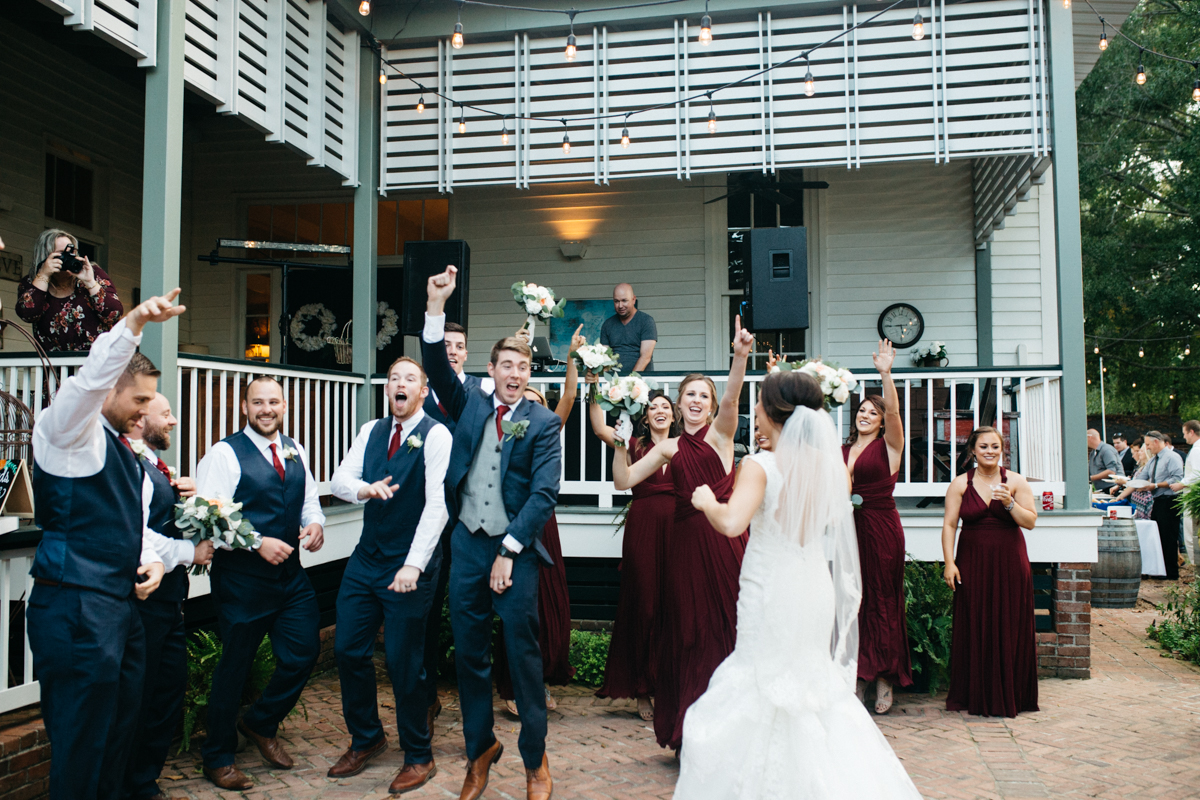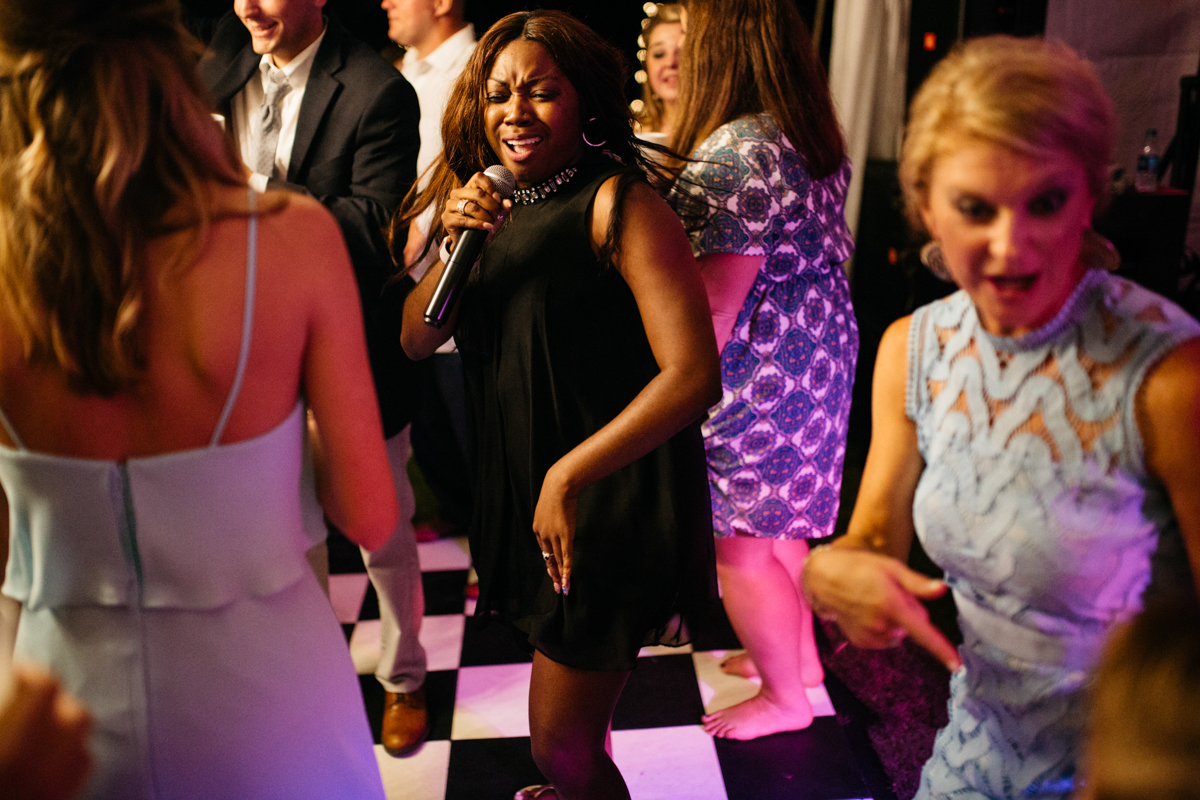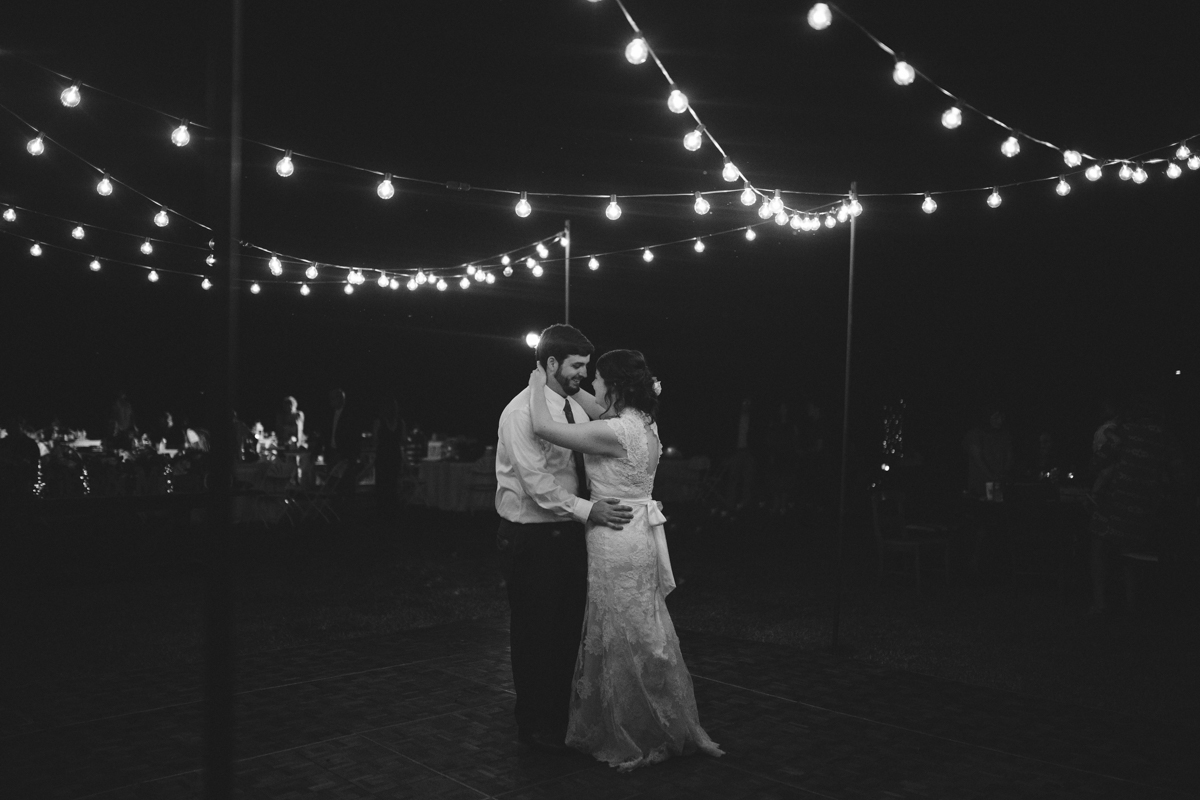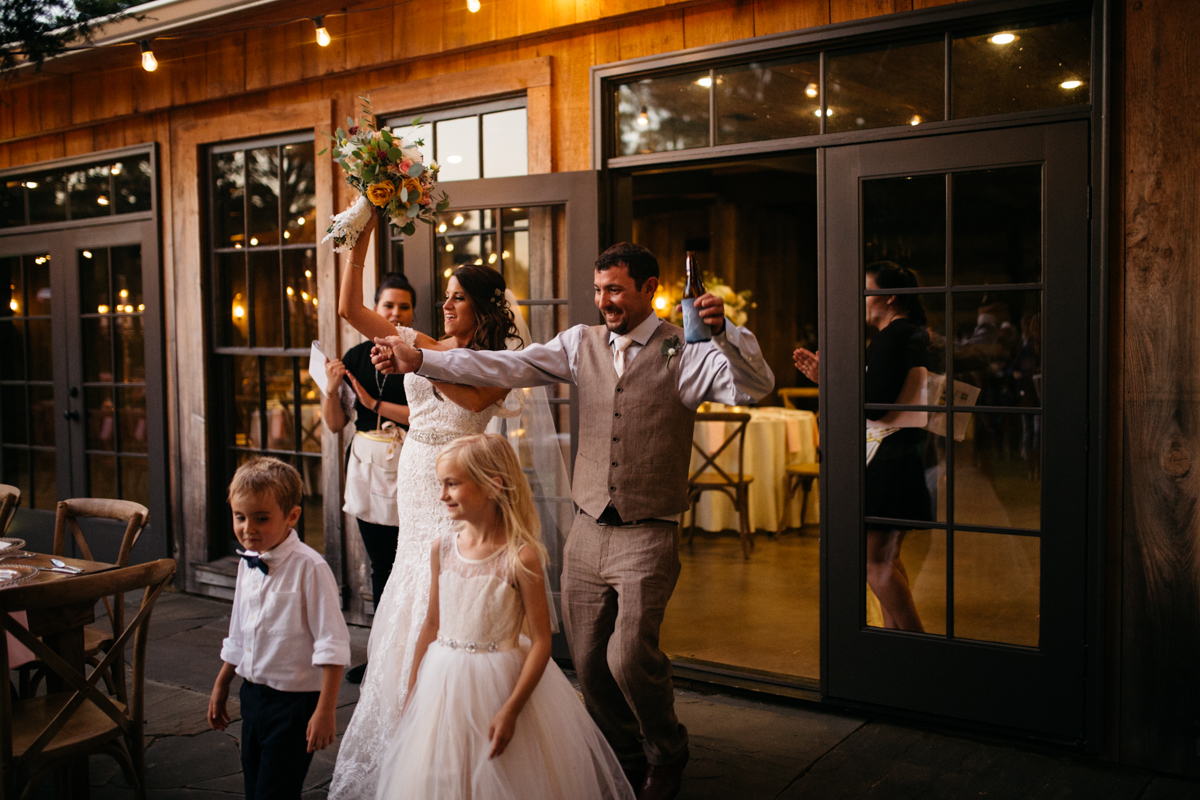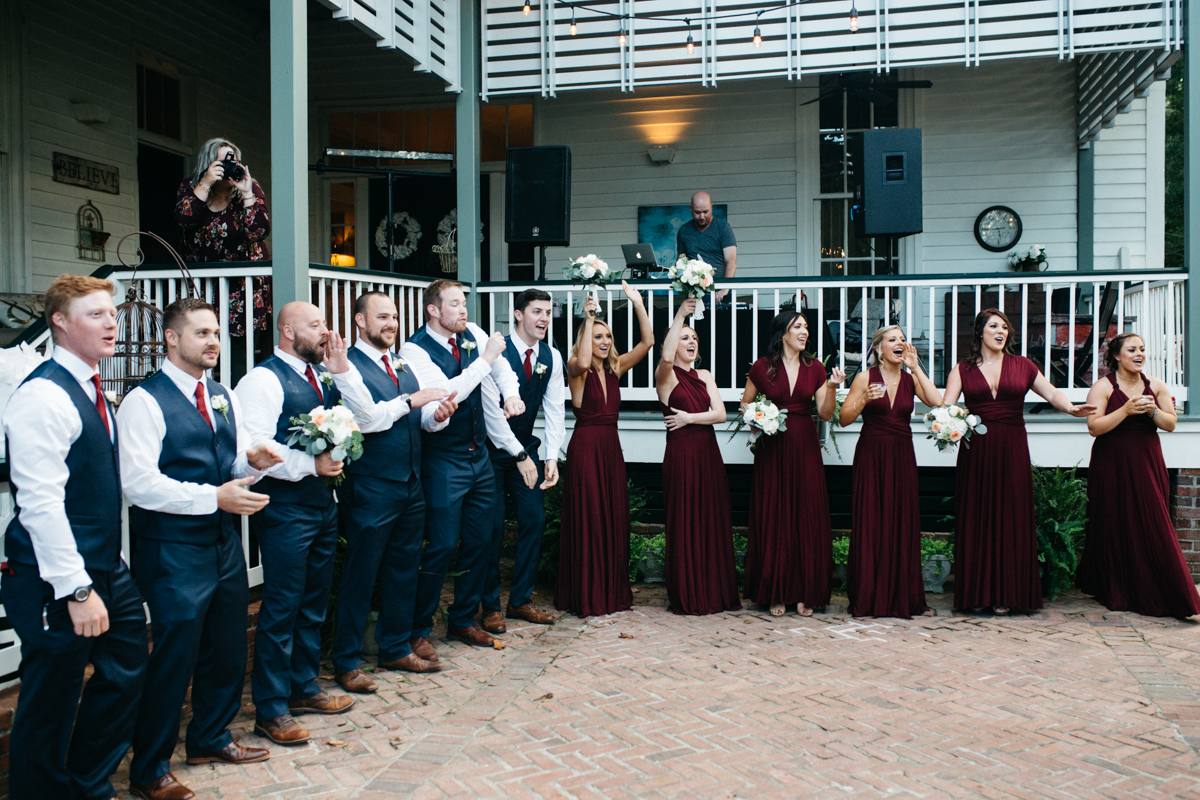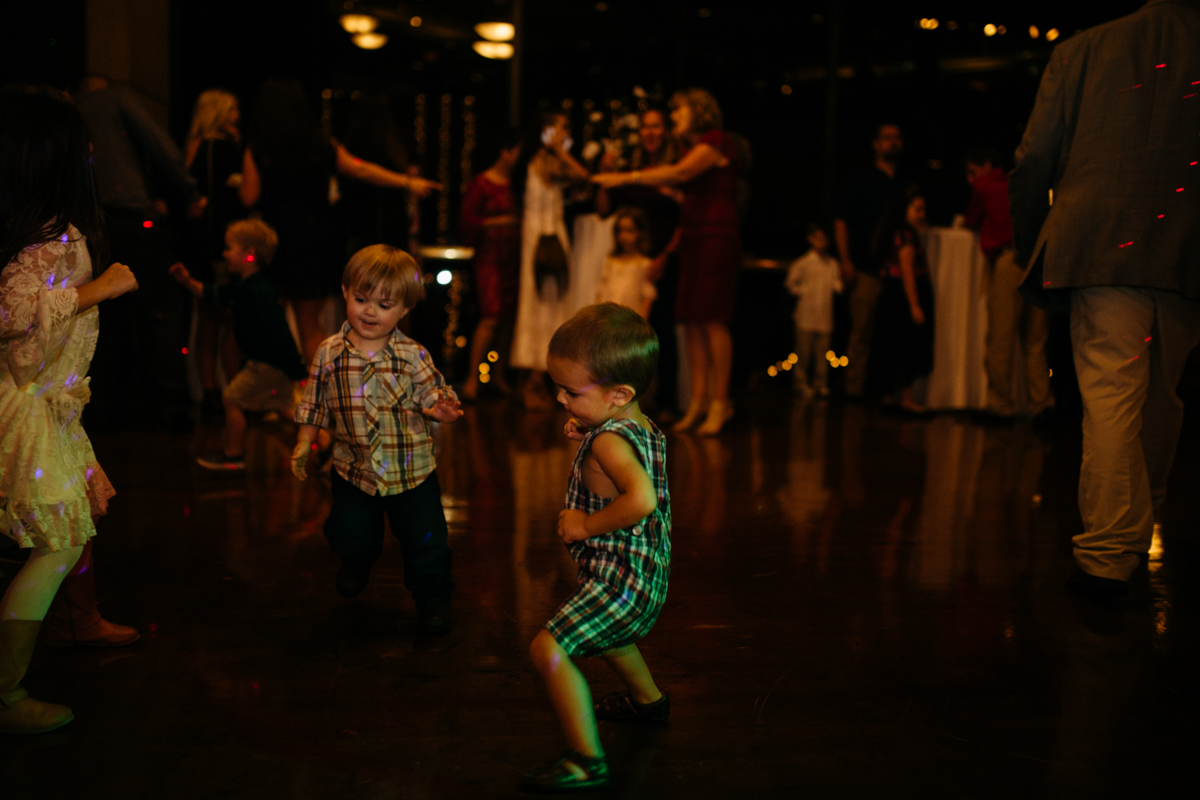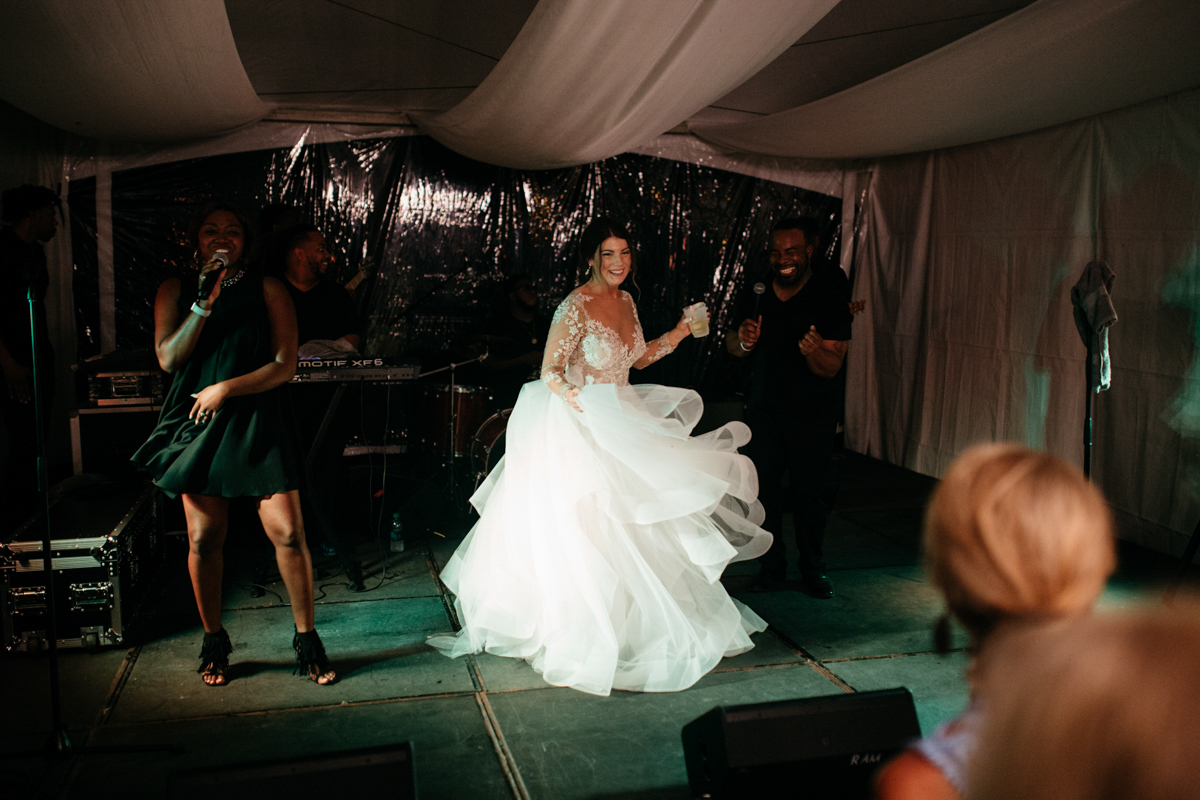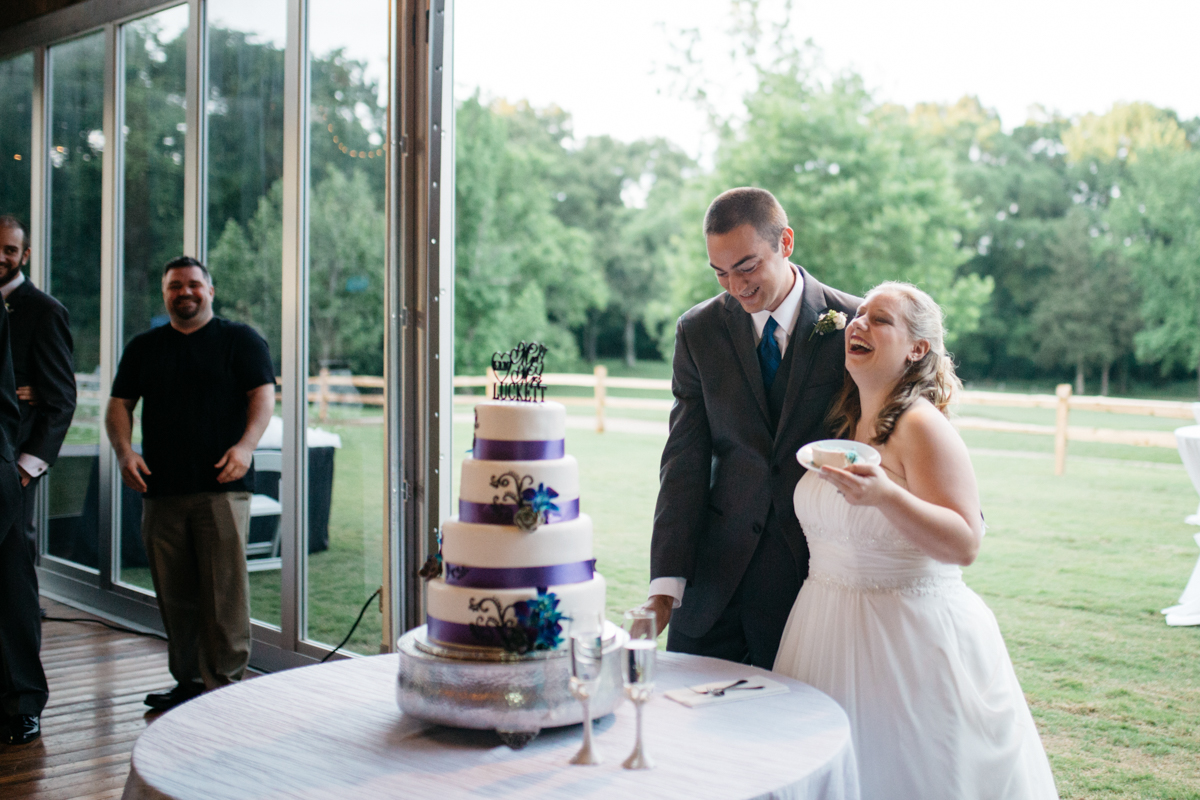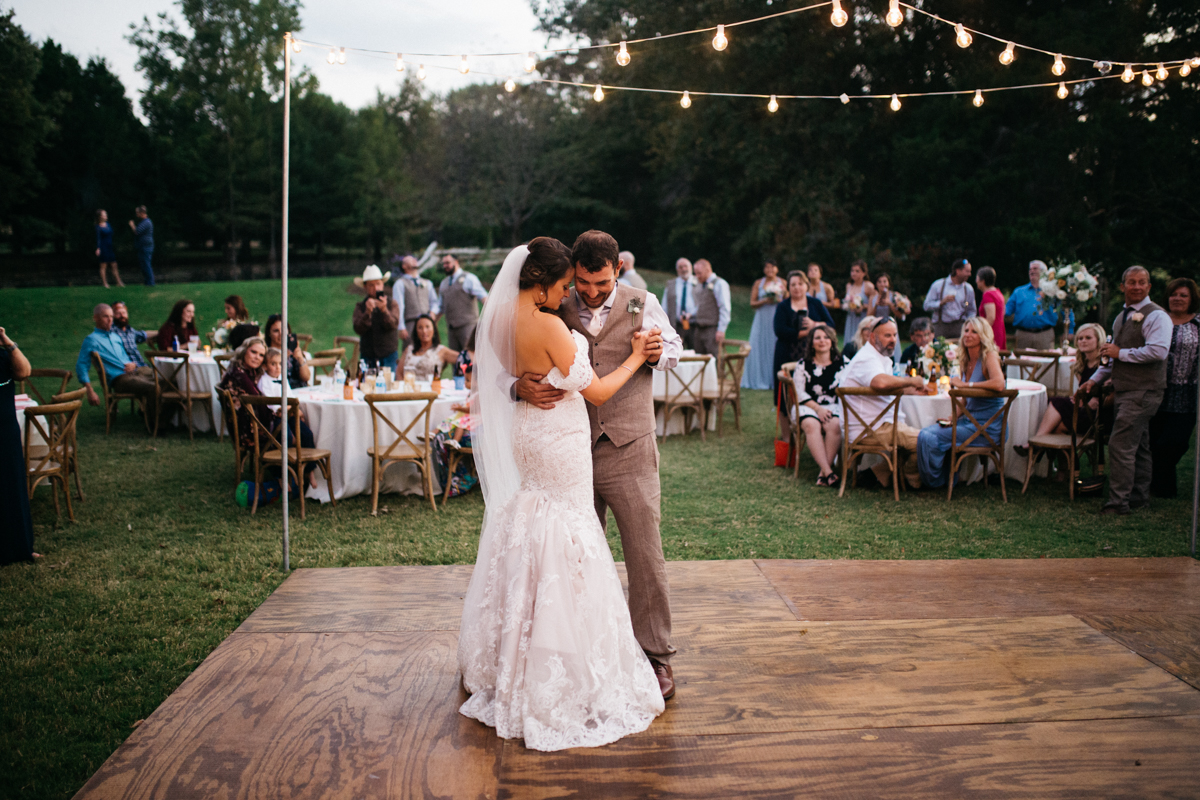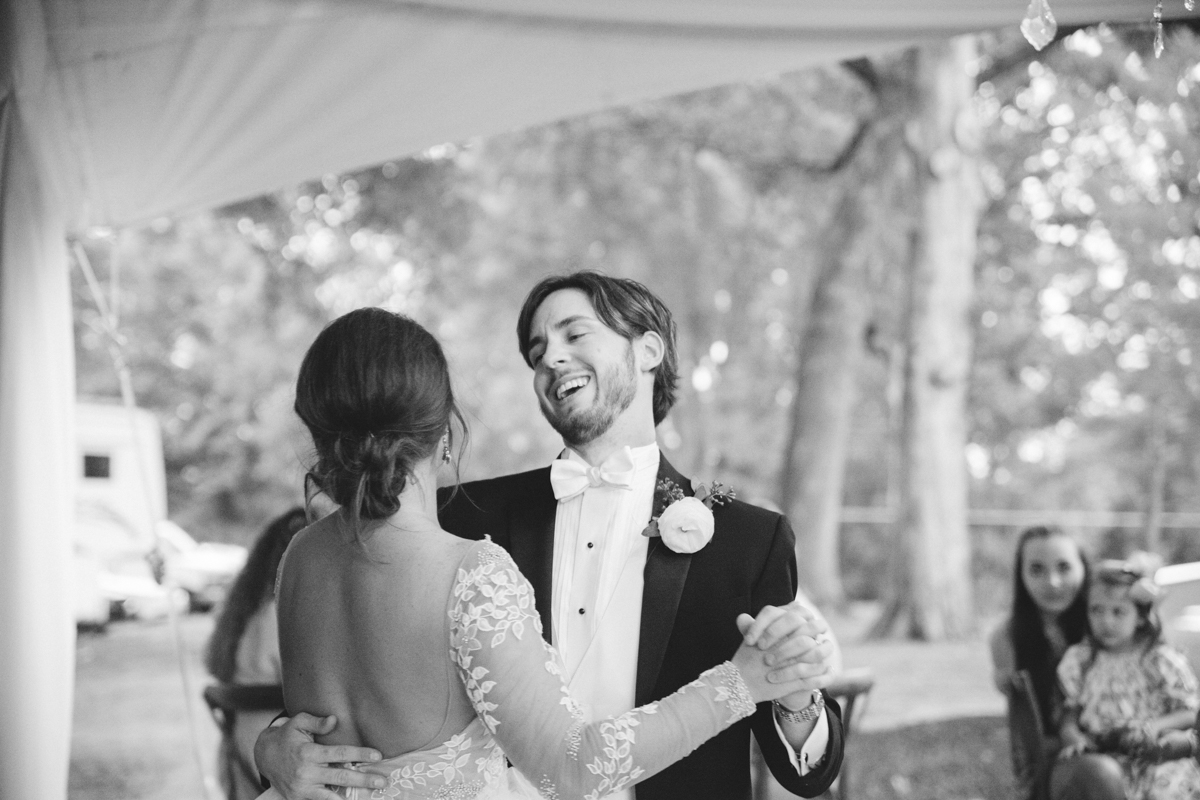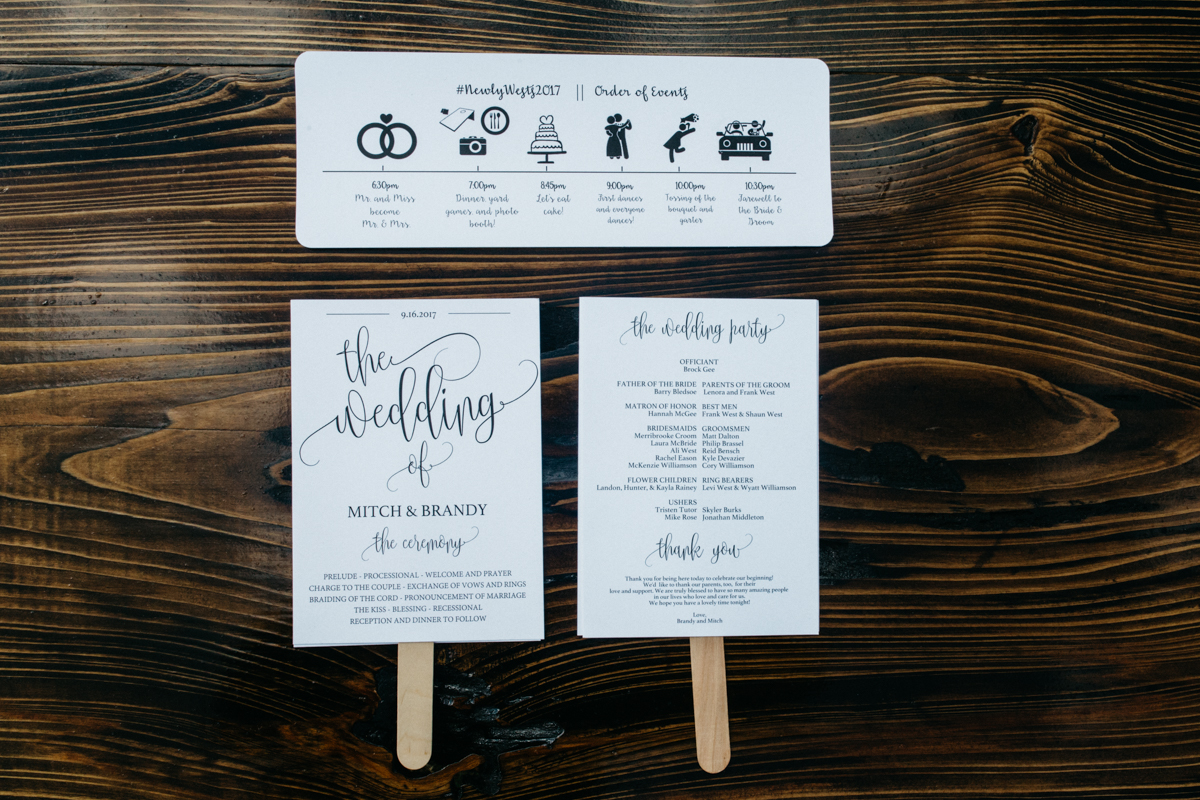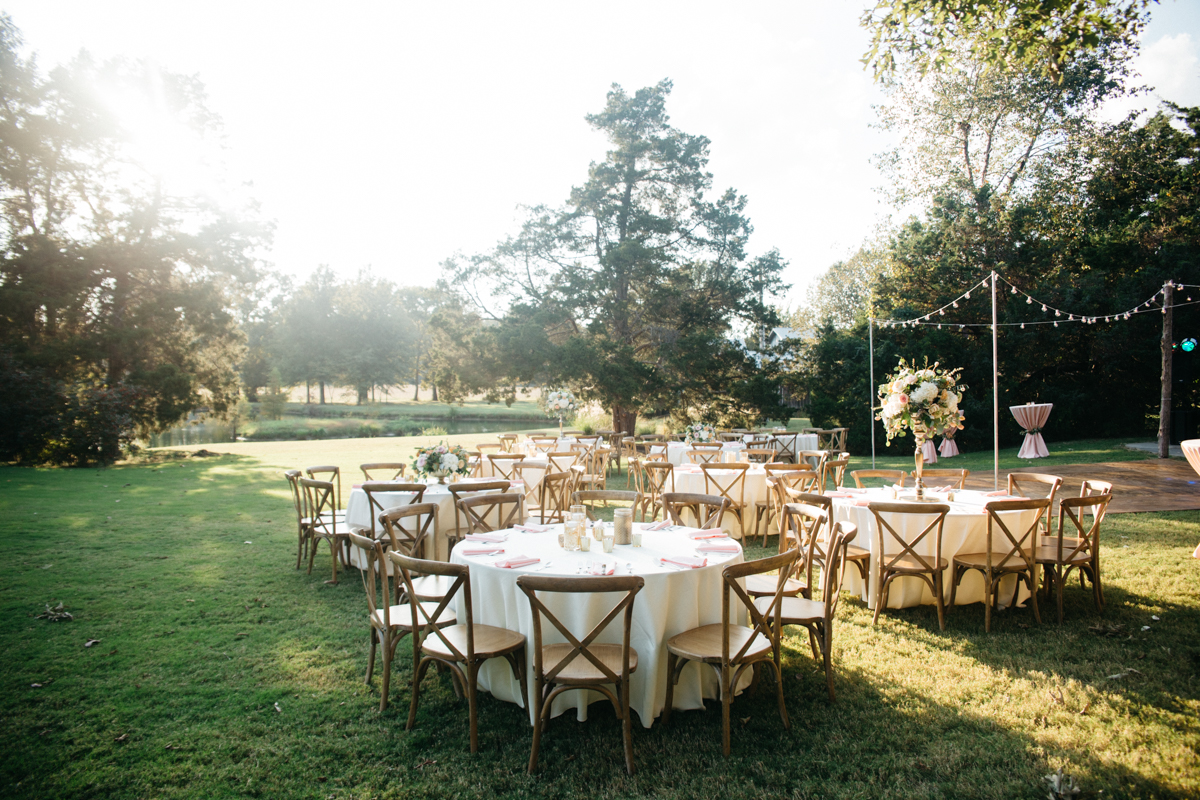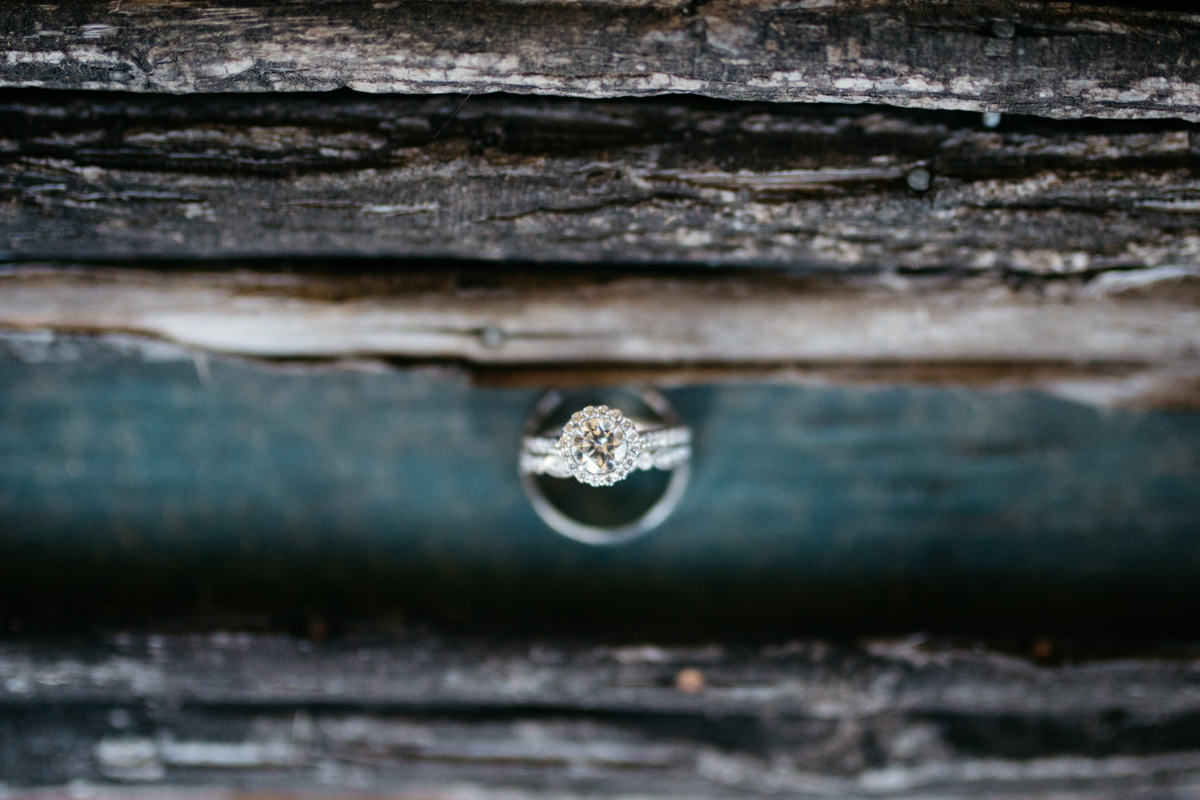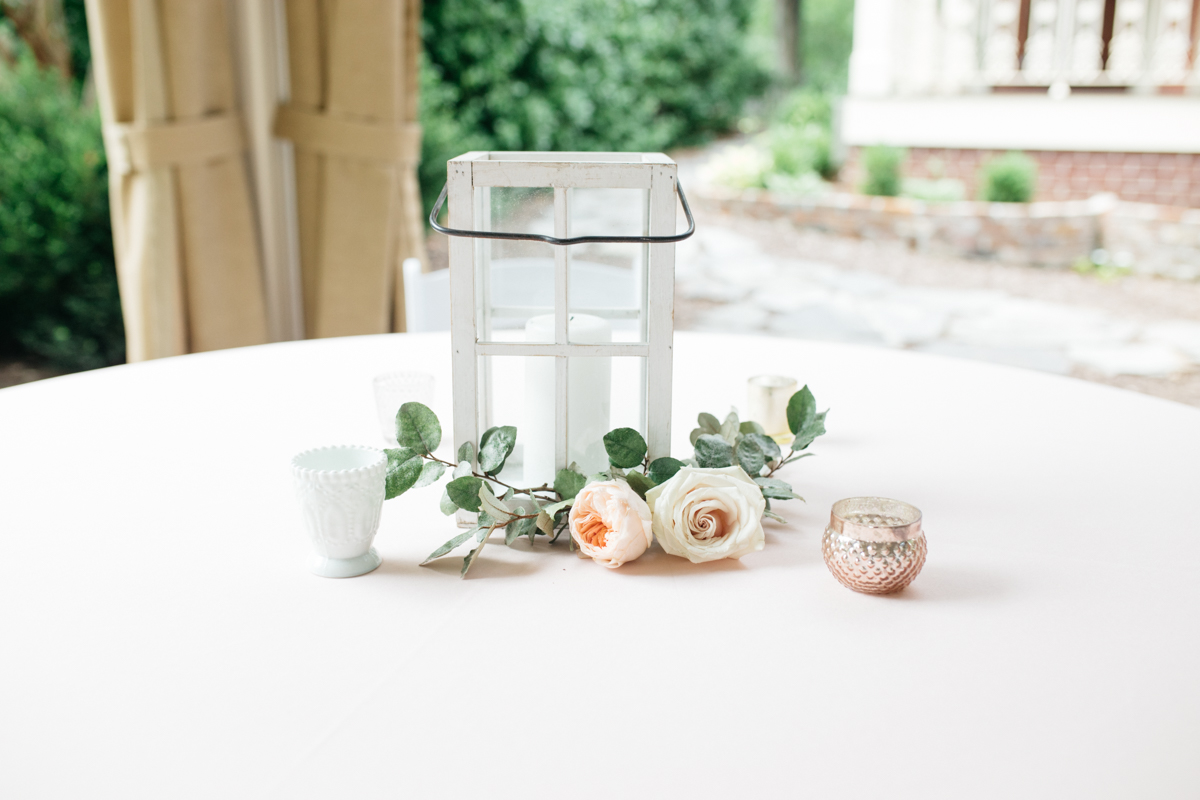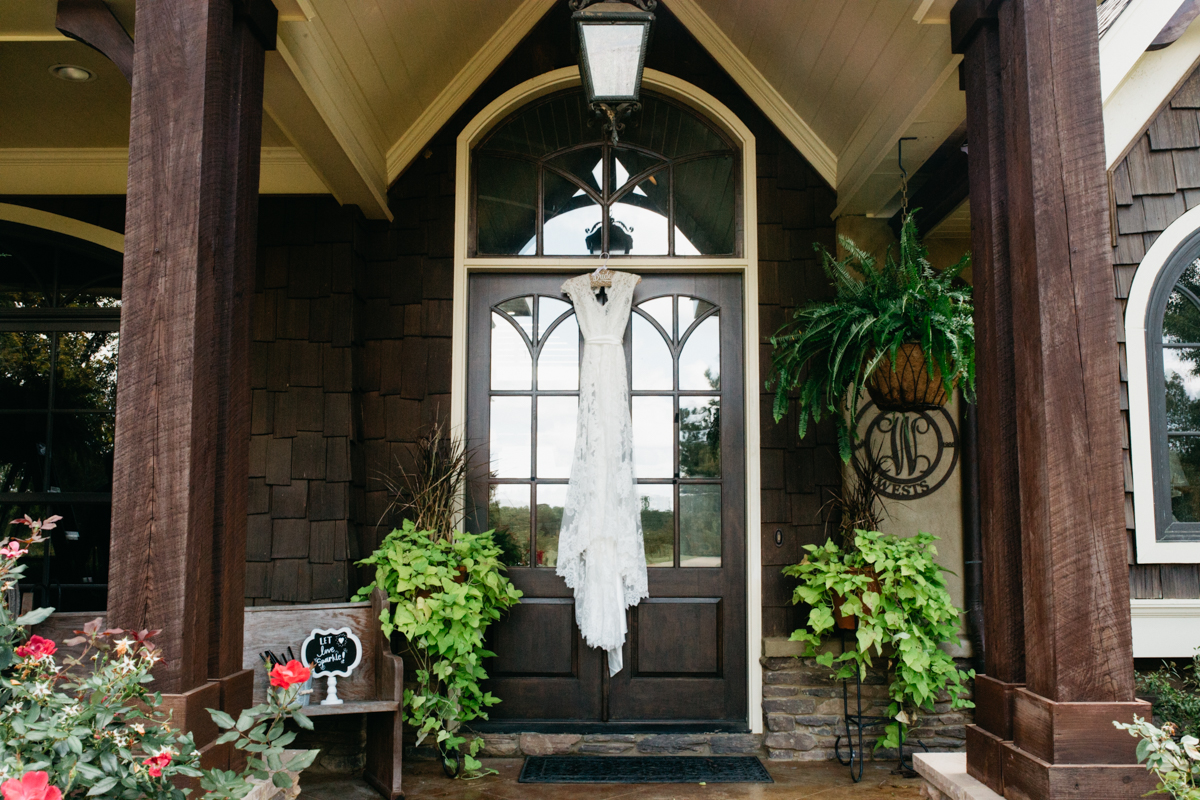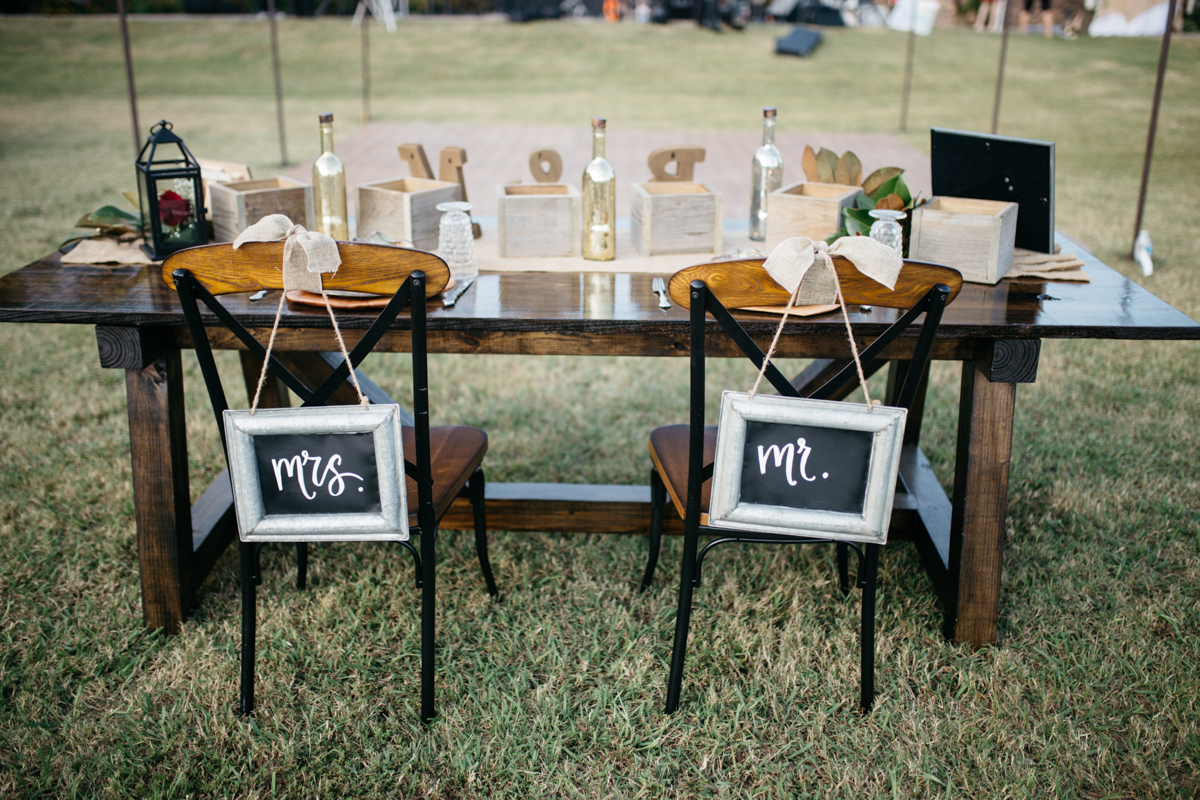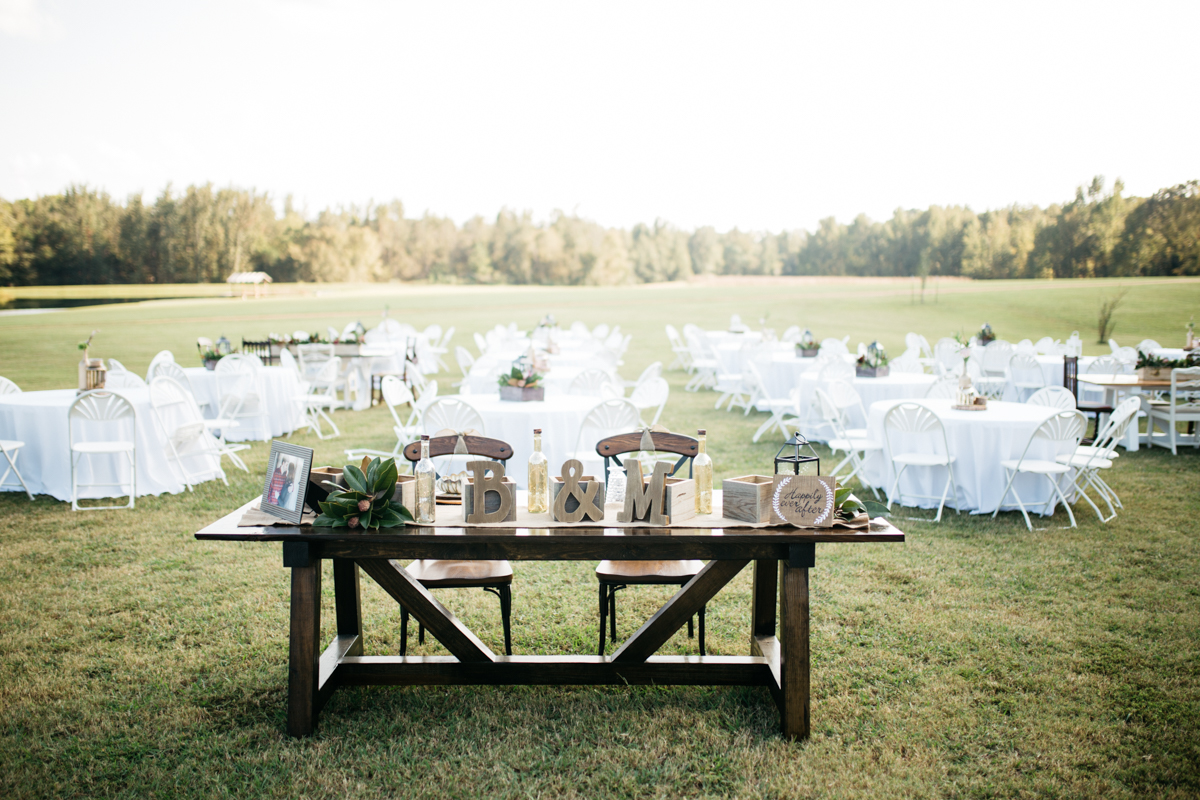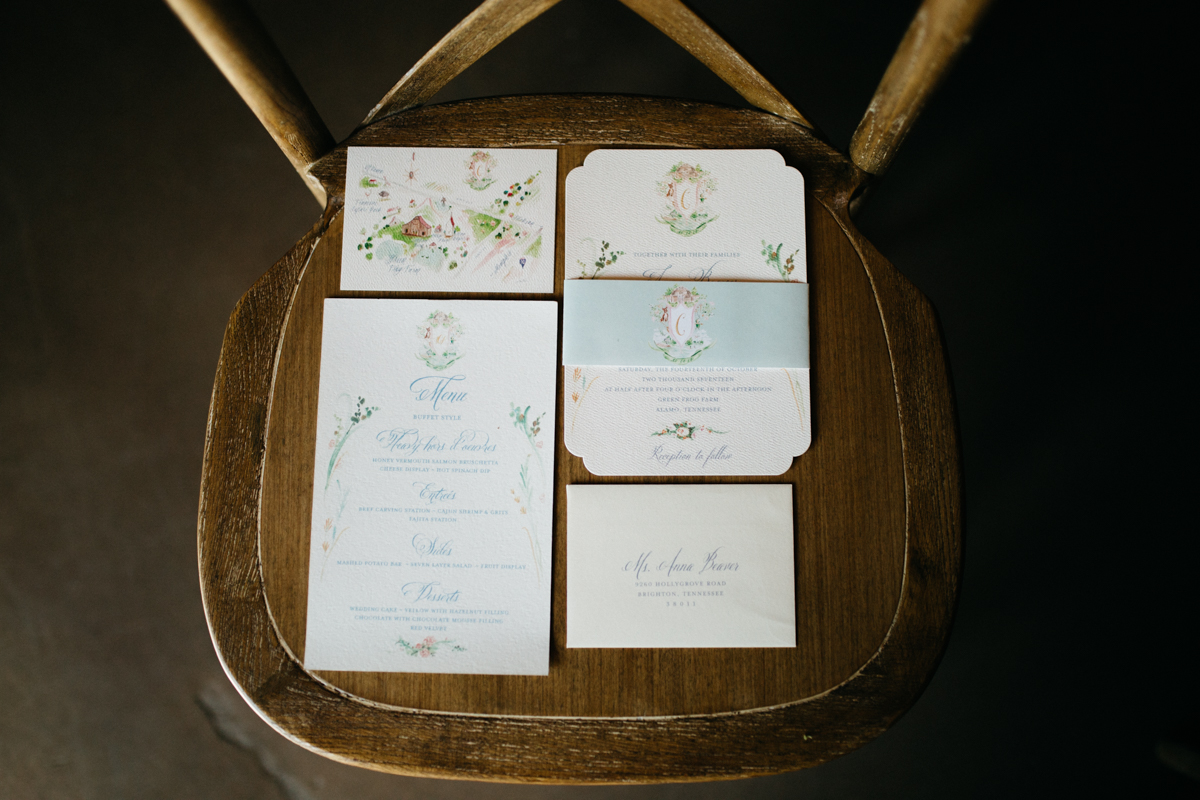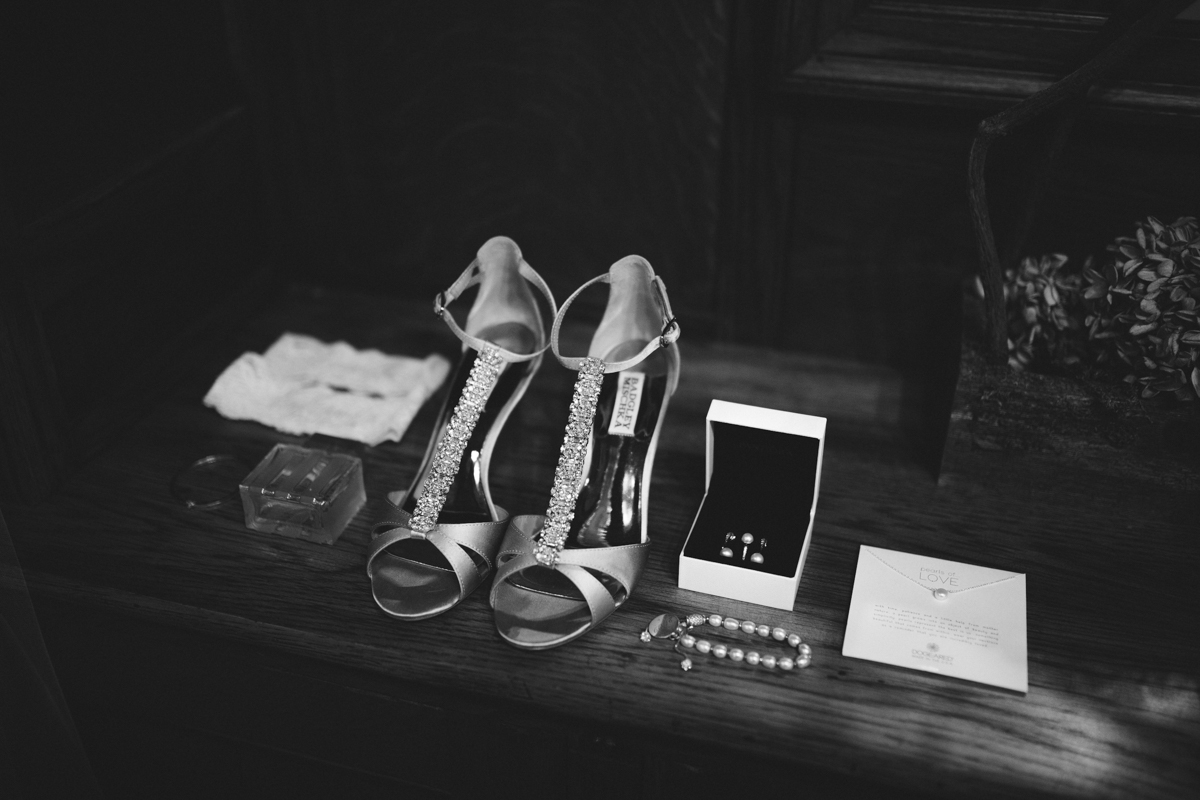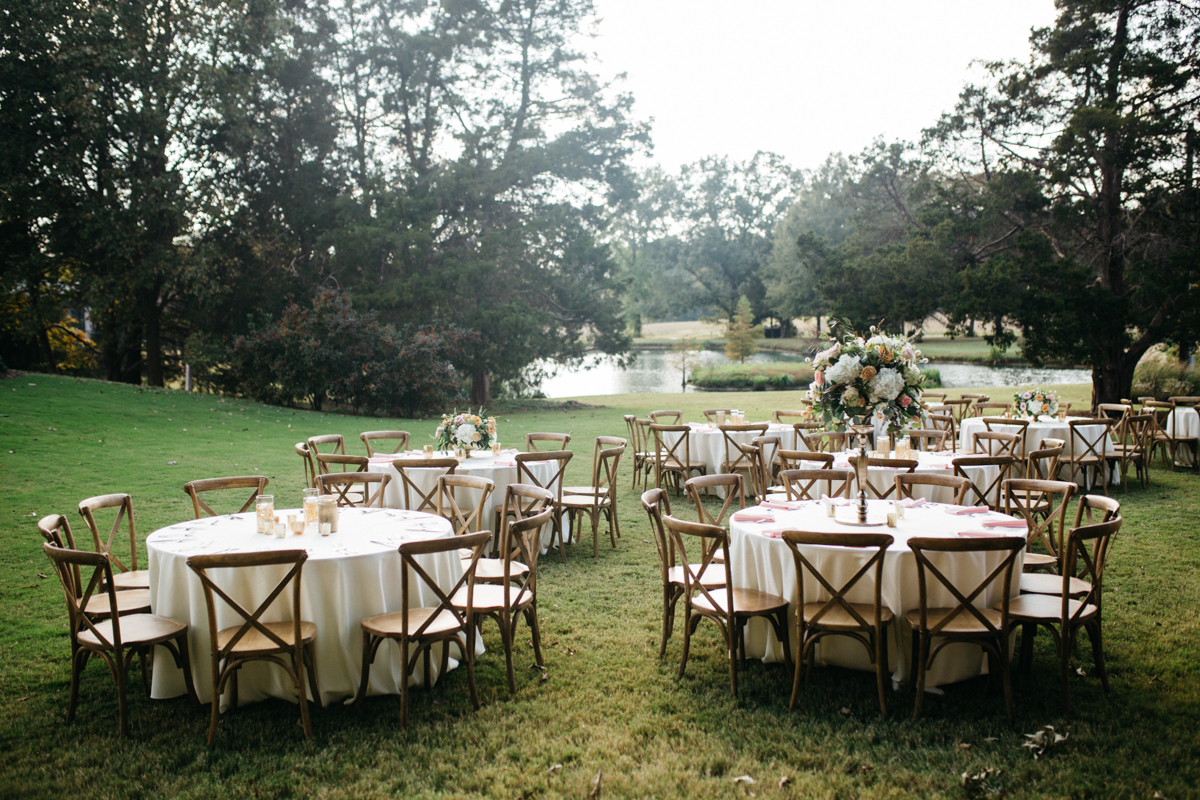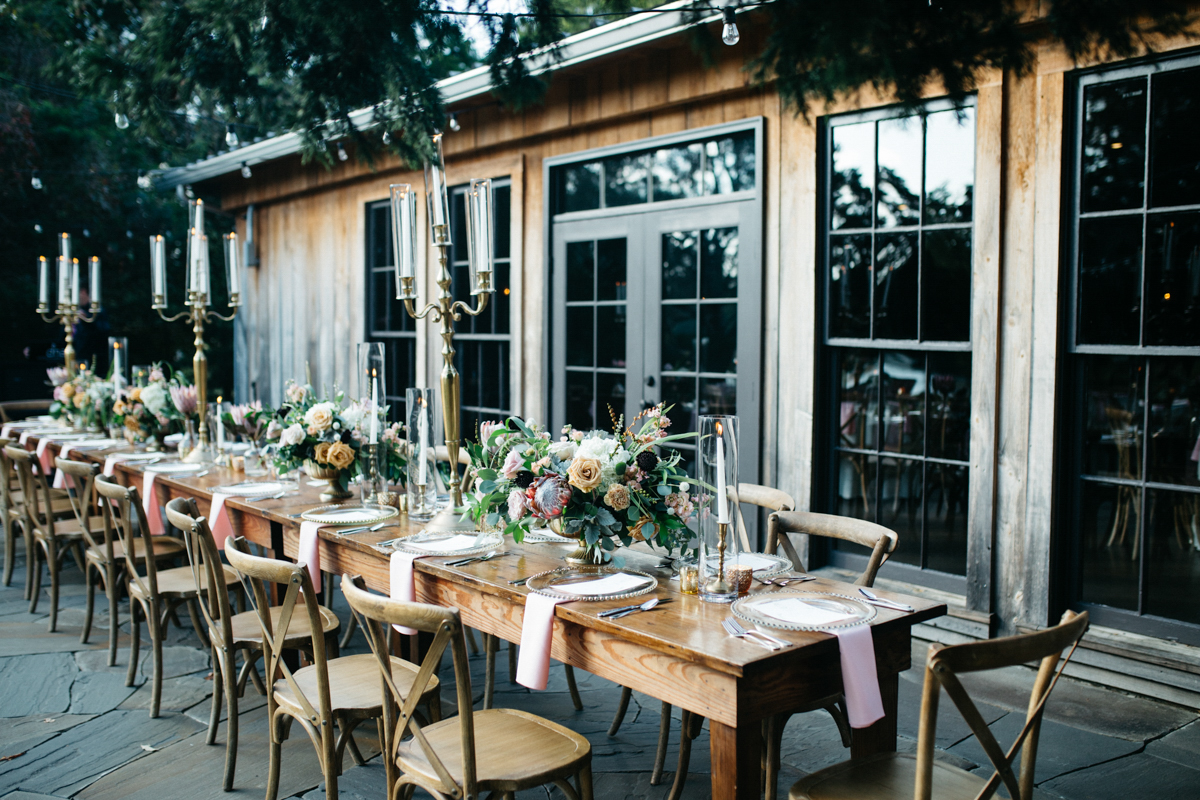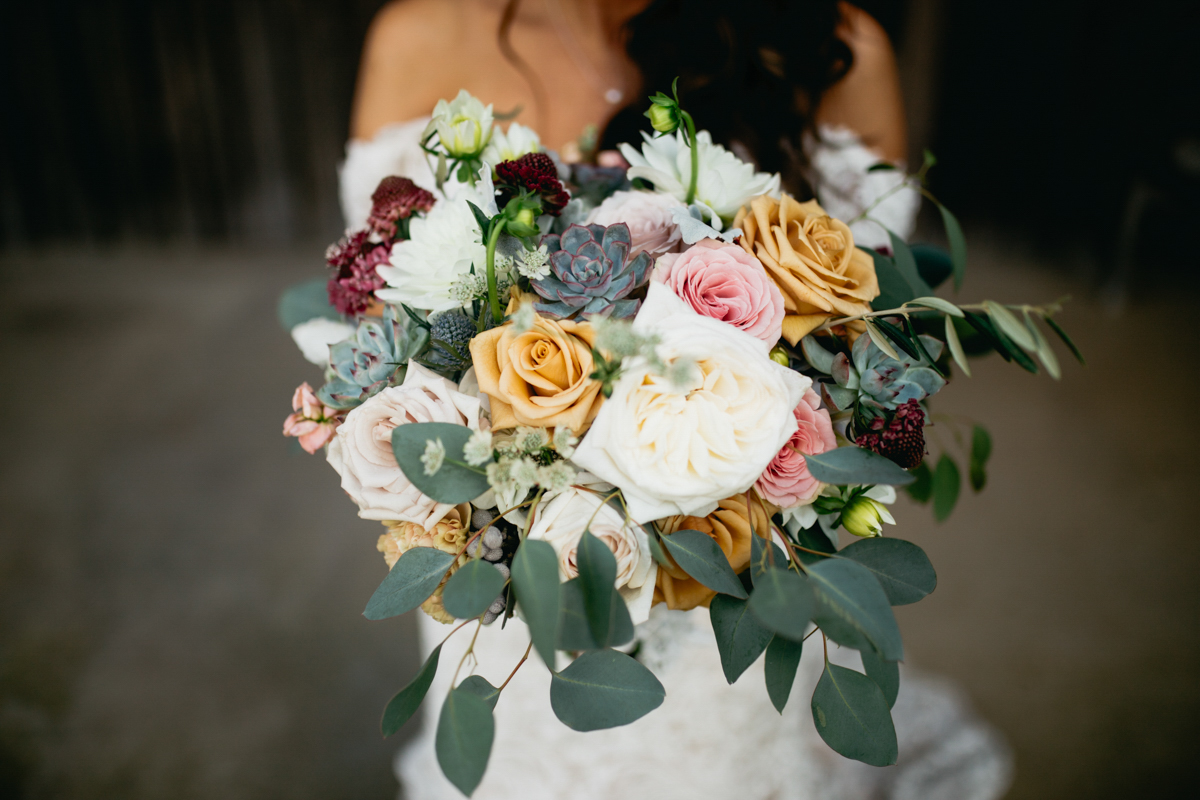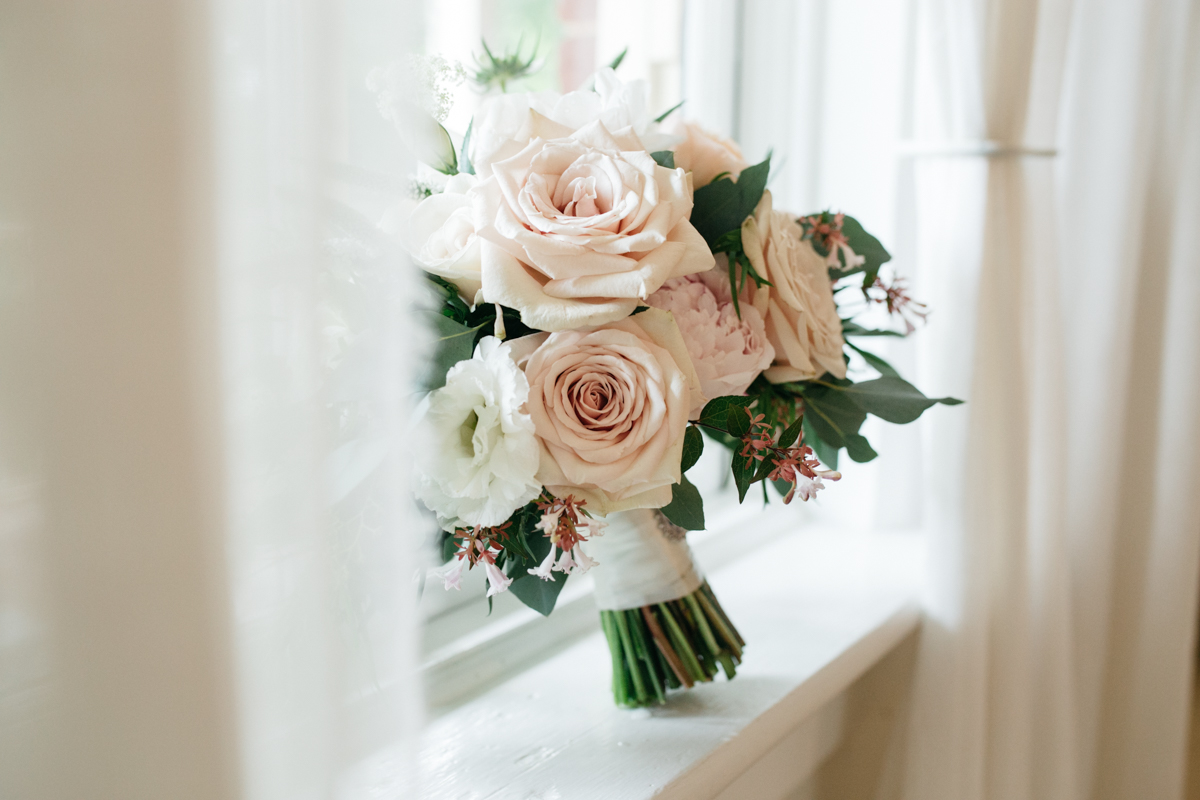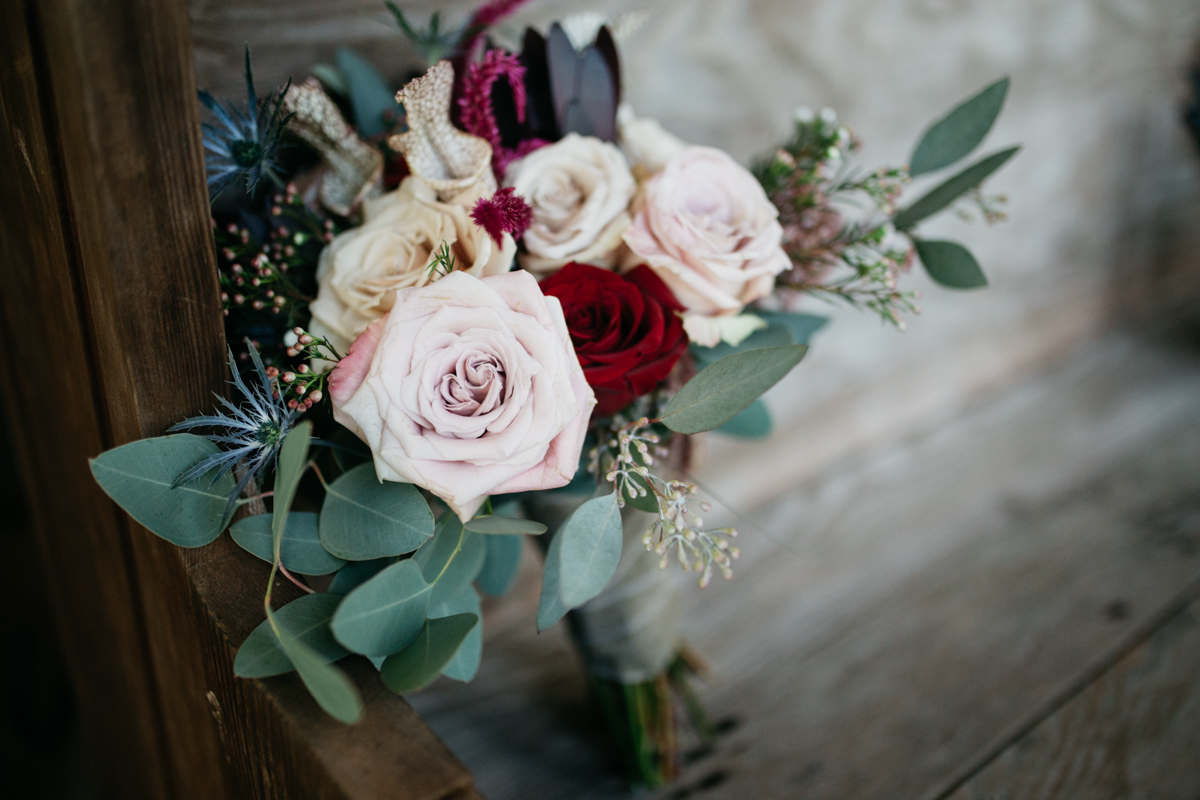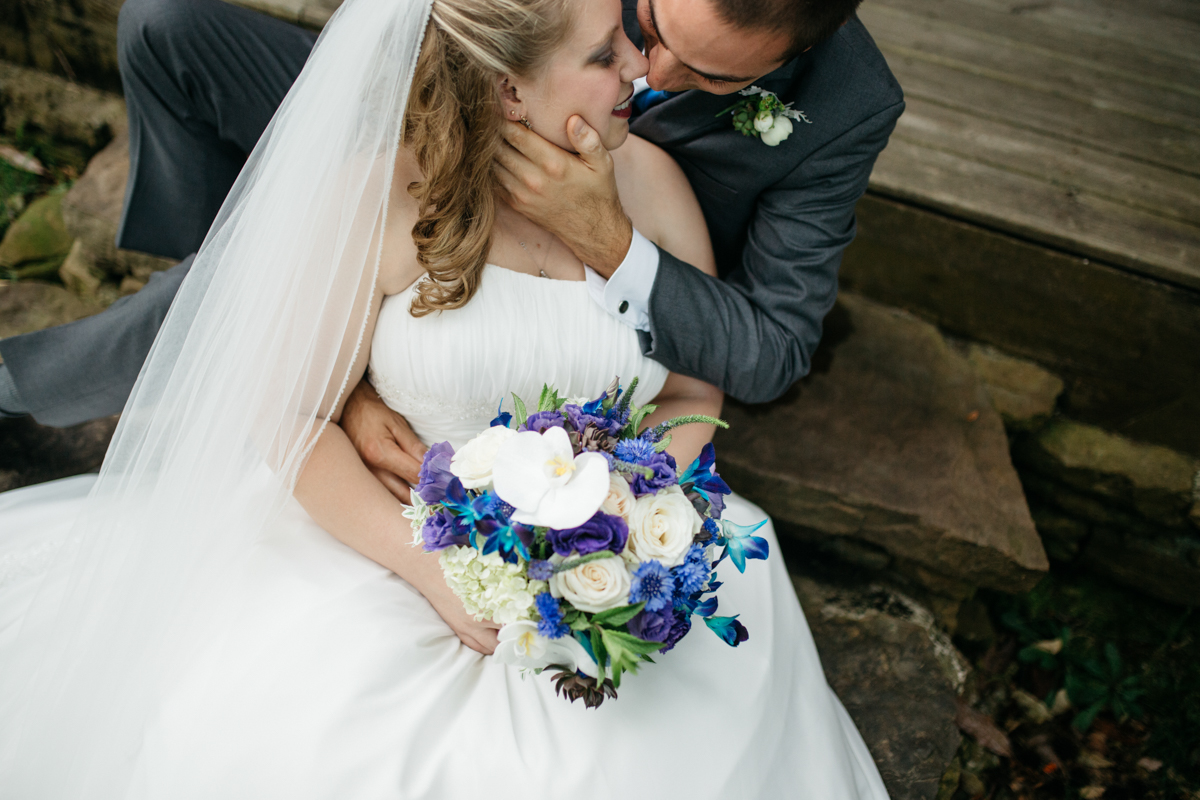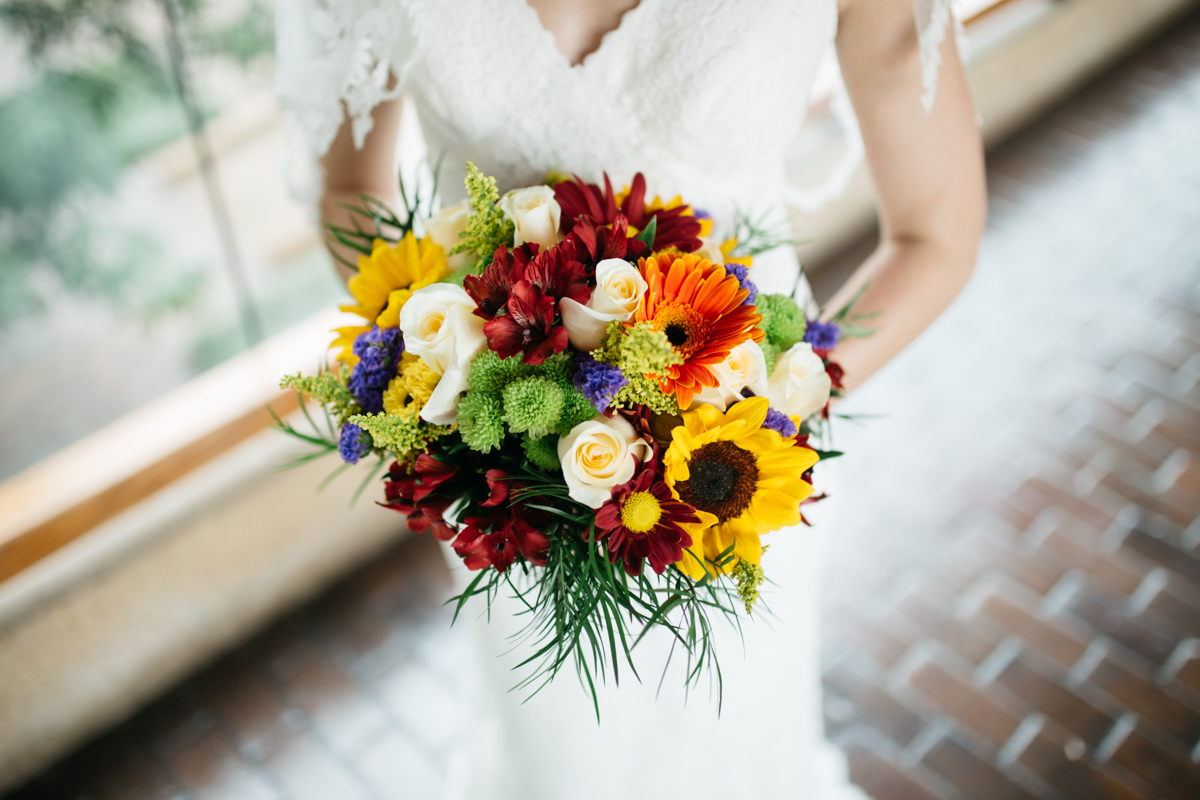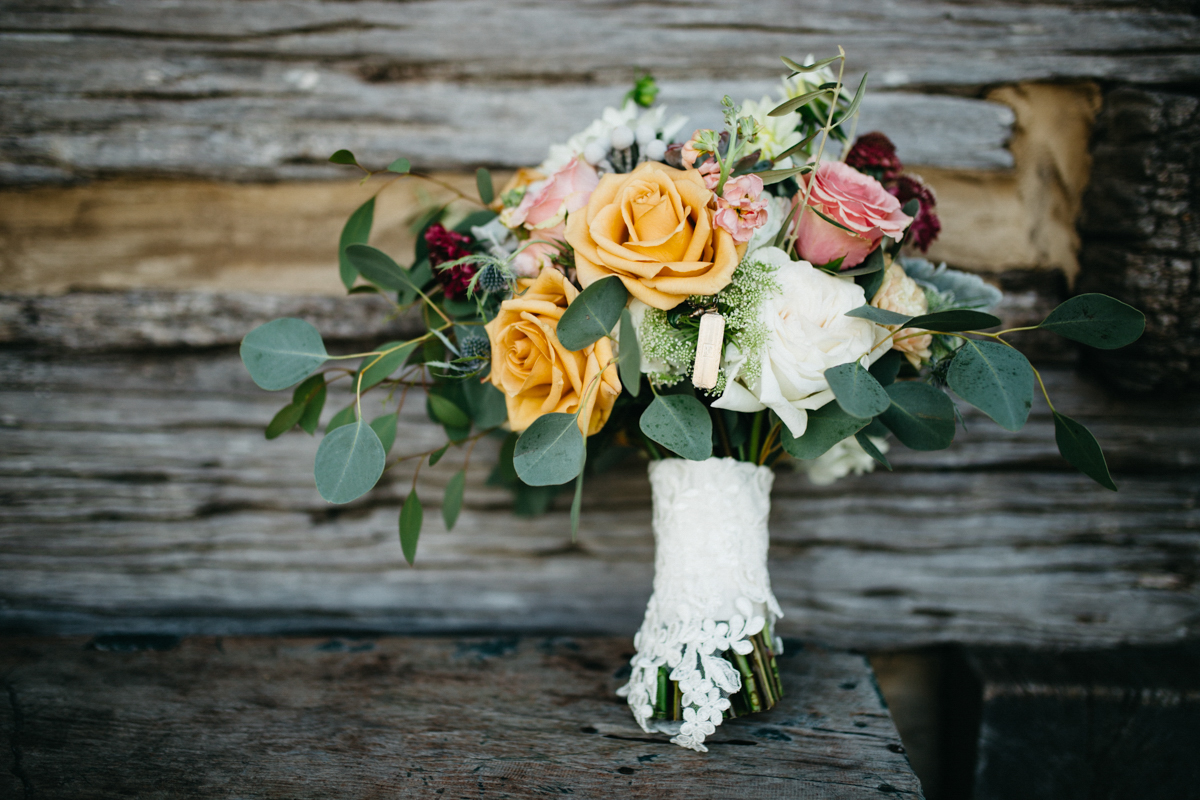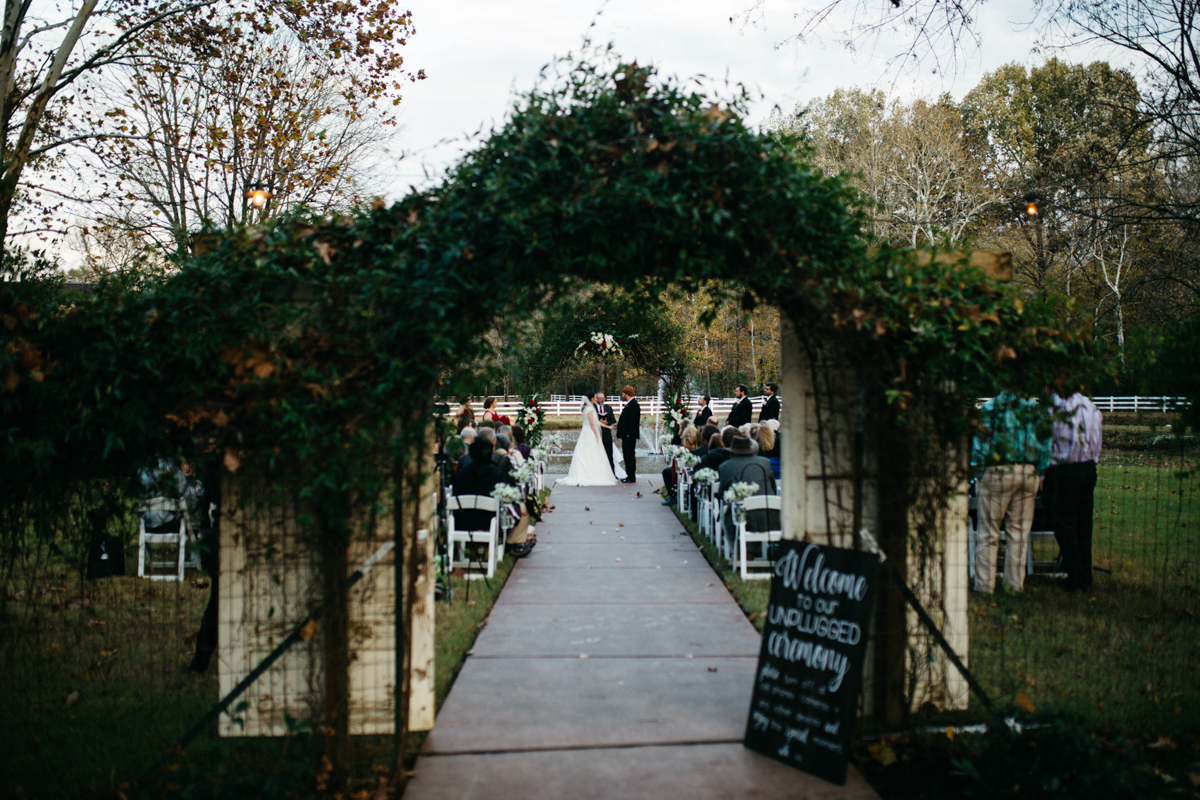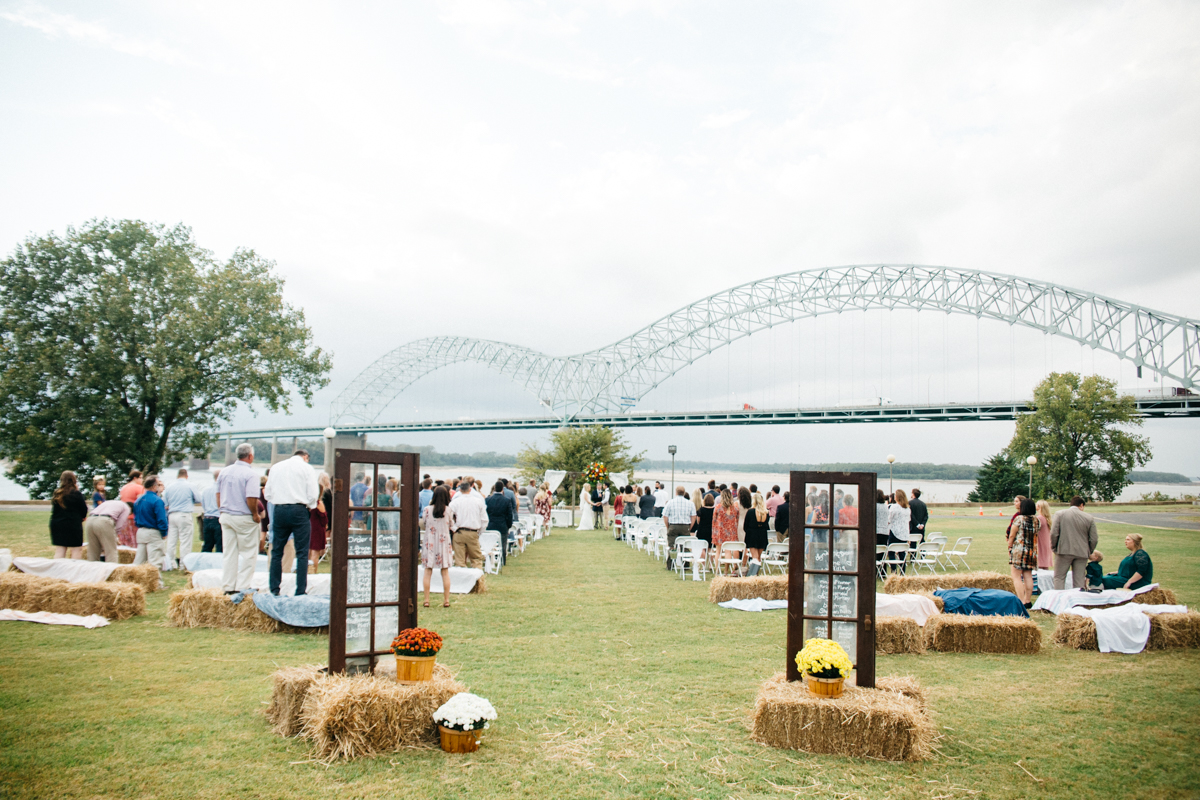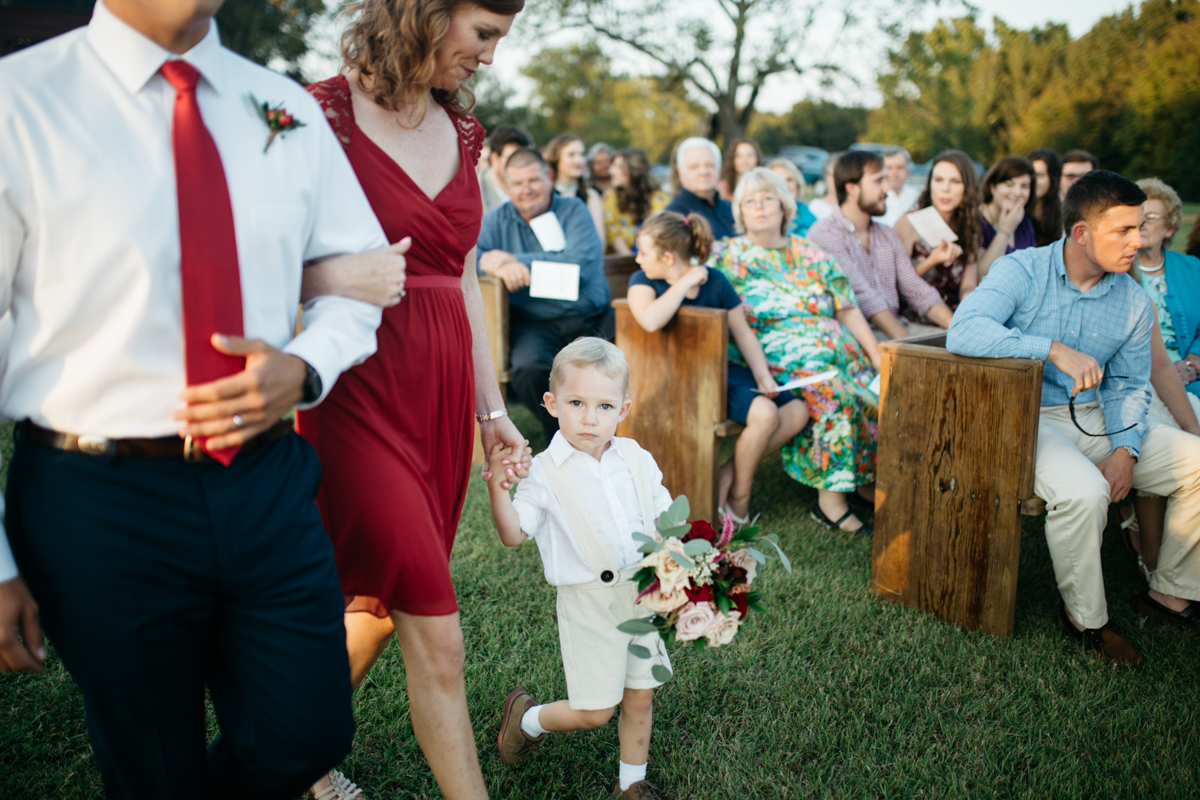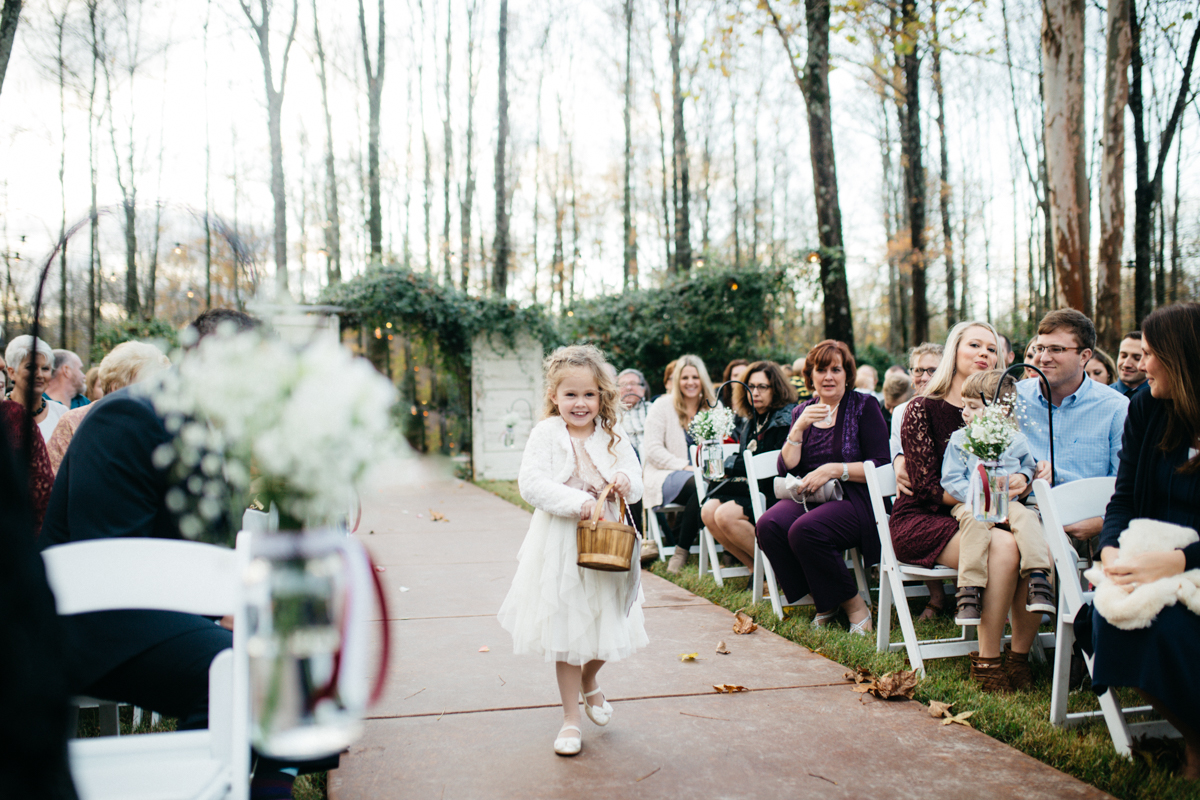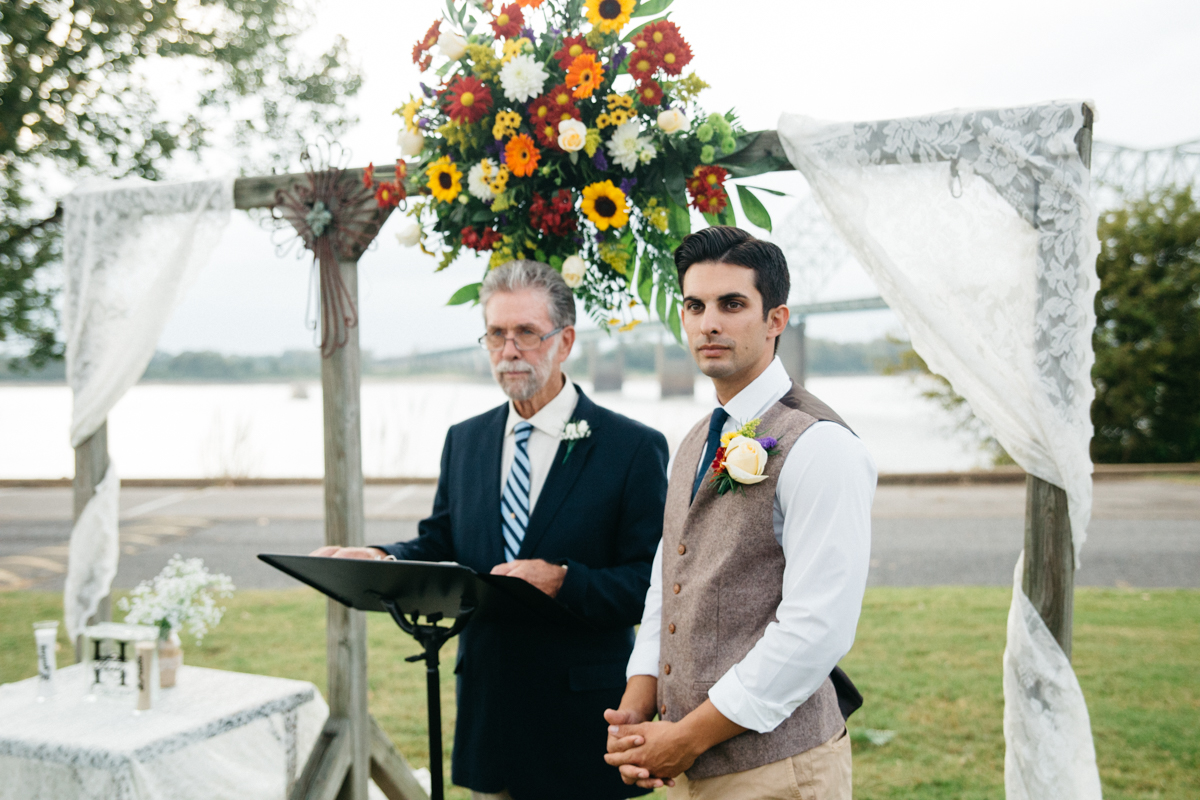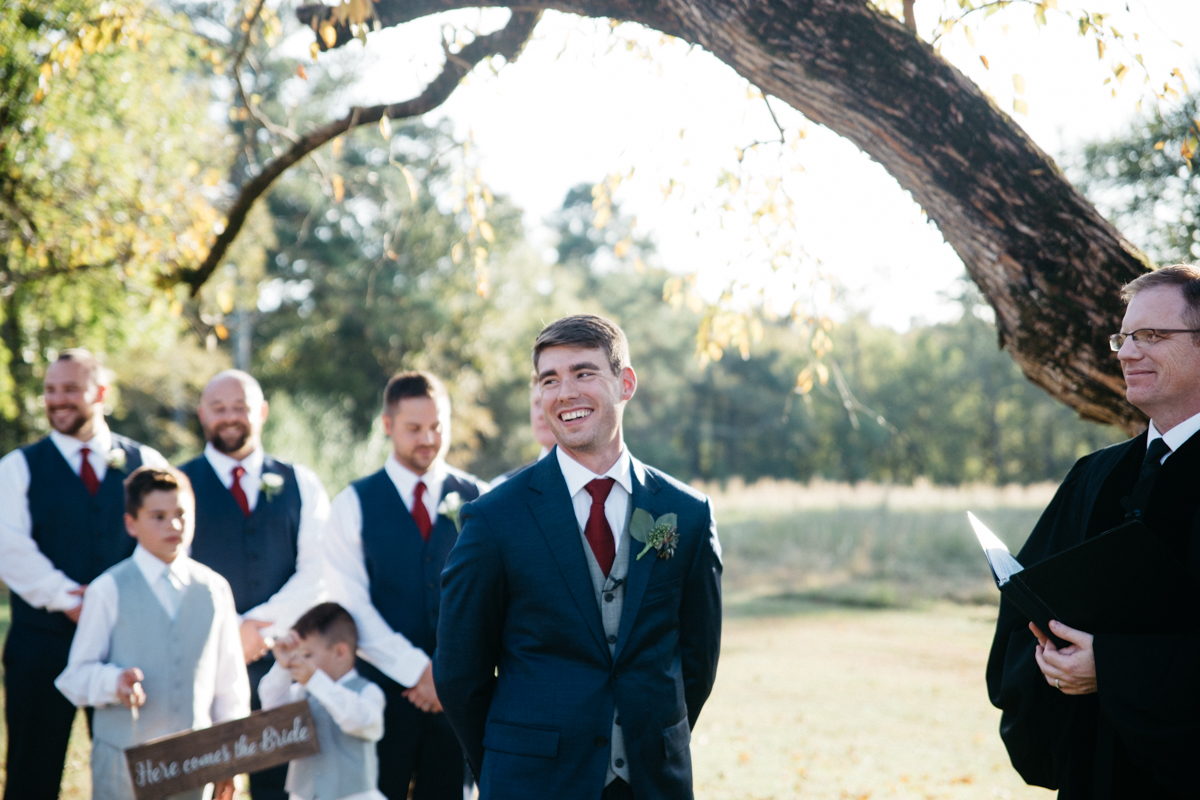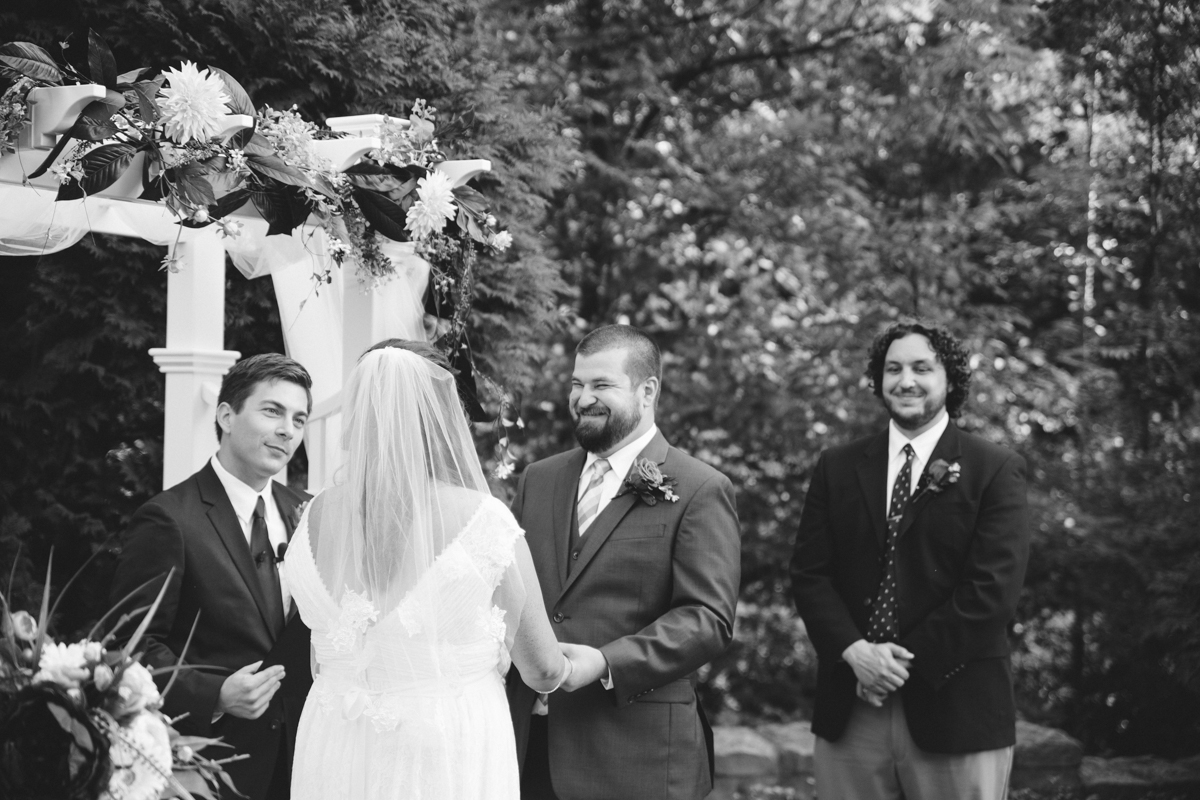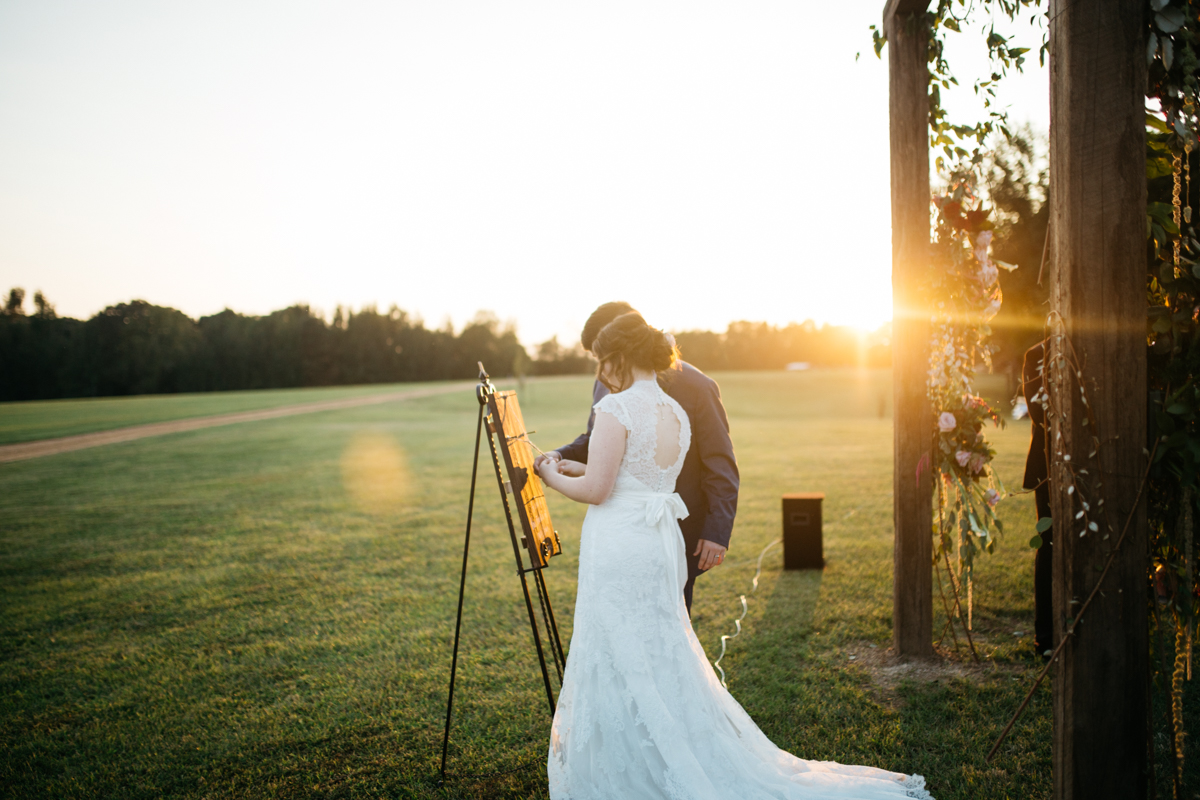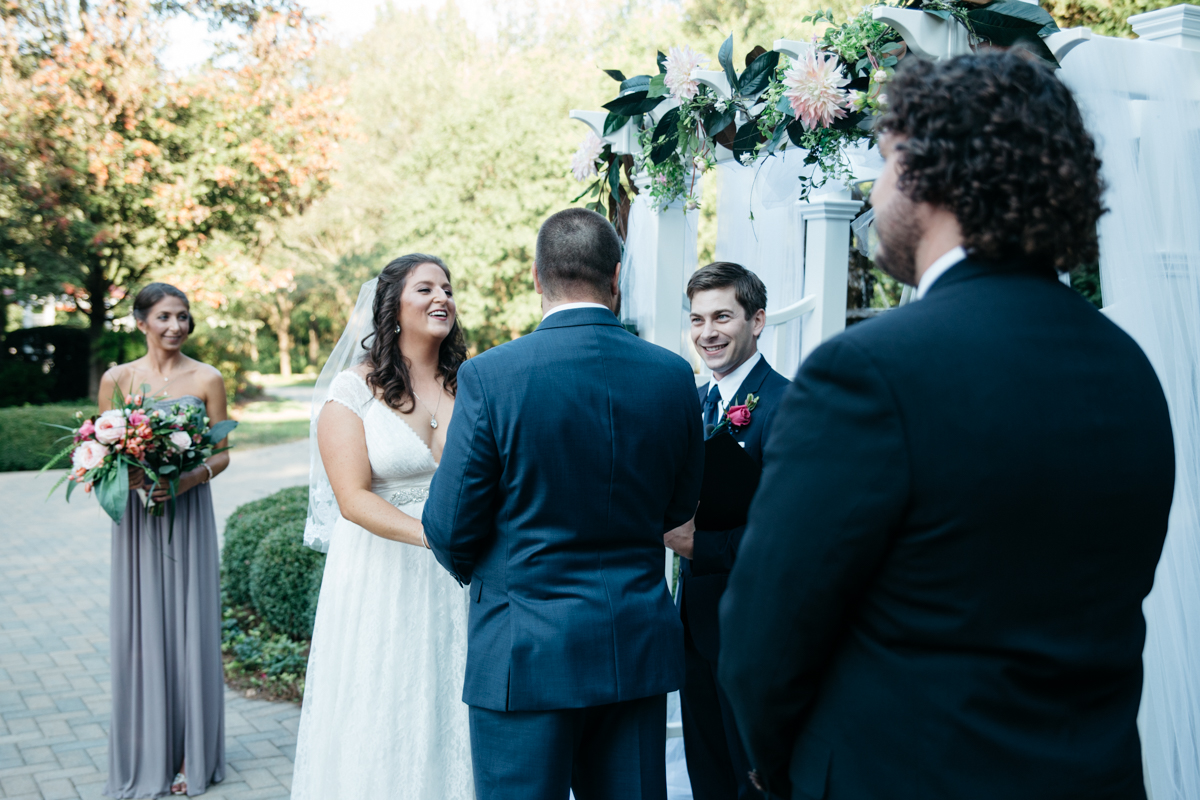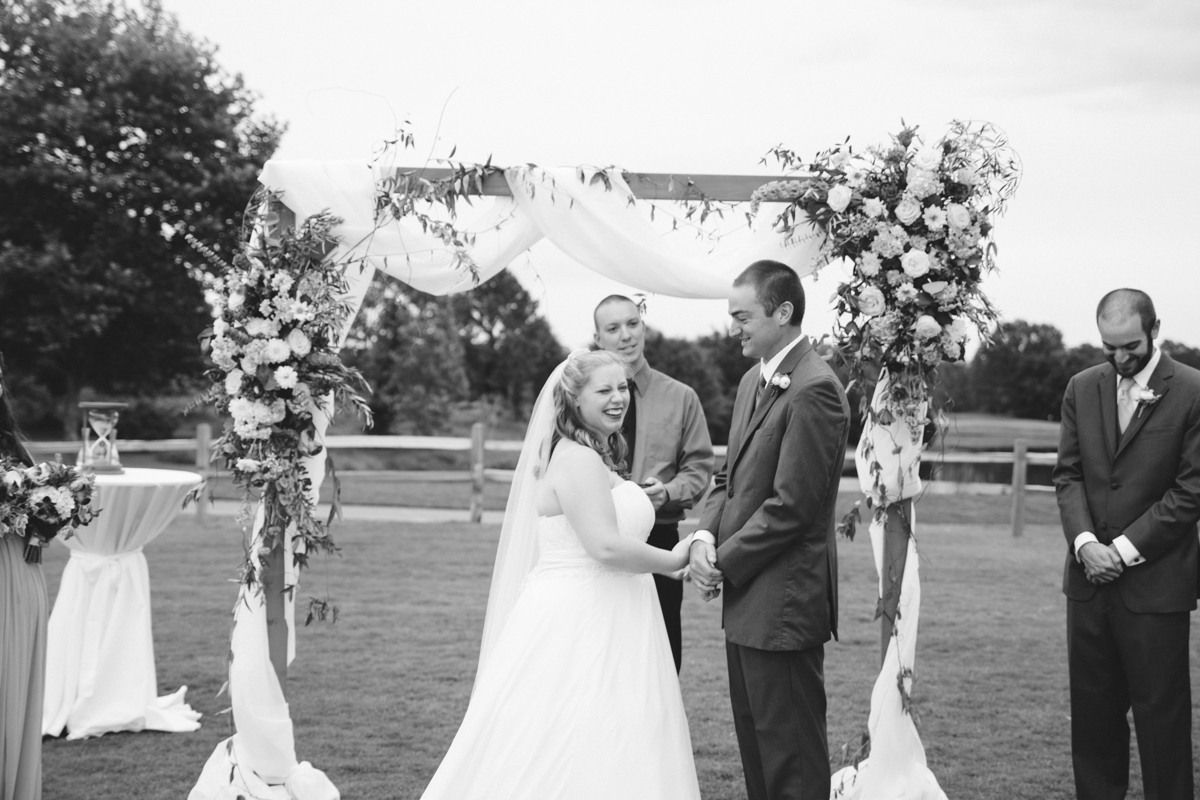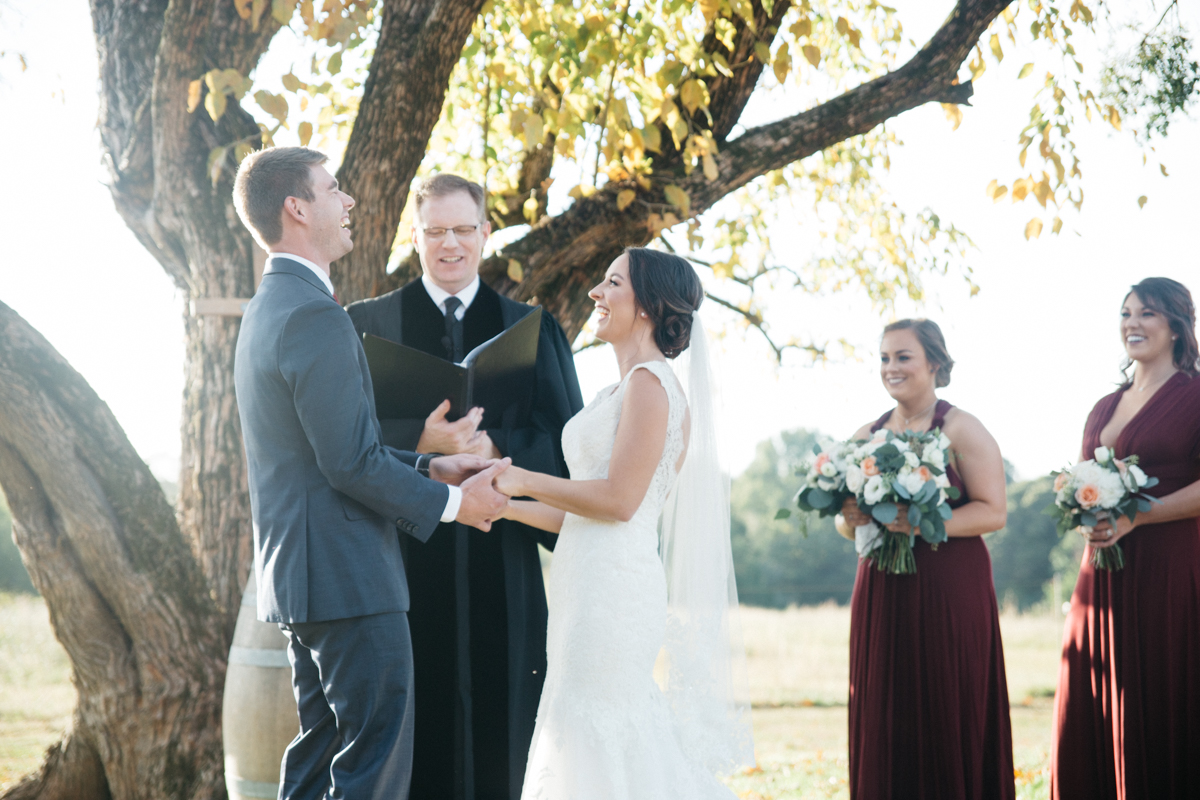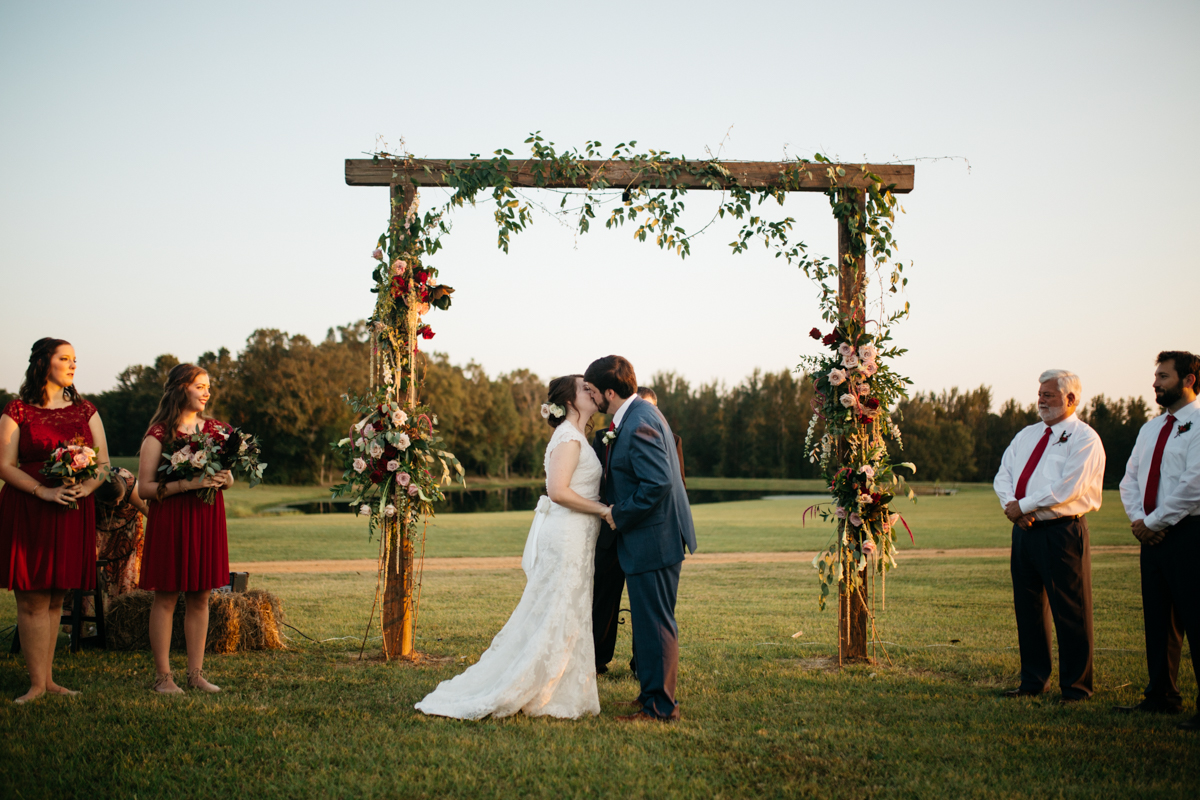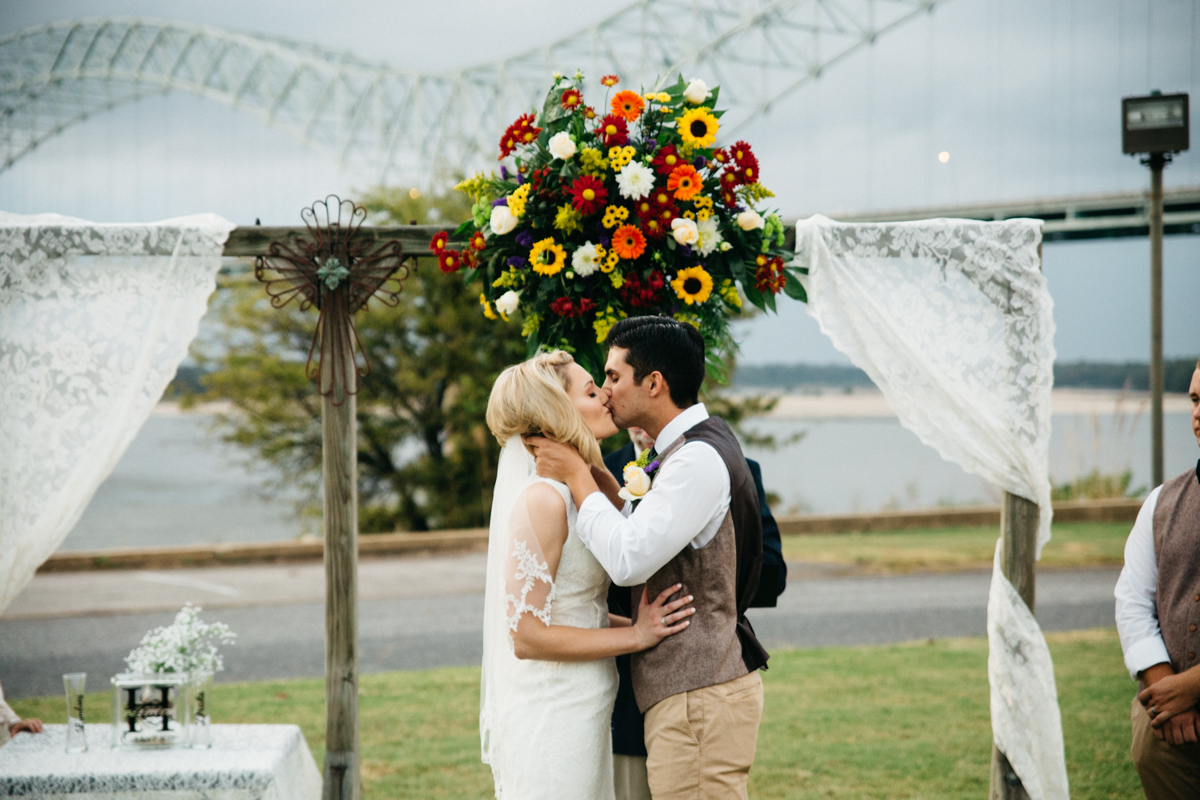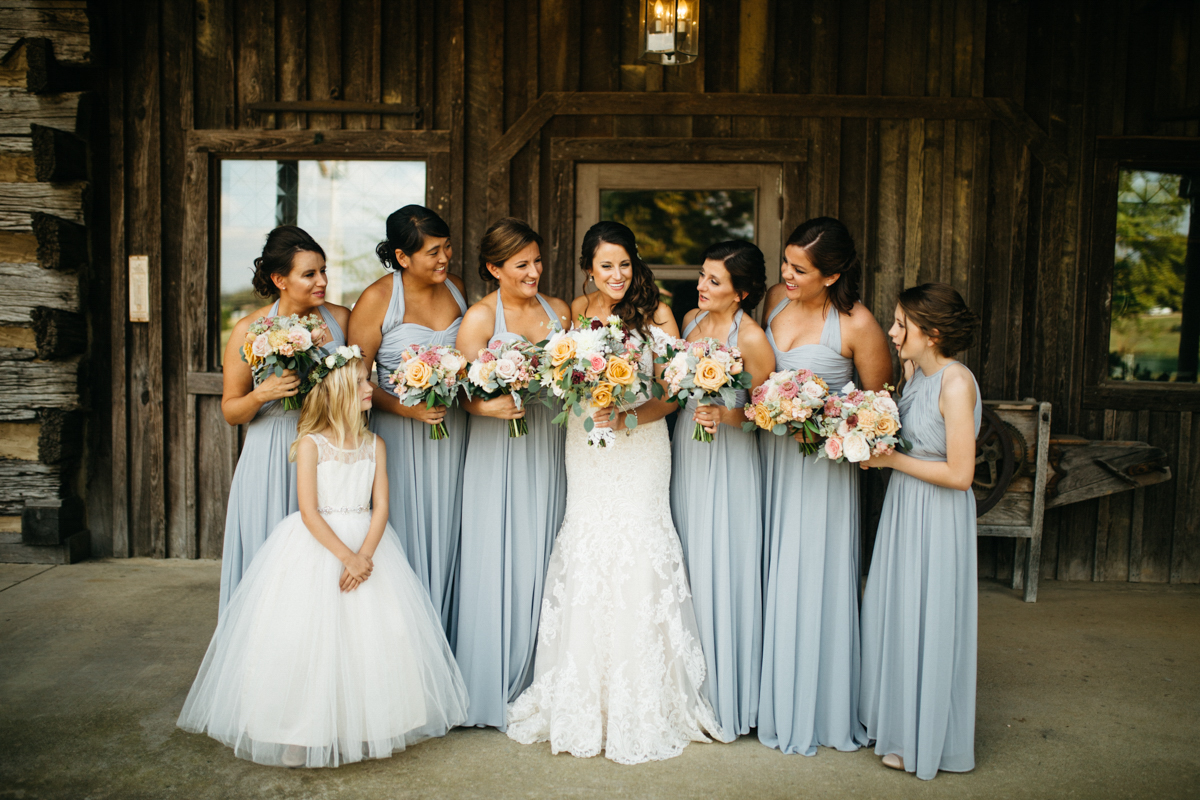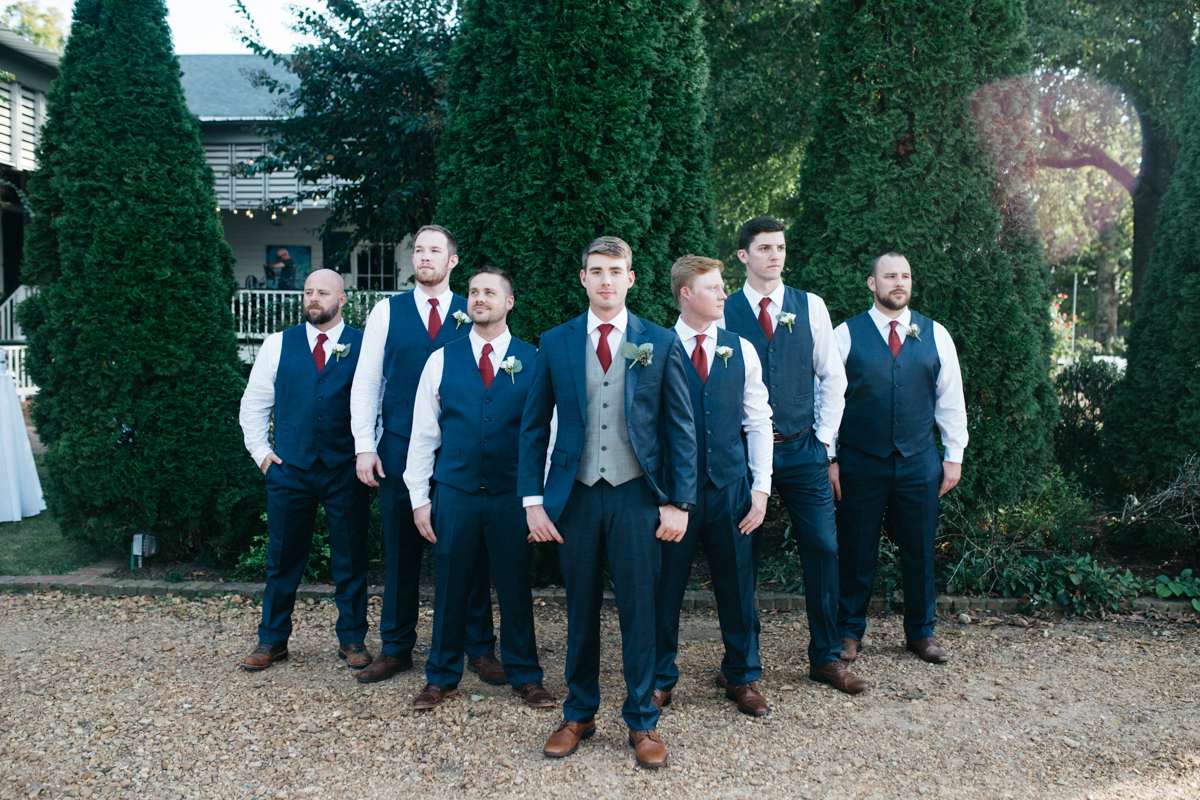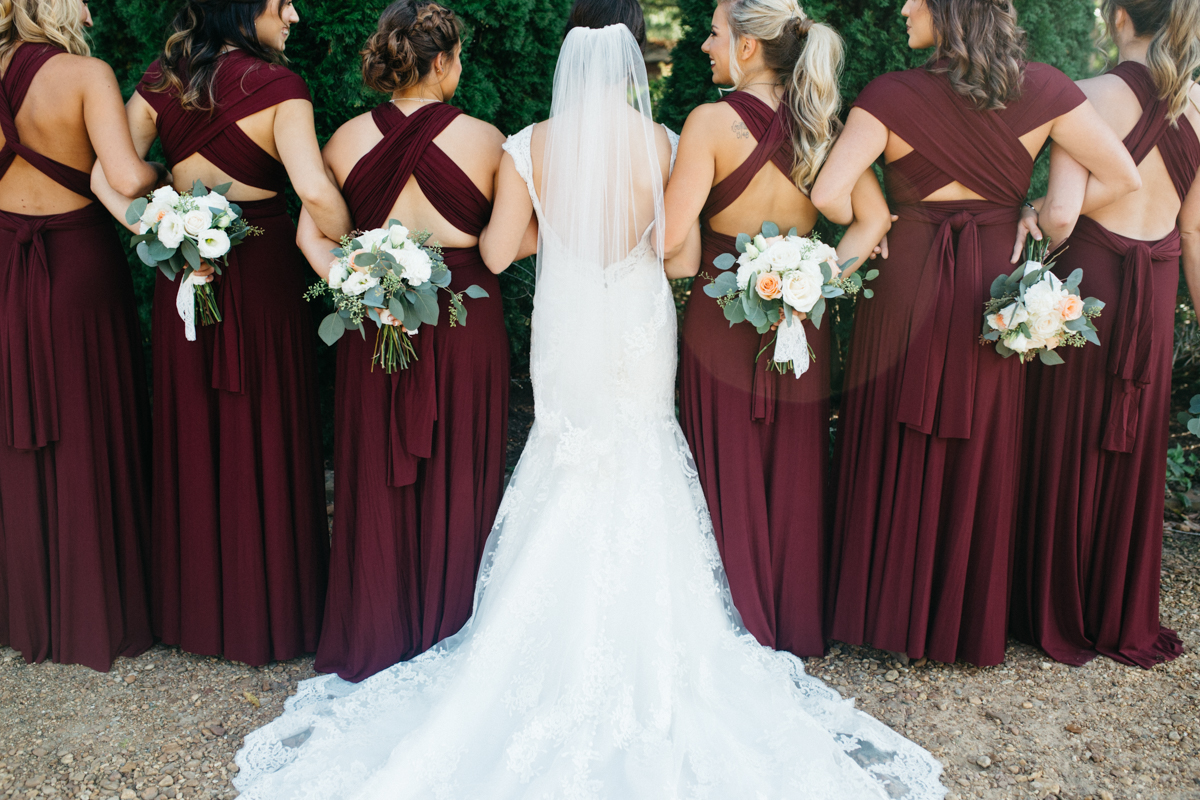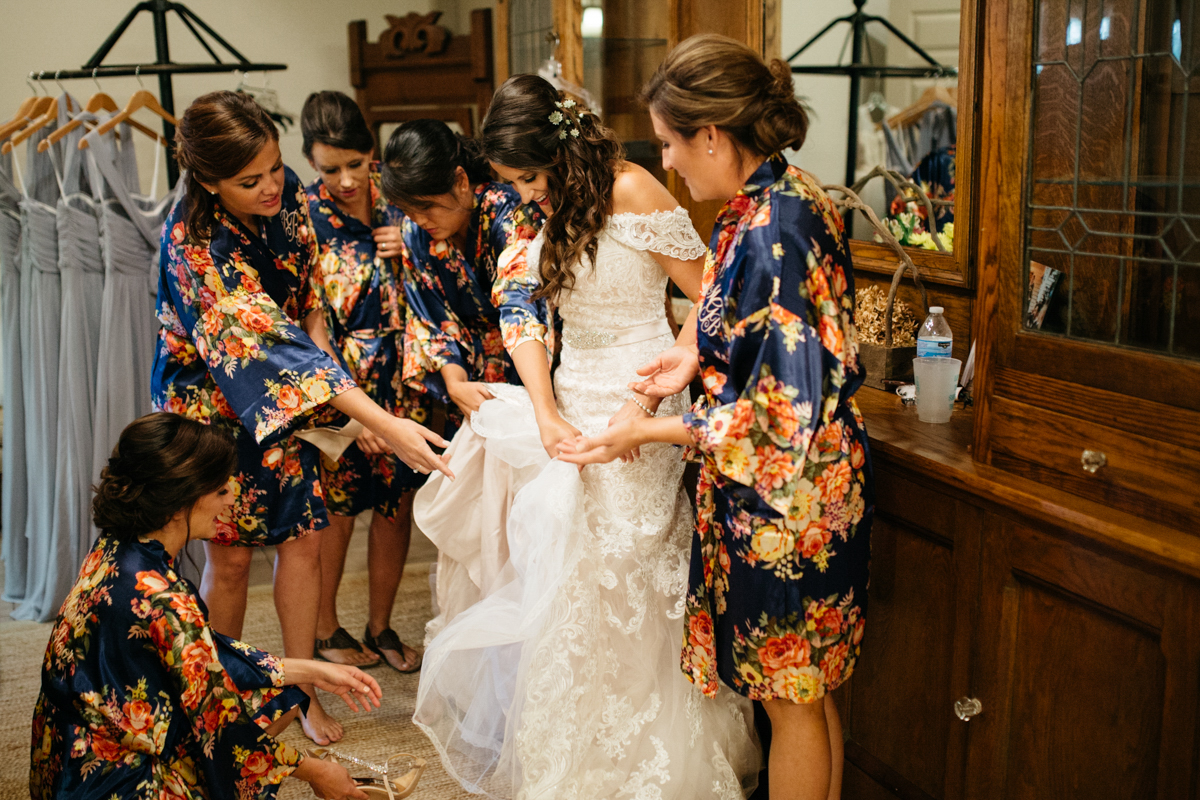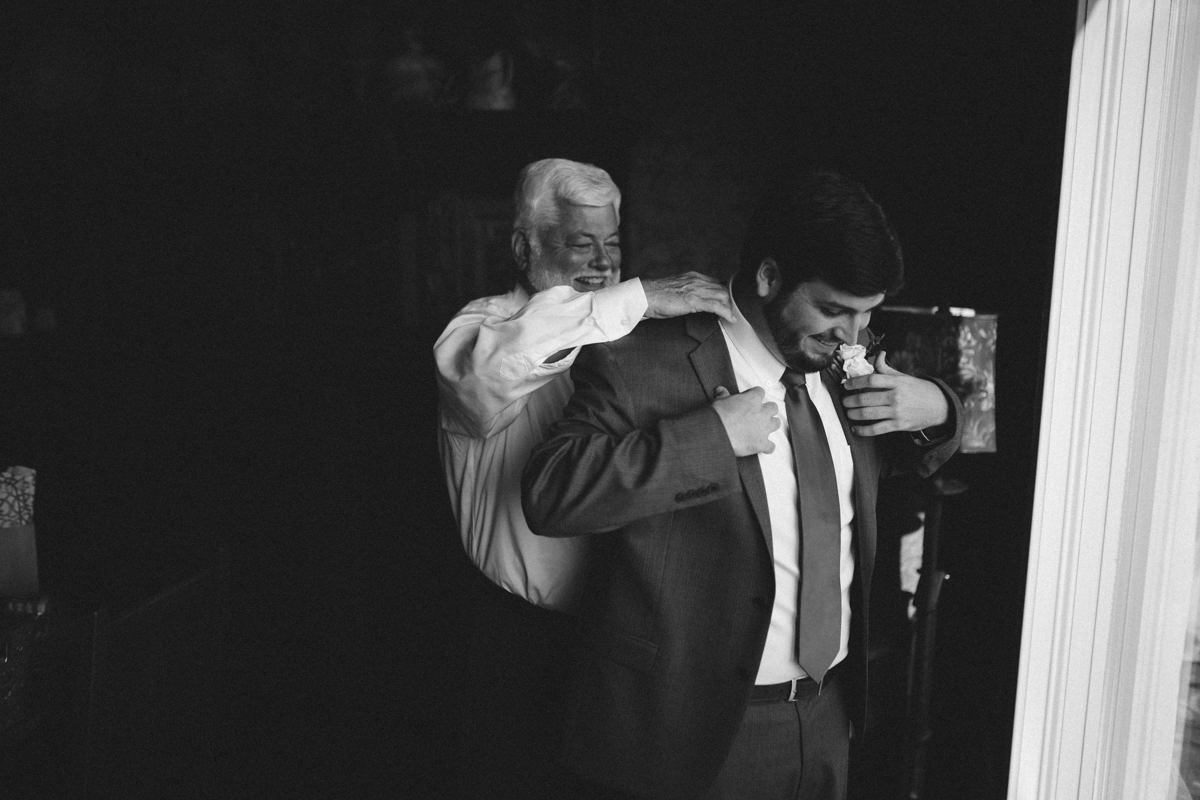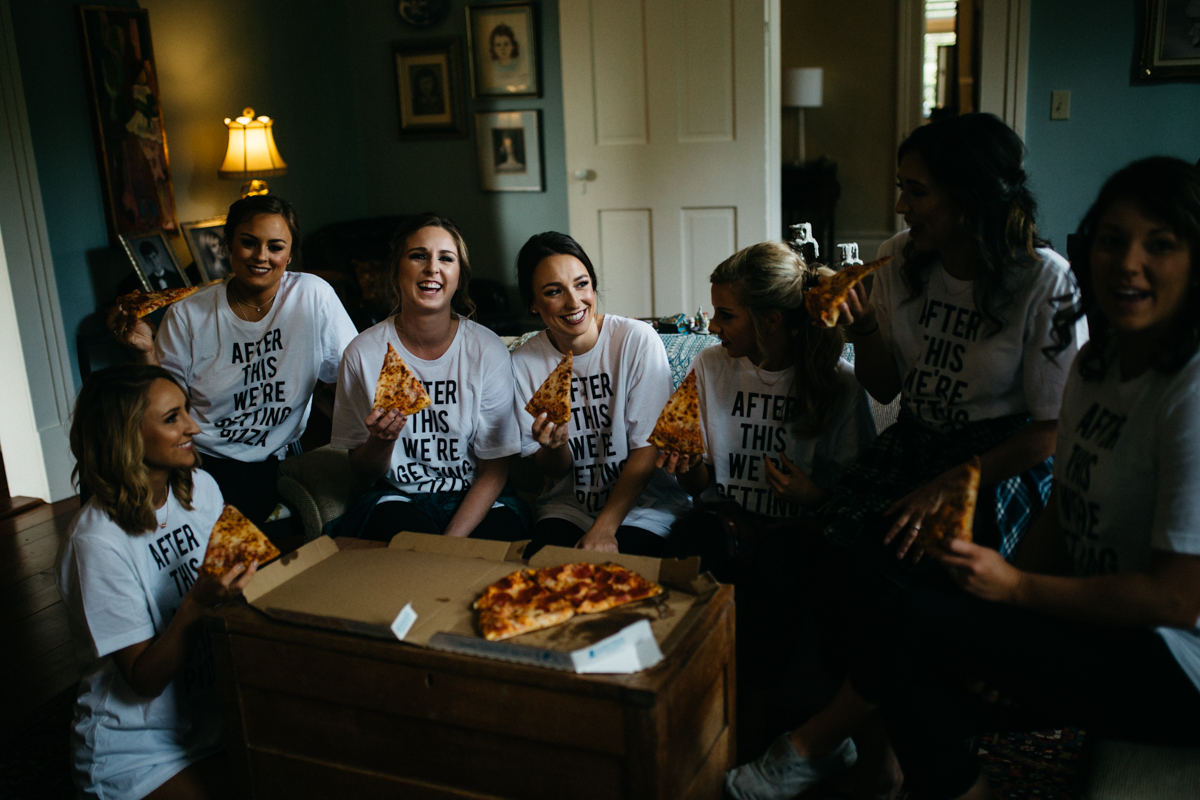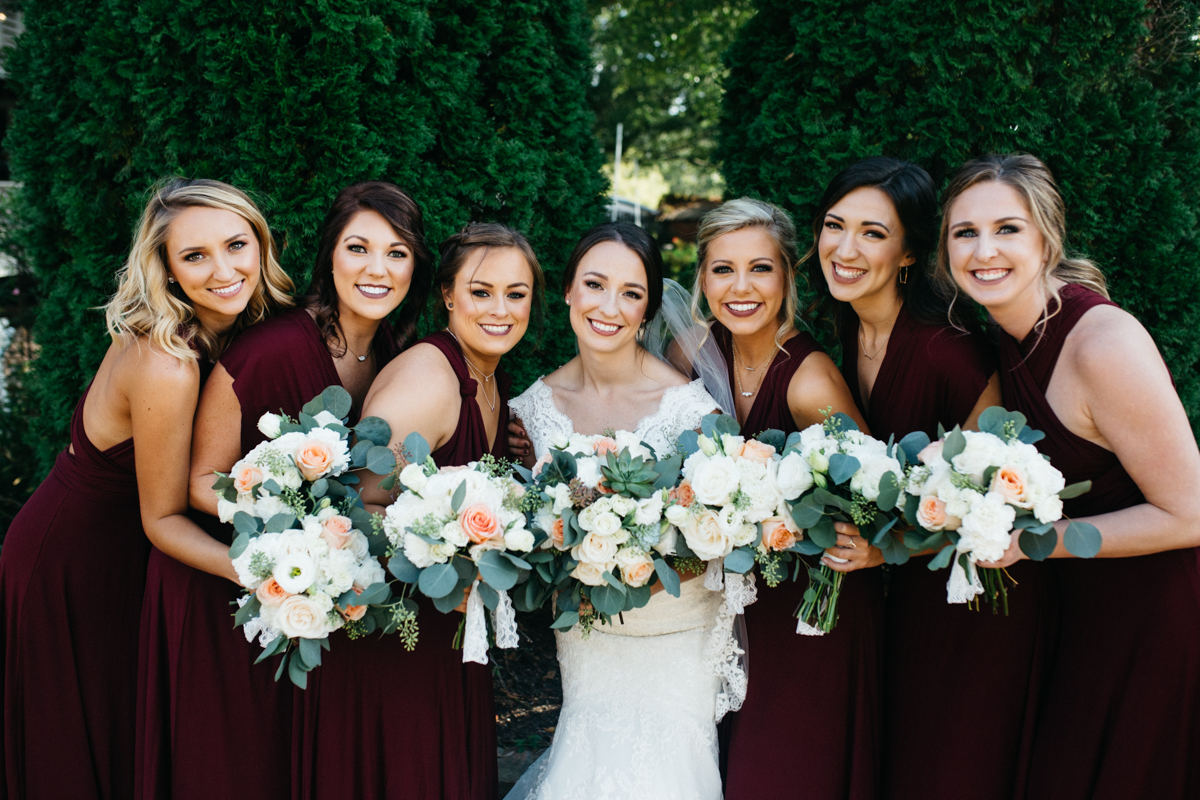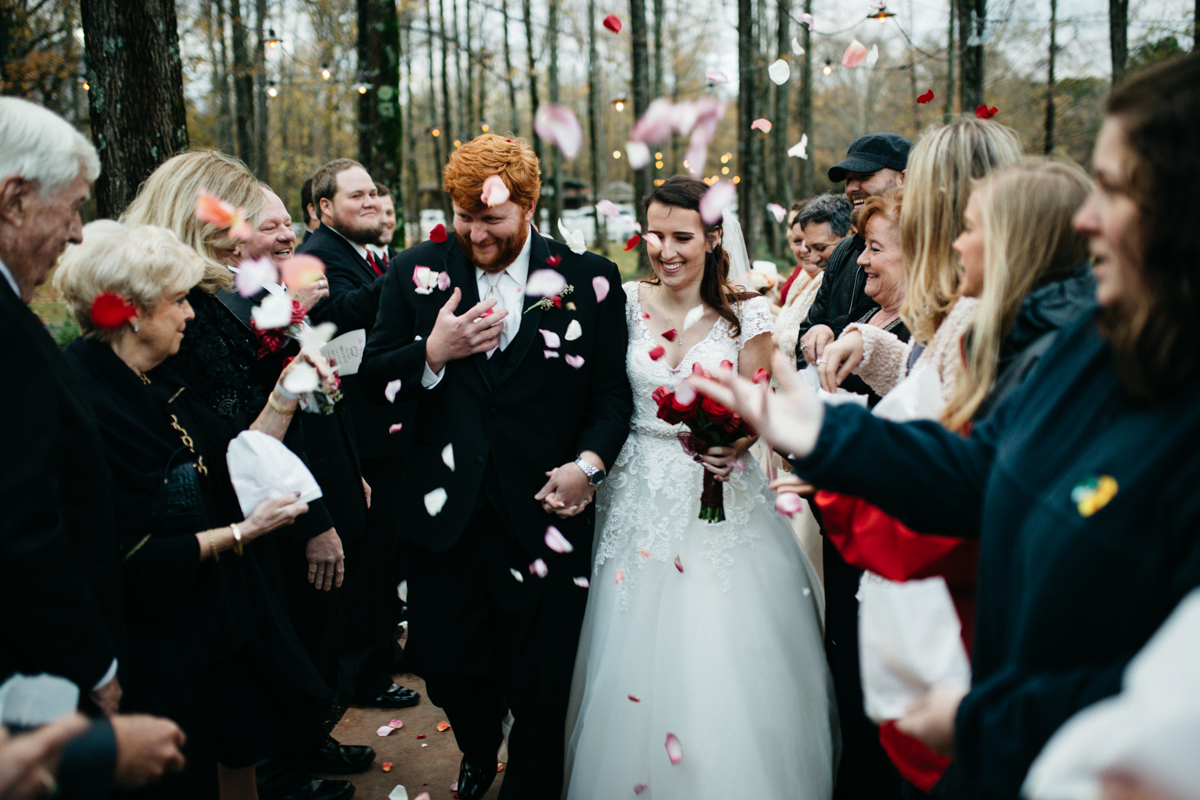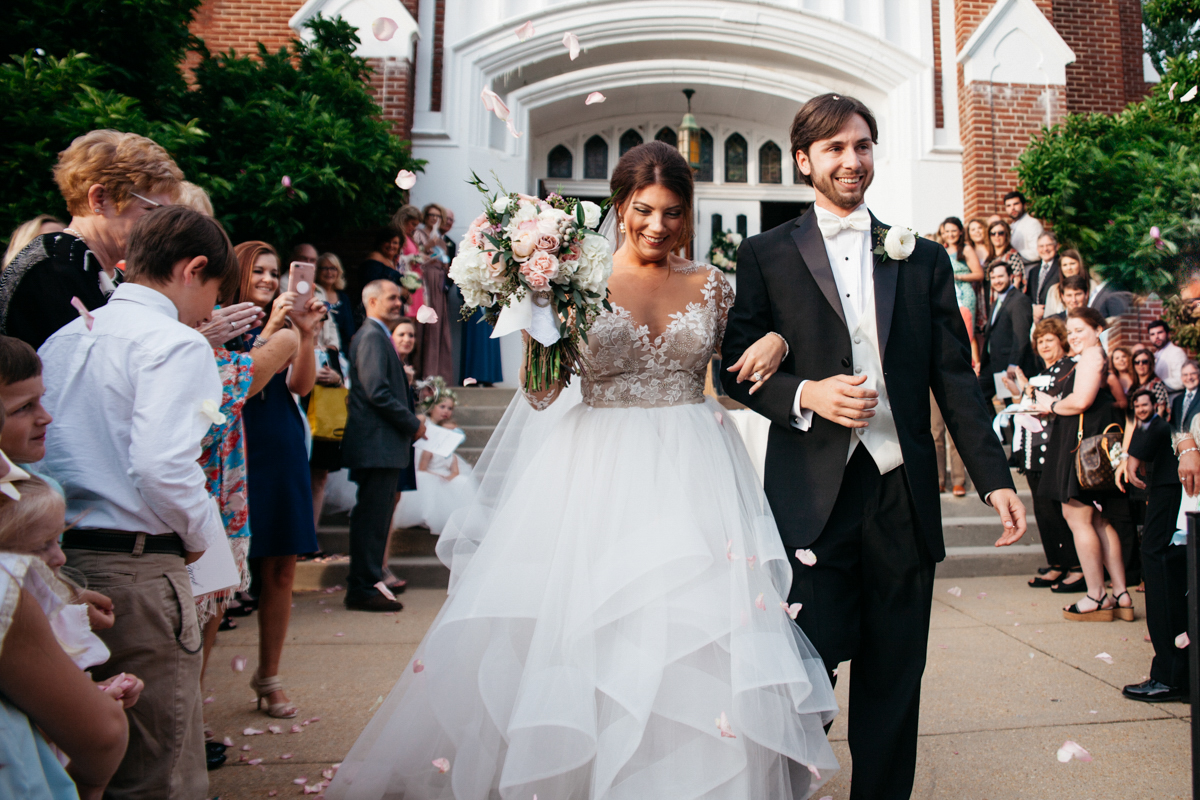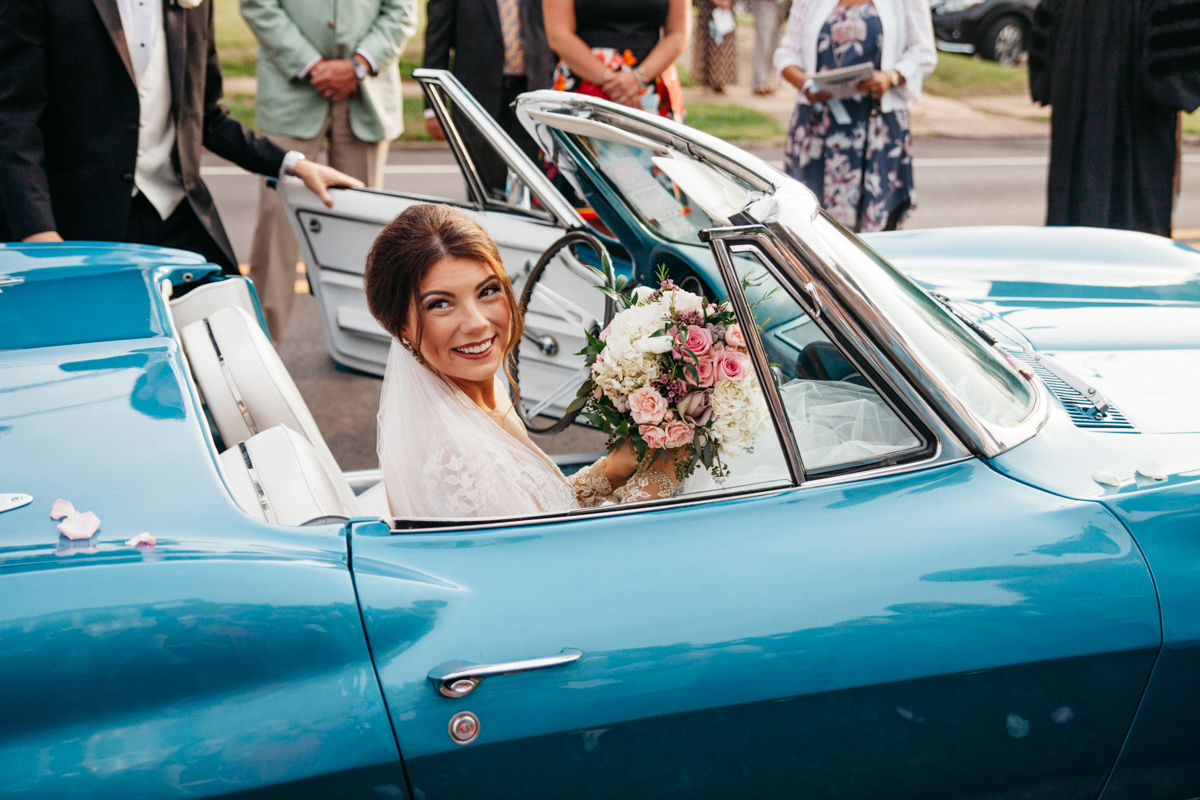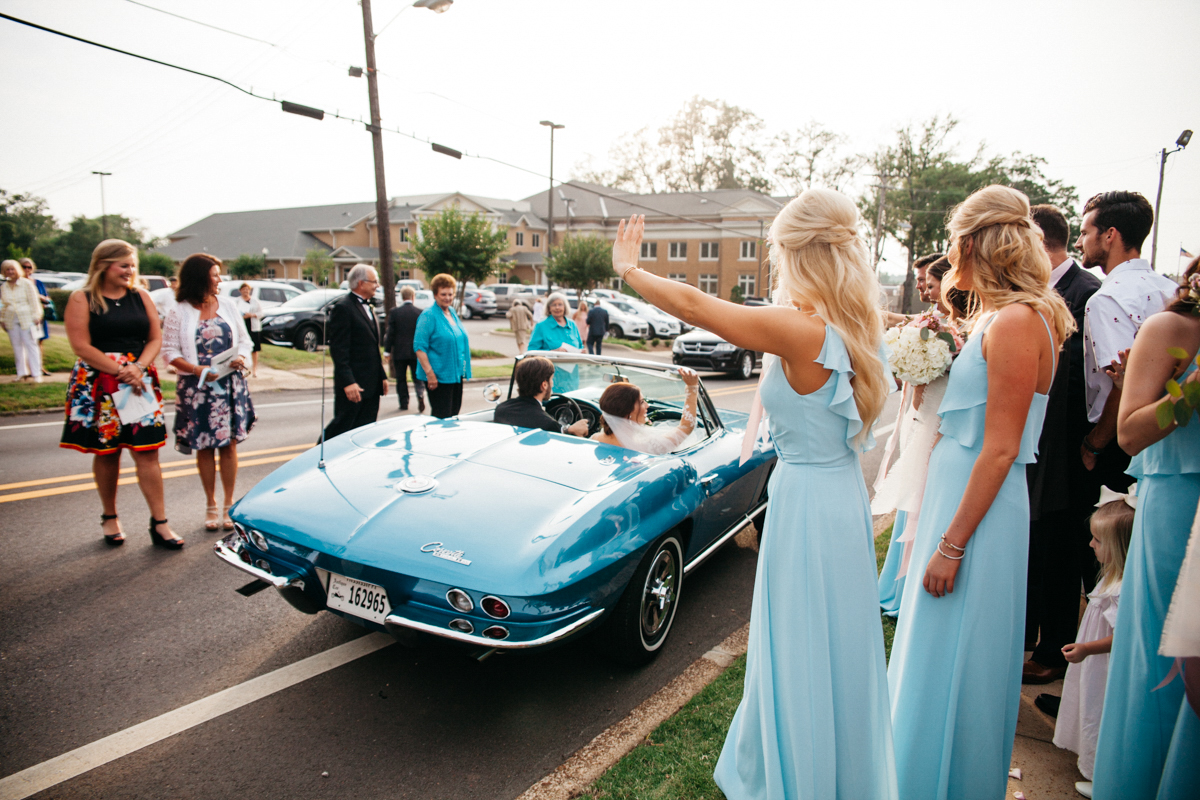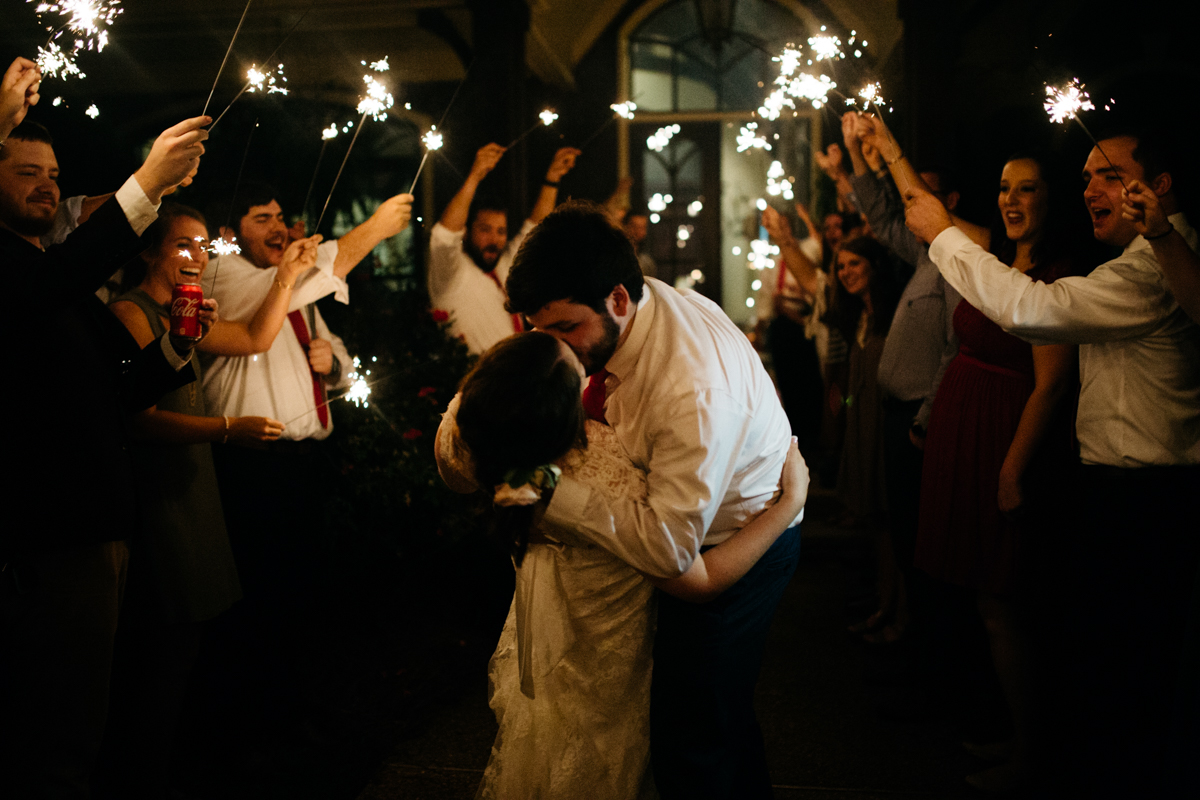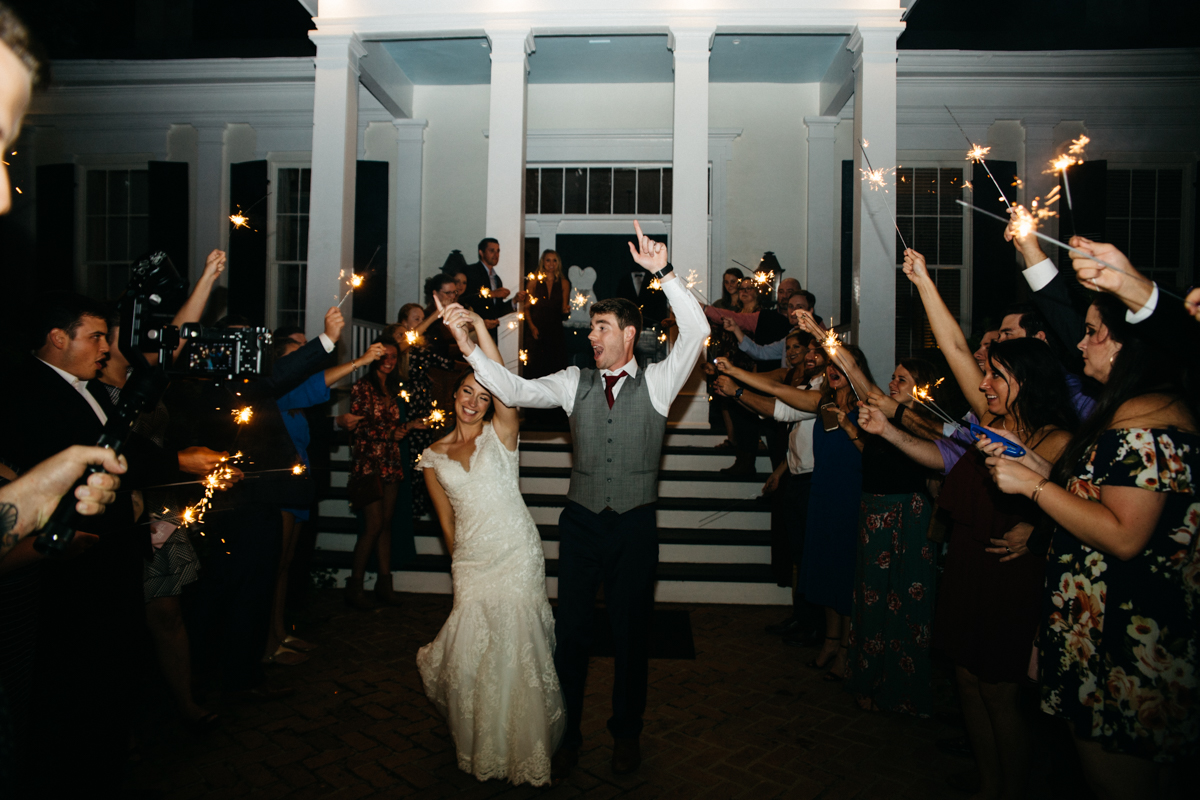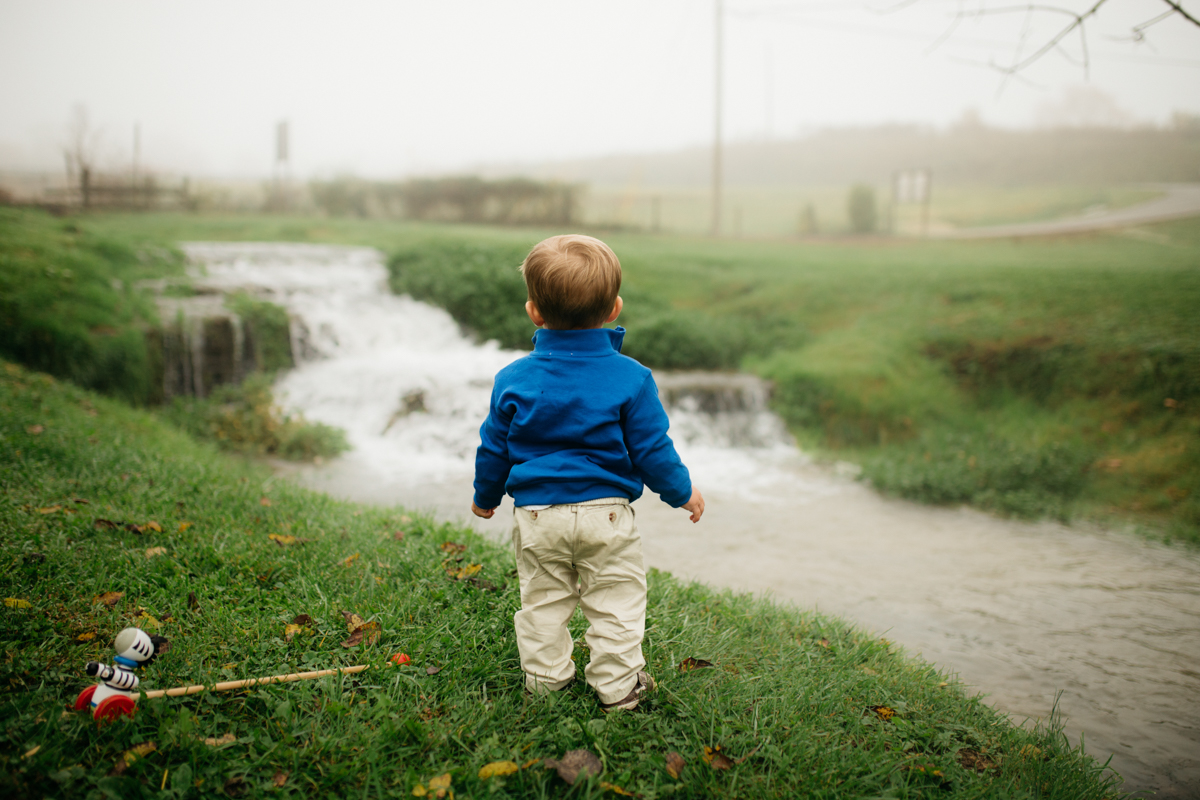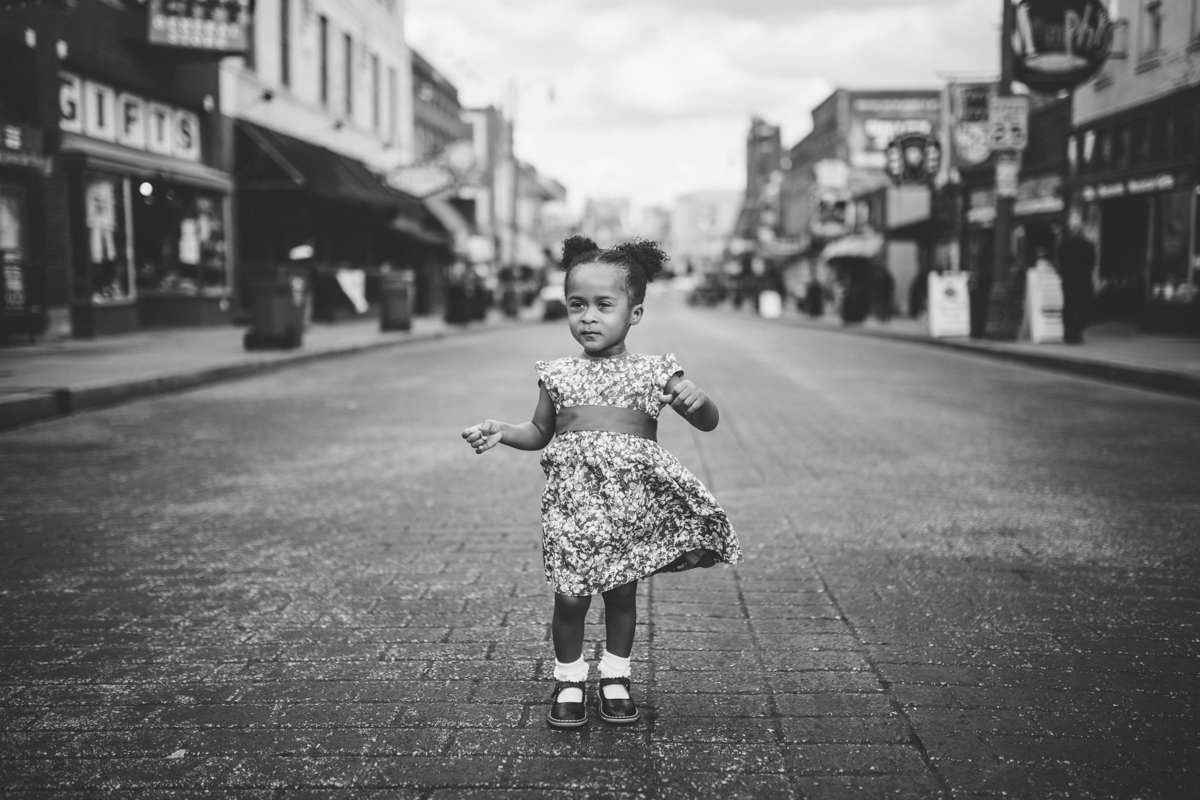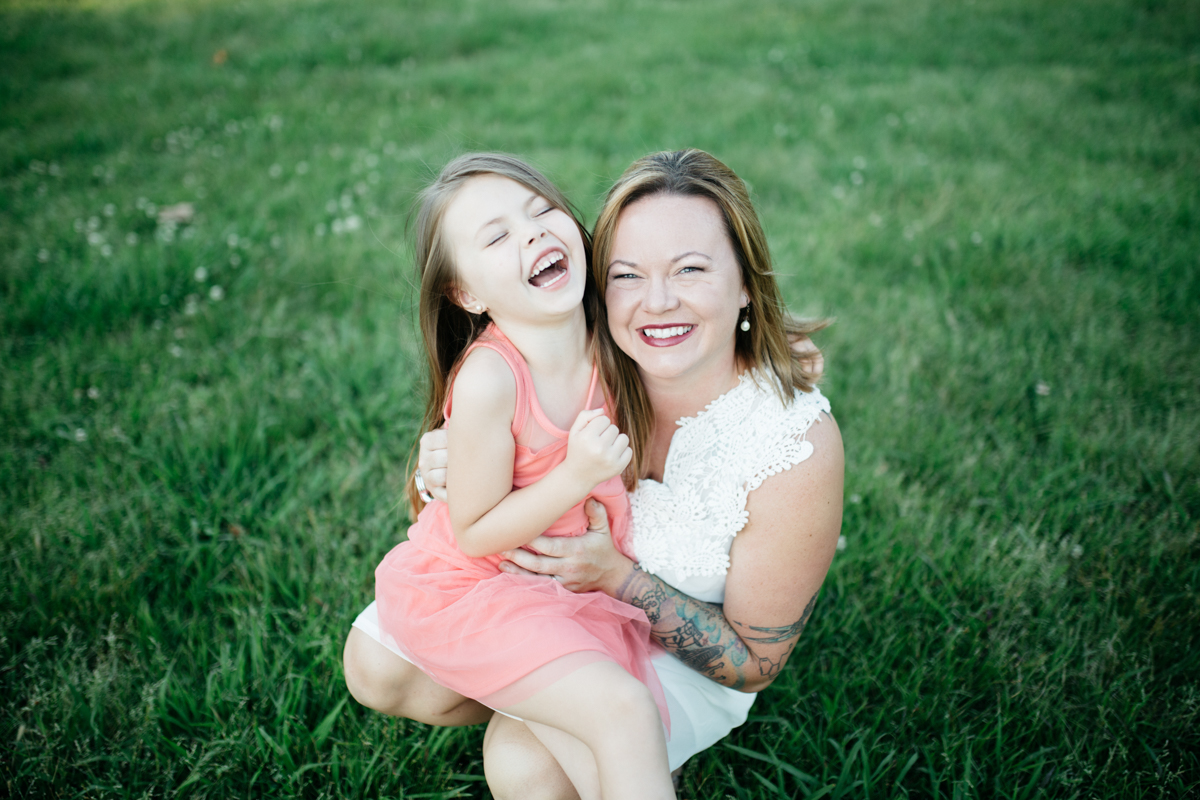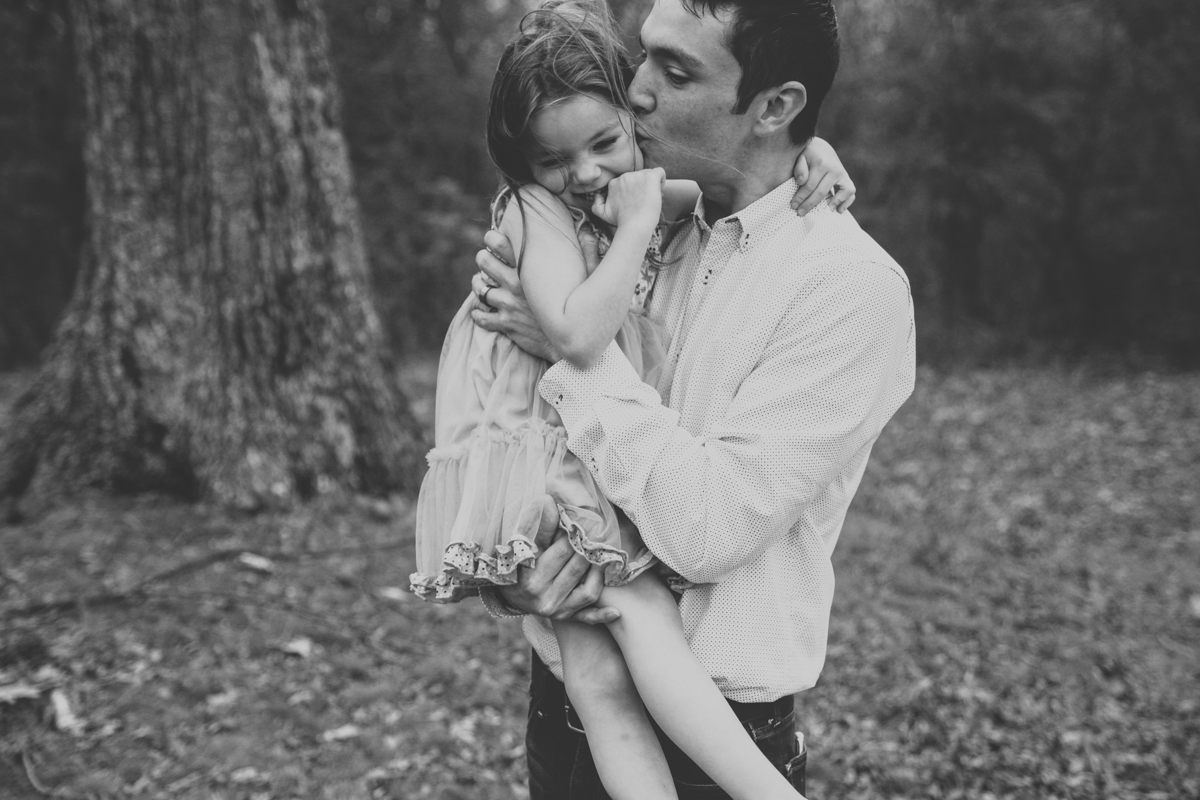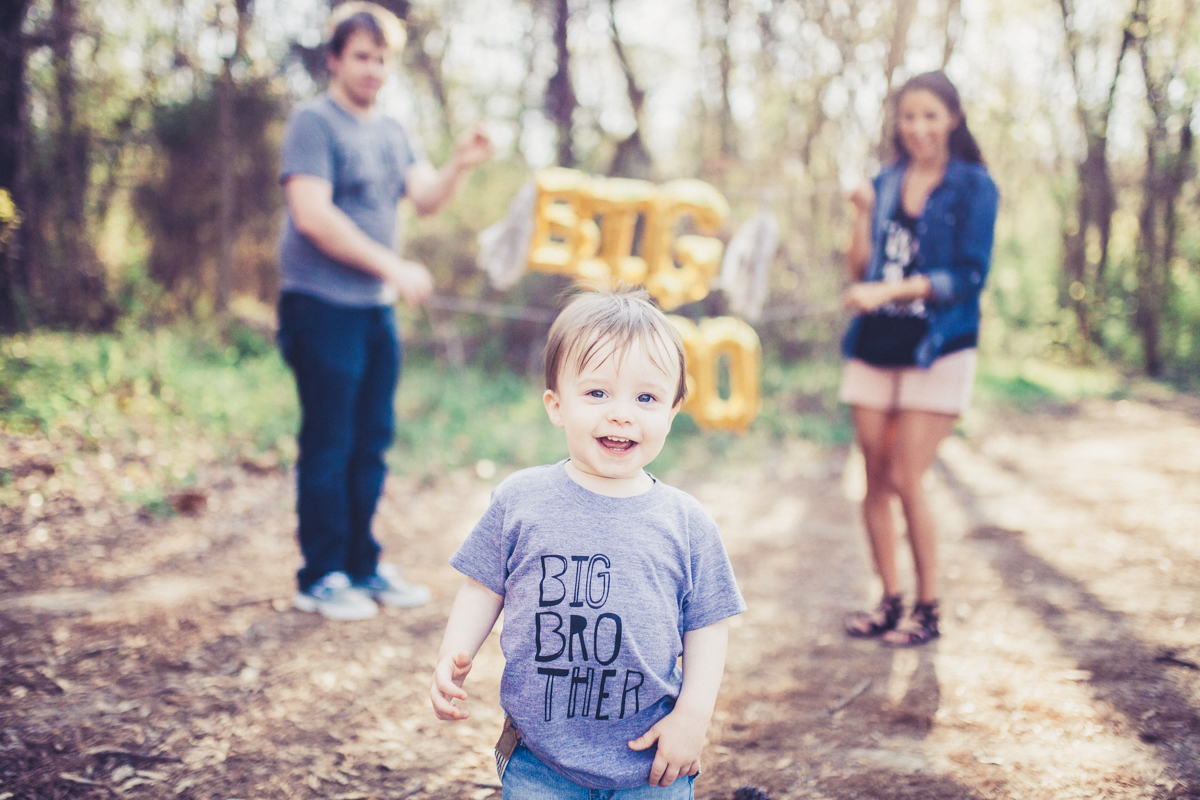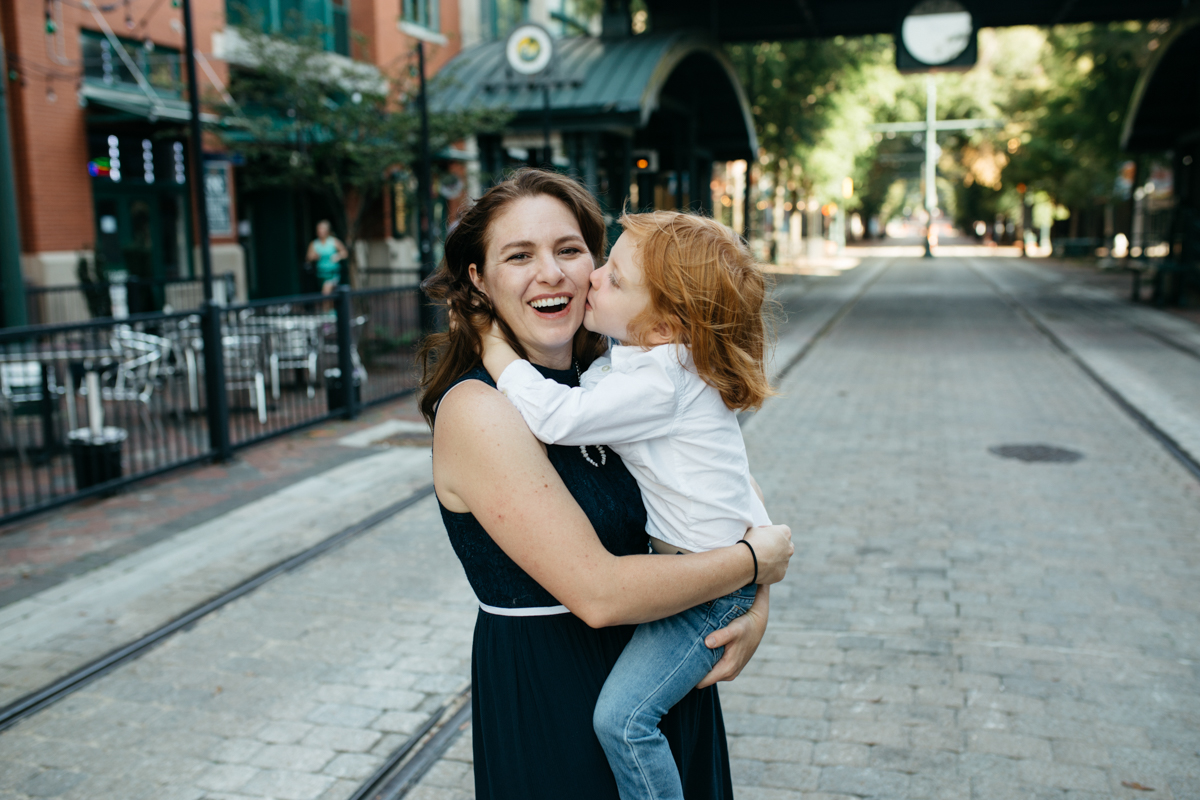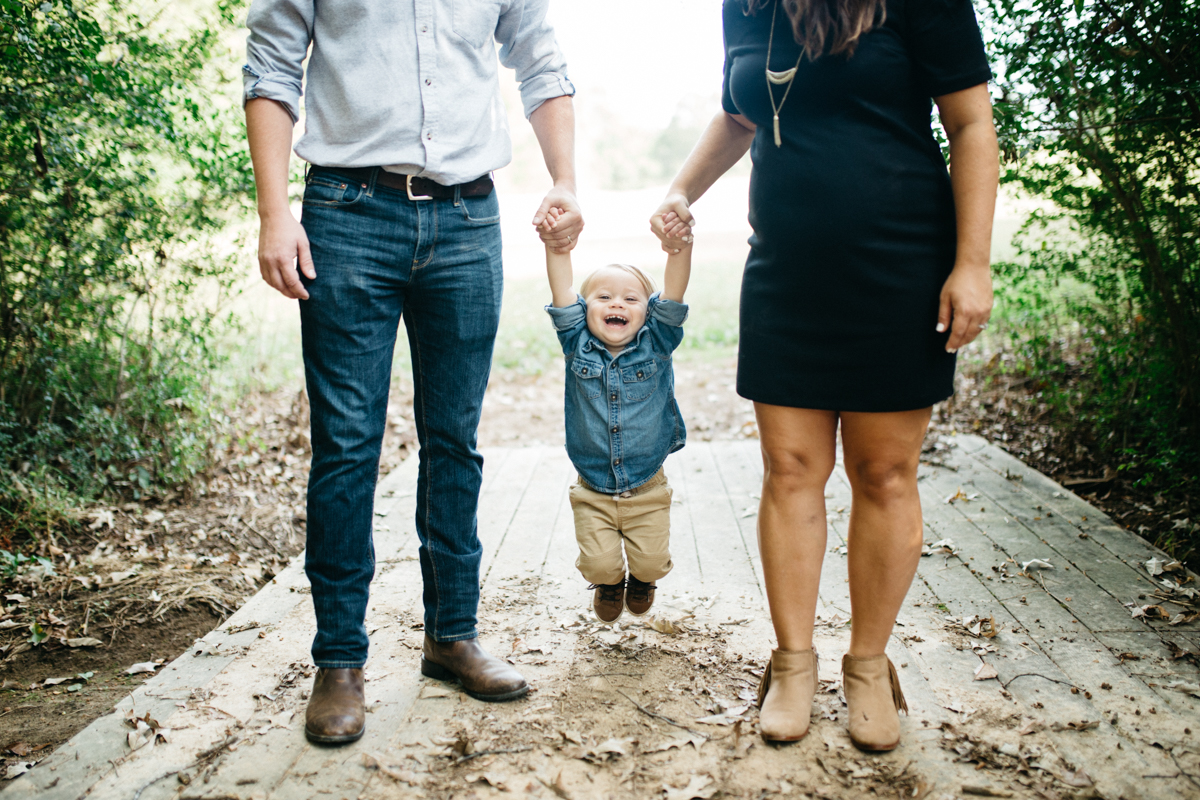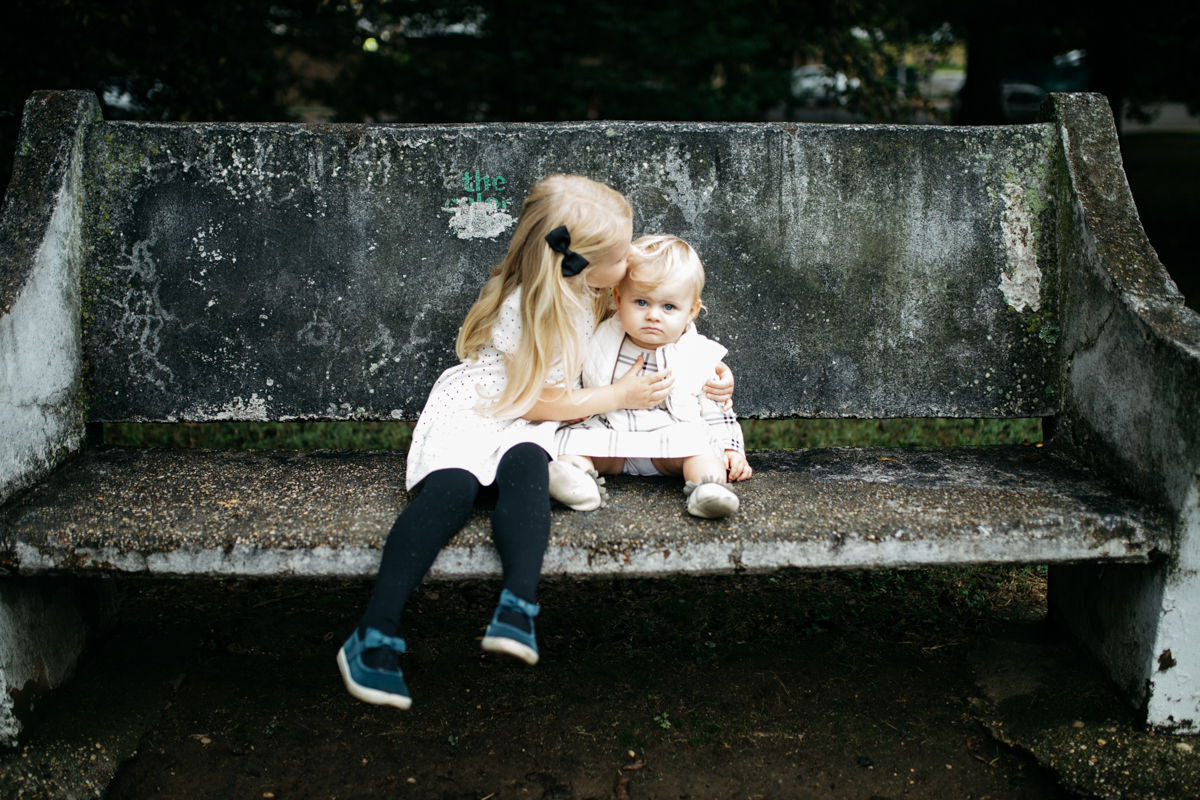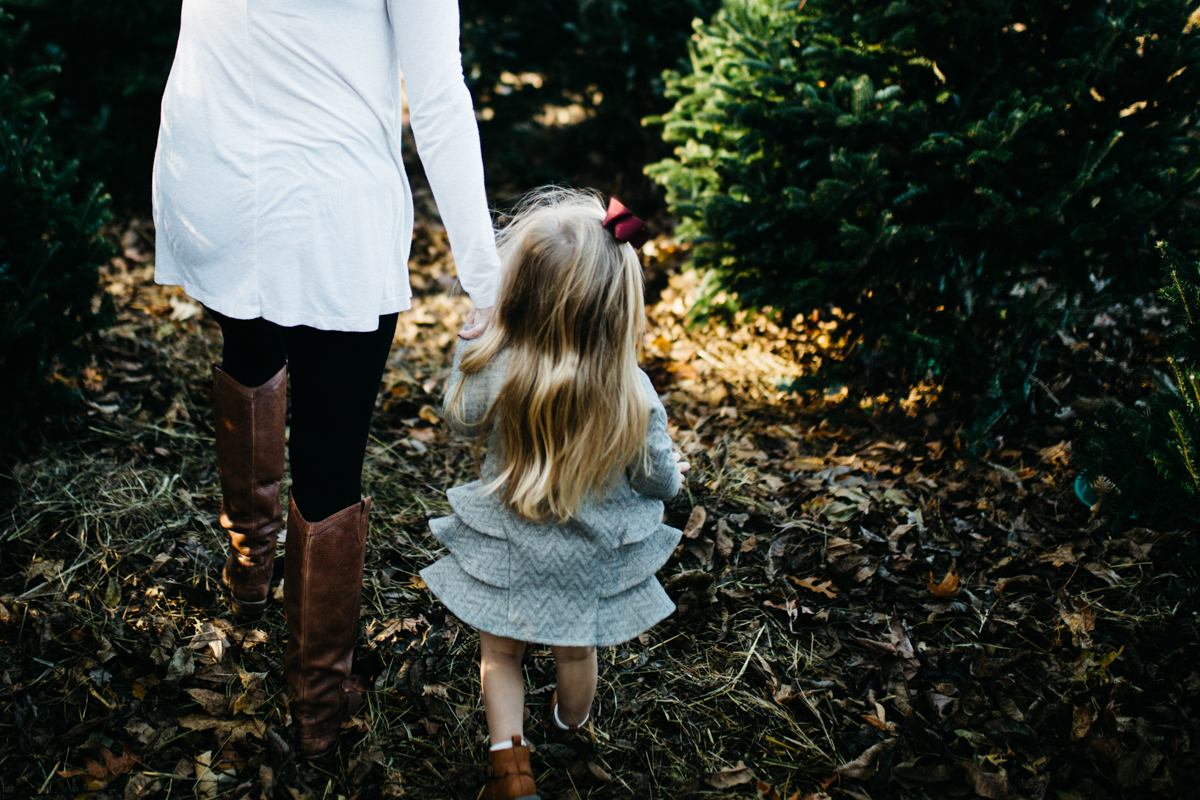 A few special mentions for some of my favorite people I couldn't have survived this year without. These two families are some of my best friends in the entire world, these two mama's helped me survive my first 1.5 years of motherhood and are some of the best women I know. I'm so privileged to know them and spend time with them and incredibly honored to capture their lives.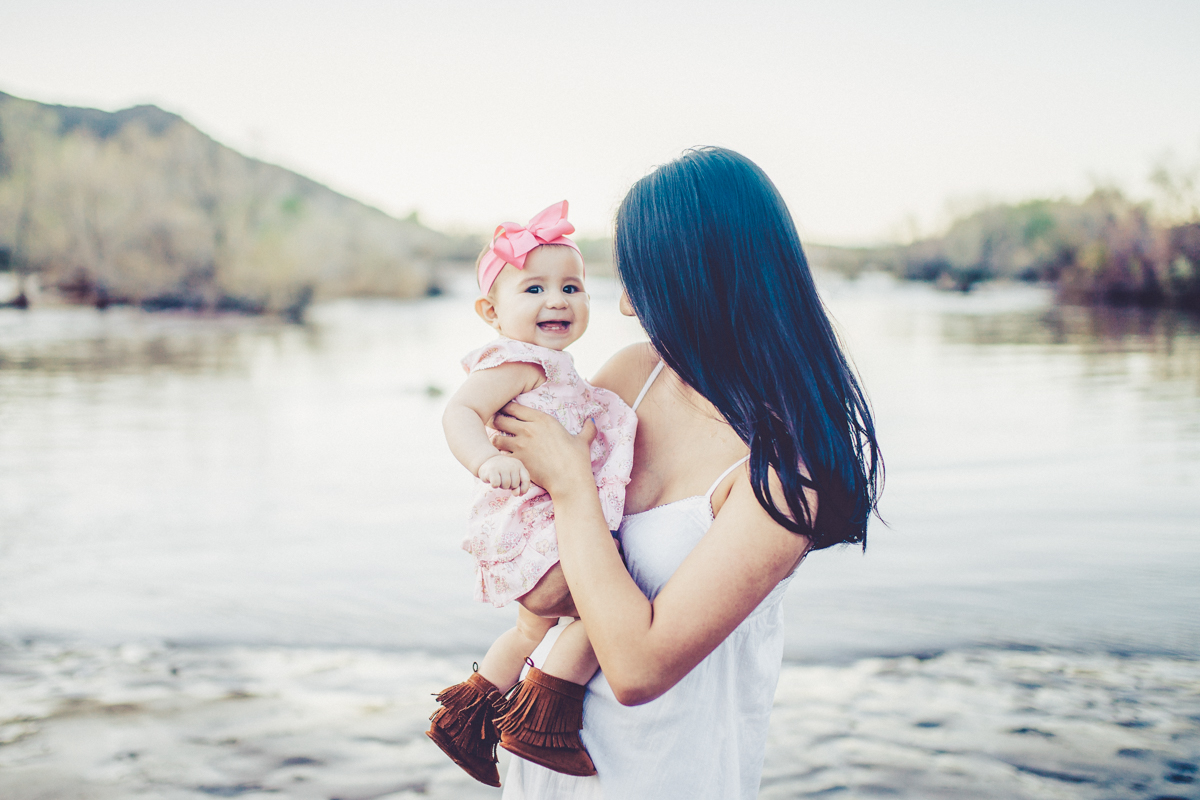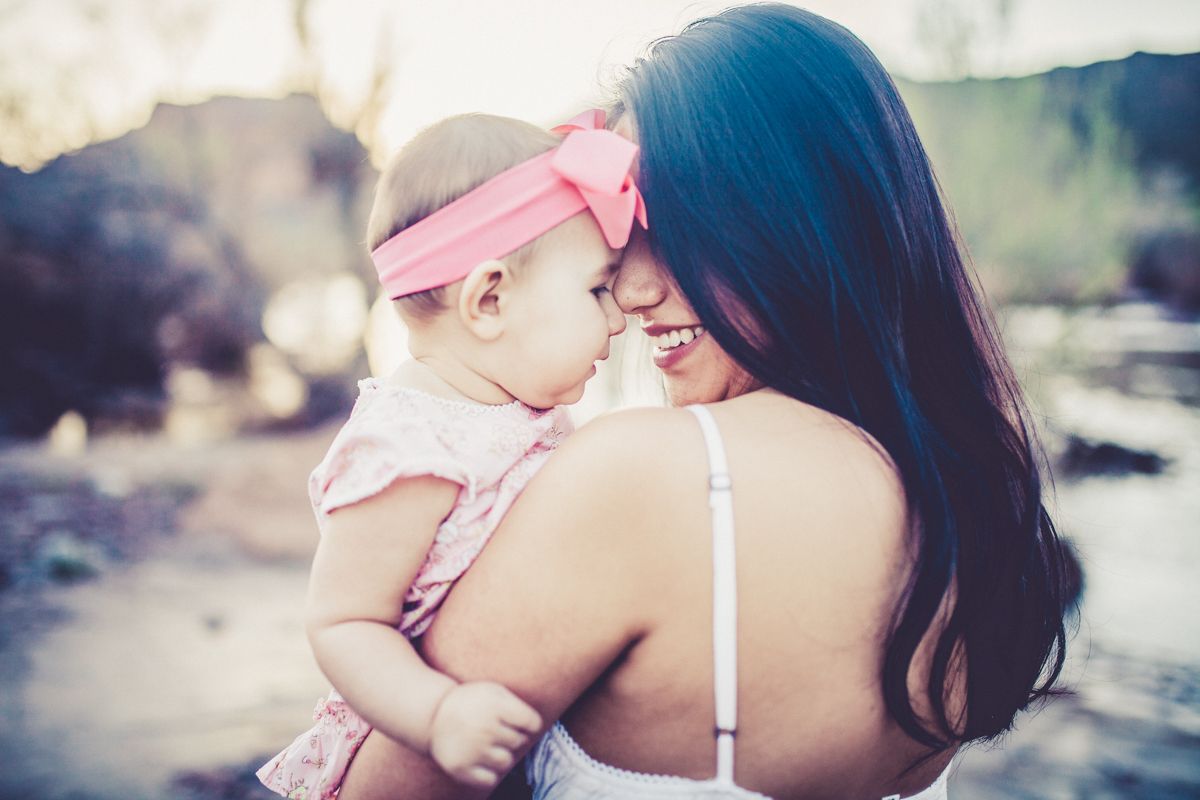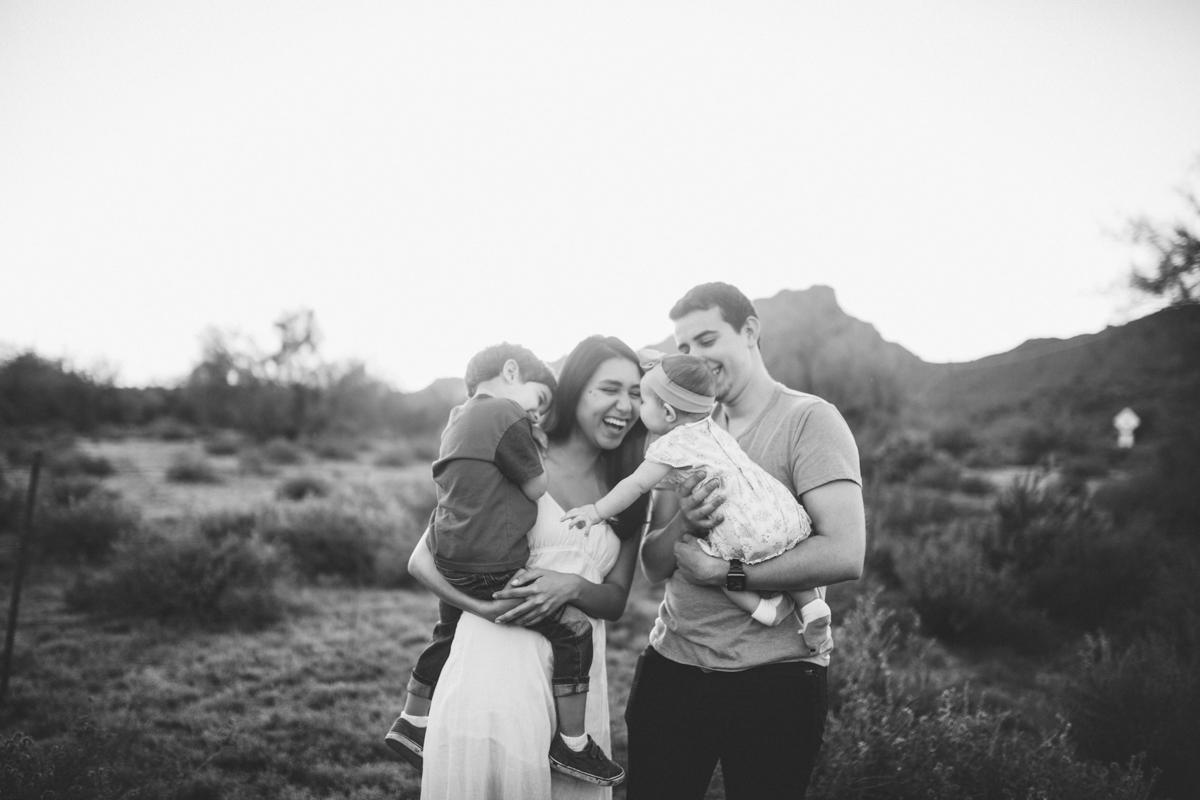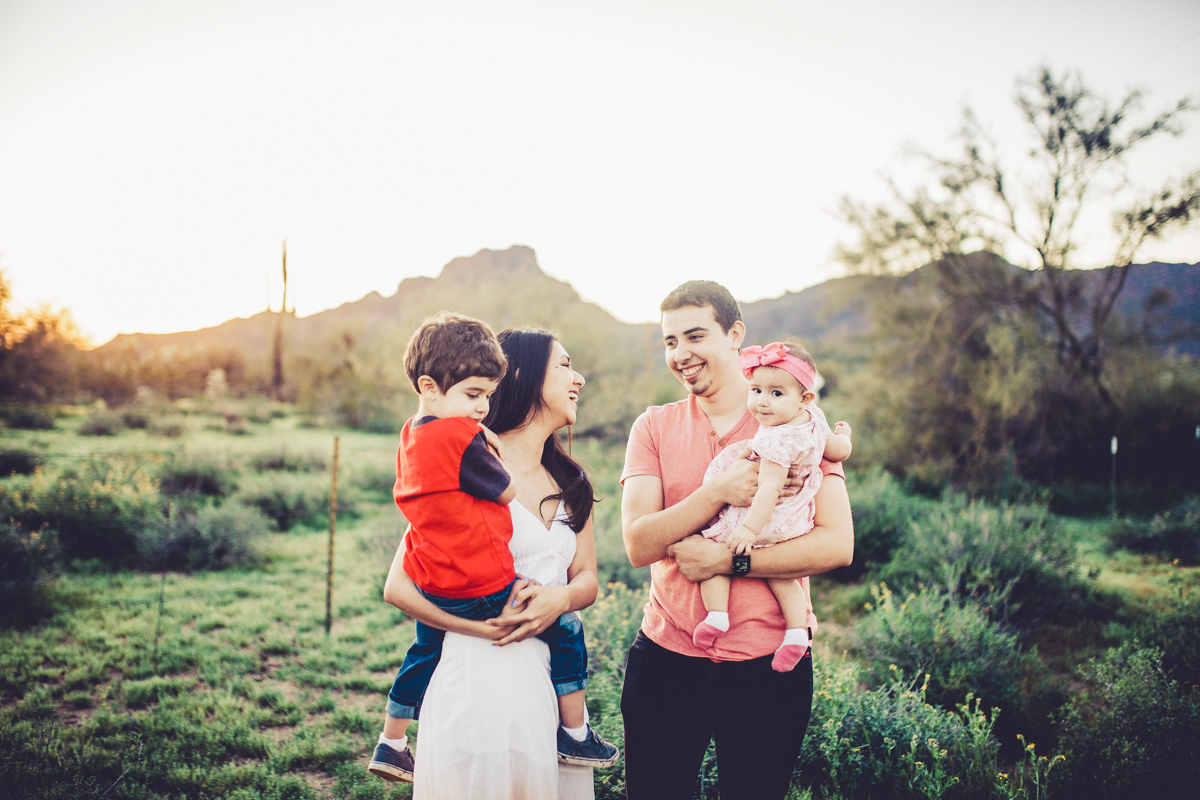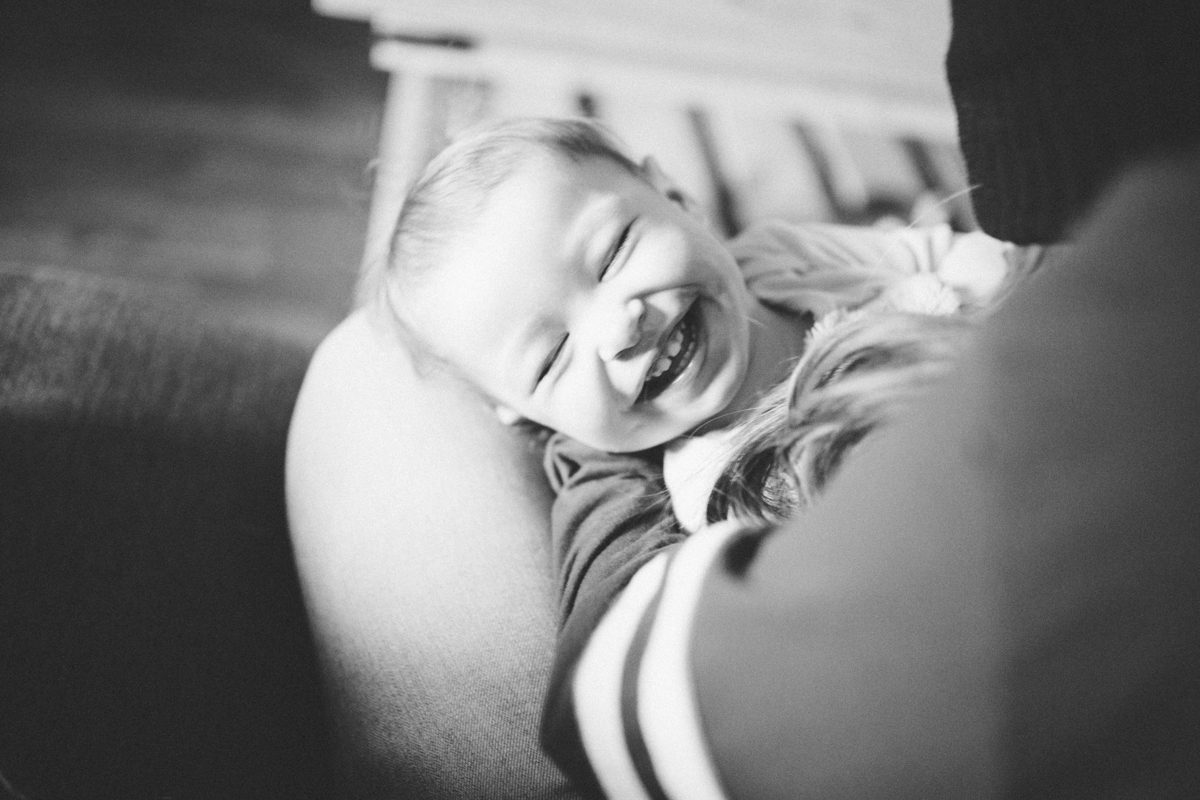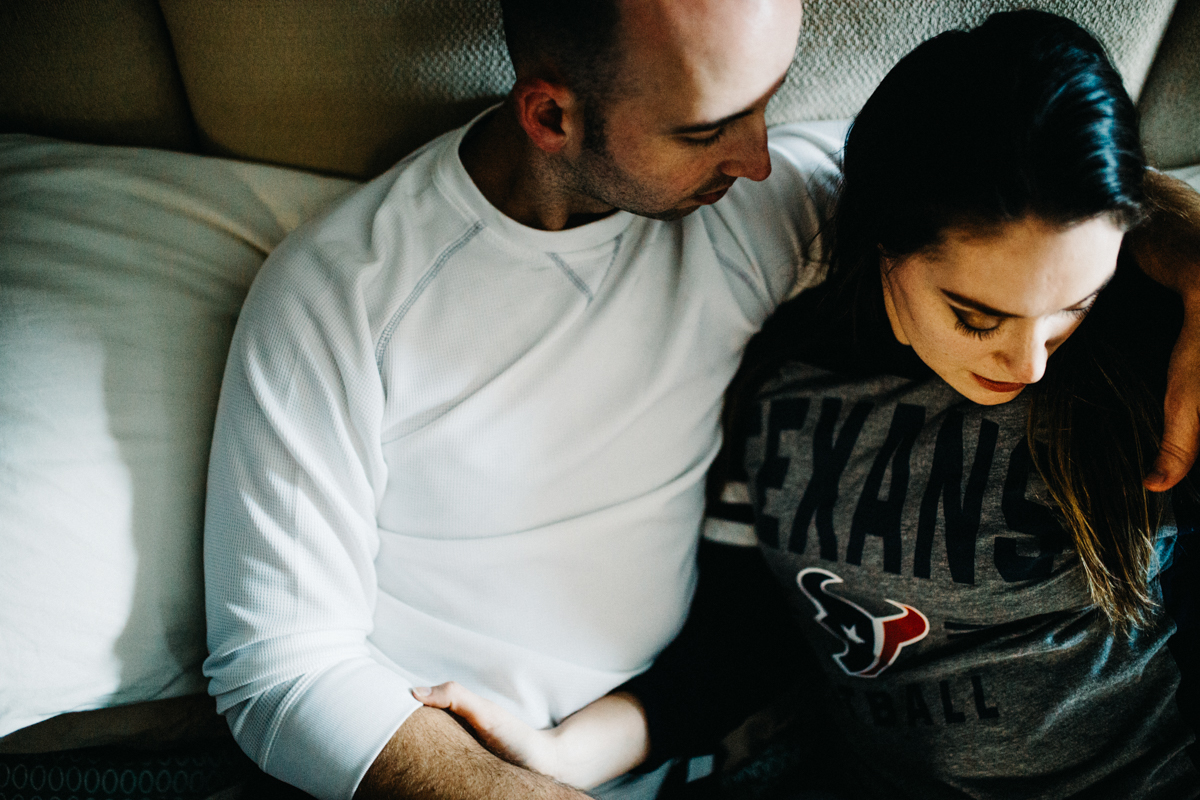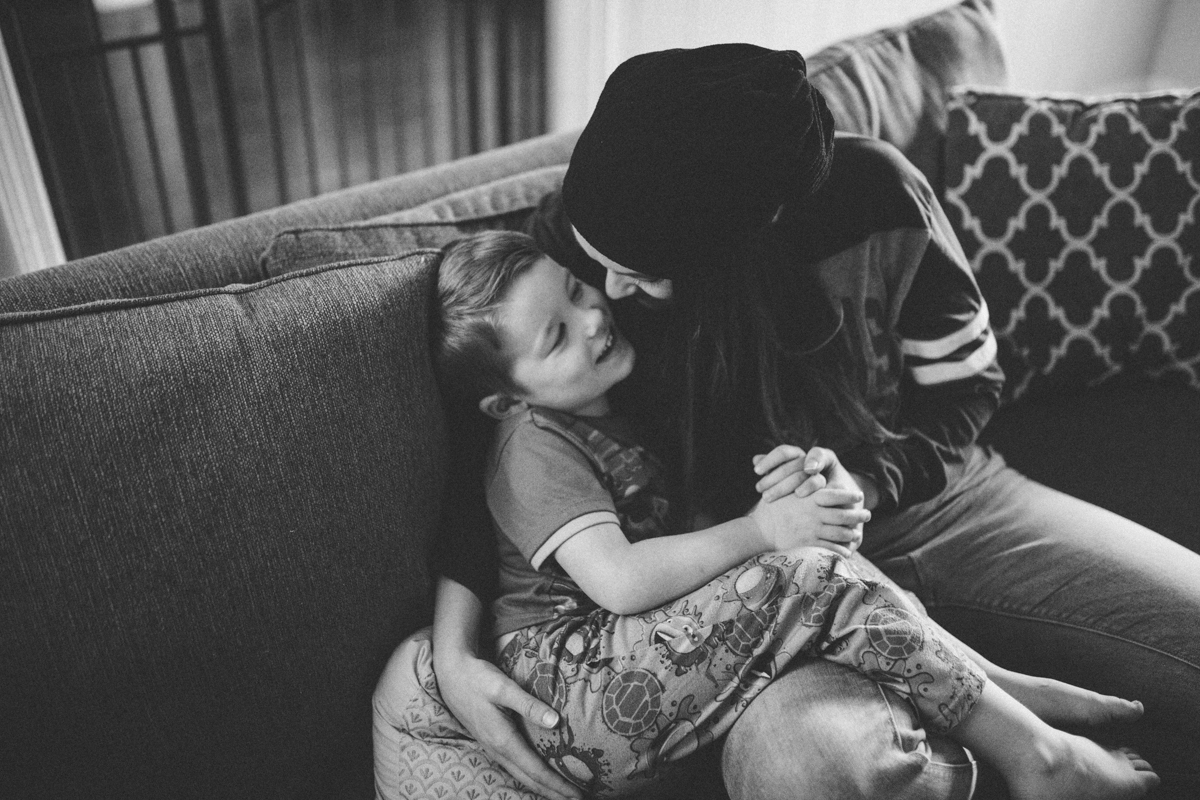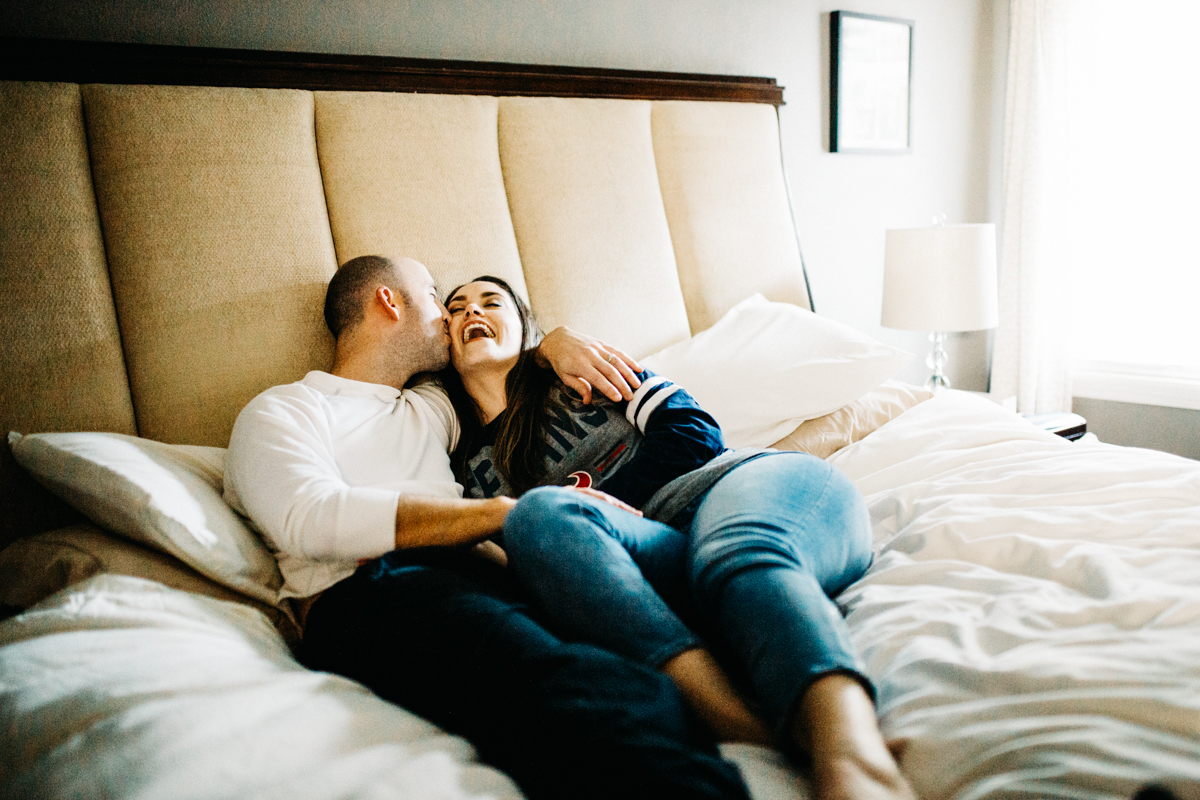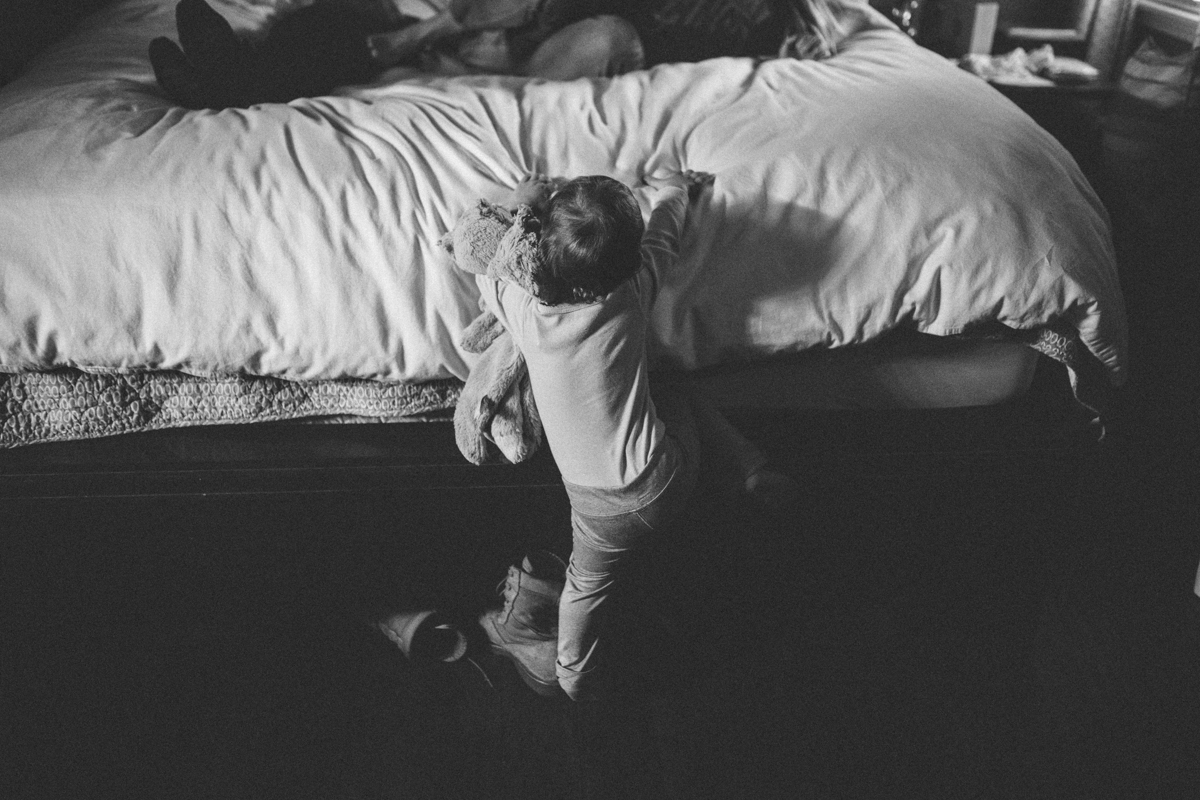 And of course a few of my favorite personal photos taken this year!